Winter Blast is for elementary through high school students at Wesley Woods Camp & Retreat Center in Dowling, MI (southwest corner of the state). You're going to have a blast sledding, playing games on the ice, worship, and chilling out. Make new friends and catch up with camp friends. Hear stories of Difference Makers from the Bible and discover how we can be Difference Makers too. Continue Reading Winter Blast – Wesley Woods Camp & Retreat Center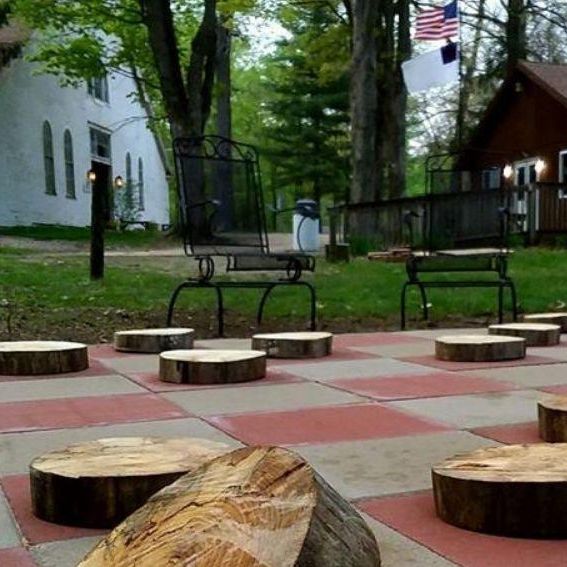 Crystal Springs Camp & Retreat Center in Dowagiac, Michigan, will be decommissioned as a United Methodist camp on Sunday, Sep 12, 2021 at 2 pm. Continue Reading Crystal Springs Decommissioning
Summer is just around the corner, always a time of engagement for Michigan United Methodists of all ages. Here are some opportunities for learning and serving.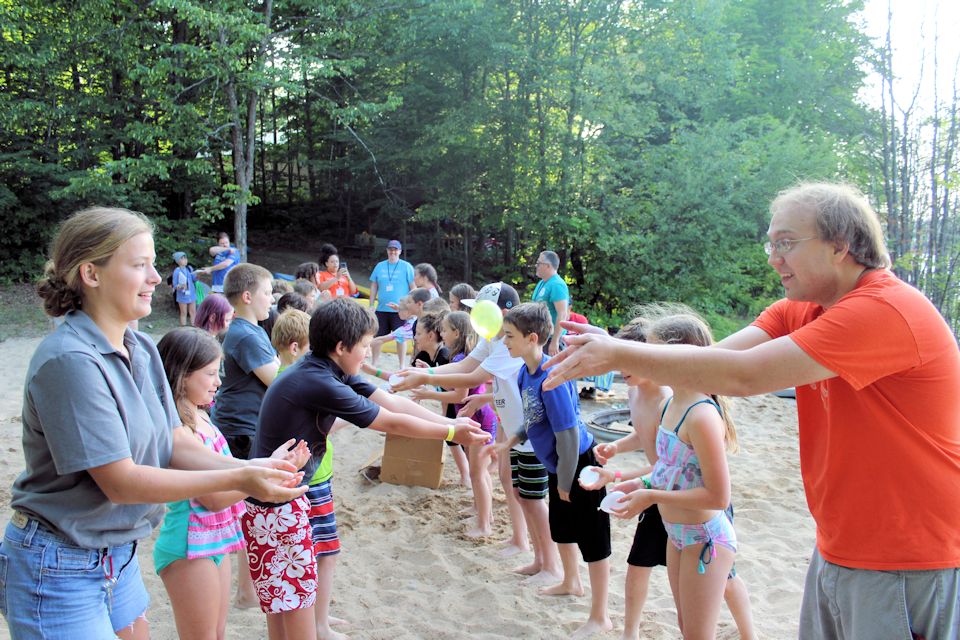 What does hospitality look like in the great outdoors? It looks like water balloons, kayaks, cozy cabins, and a warm welcome from LLCC Director Neil Haney.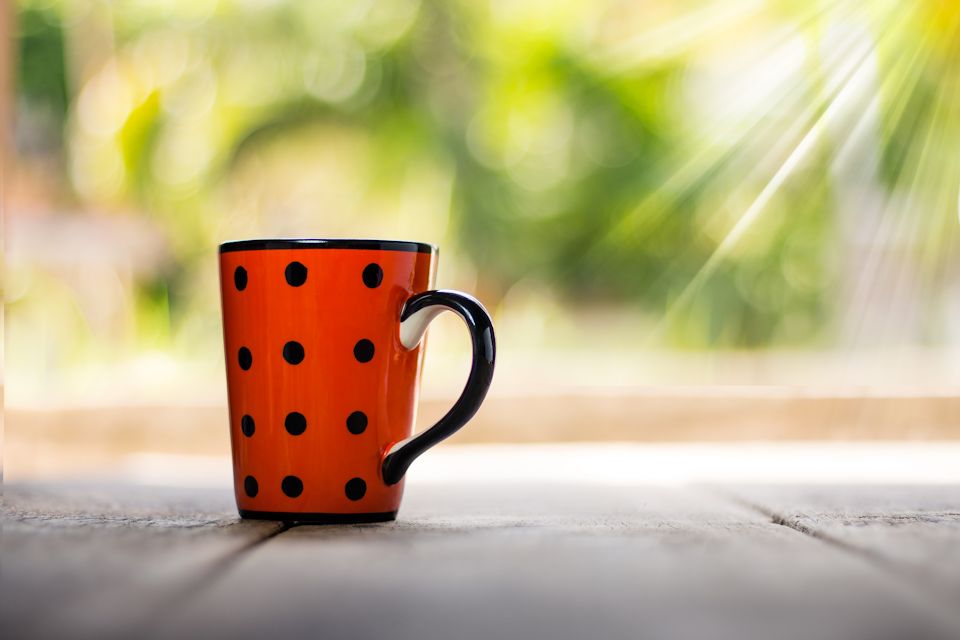 A memory from summer camp prompts Madison Myers to adopt a daily spiritual discipline. She invites God to be with her whenever she enjoys each hot cup of coffee.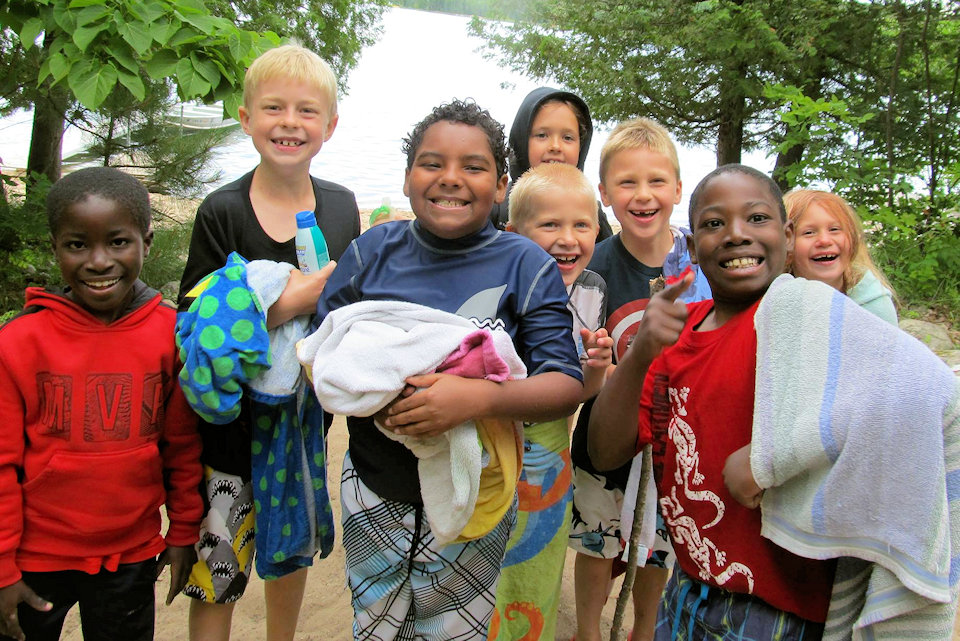 Benton Heisler invites participation in Michigan's conference and affiliate camps. Go to camp for a week. Support a camper. Volunteer. You'll change a  life or two, perhaps your own.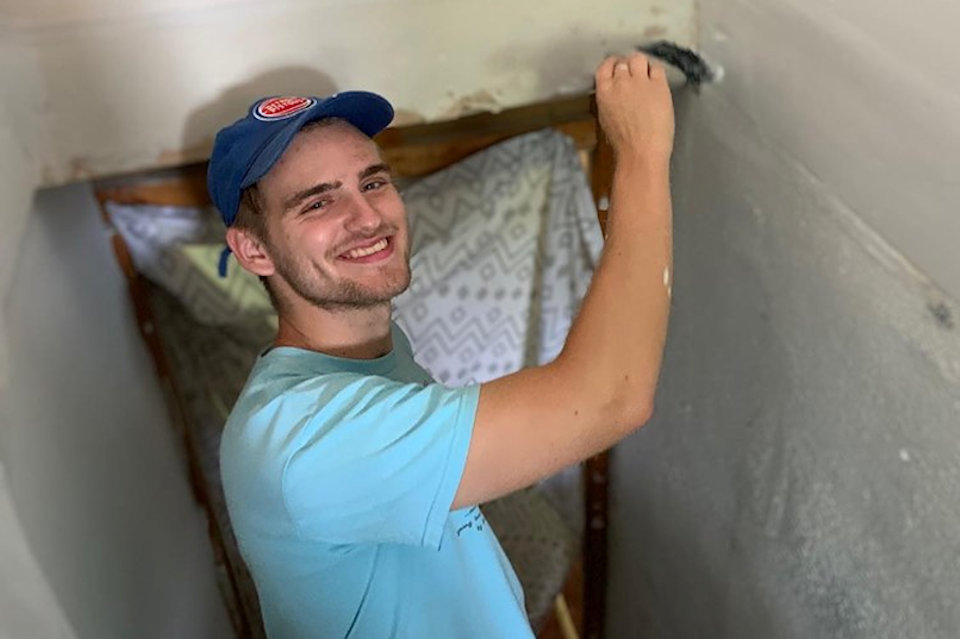 As summer reaches its highpoint, the Rev. Dr. Margie Crawford encourages everyone to consider a vacation that includes some opportunities to learn, grow, and share the Good News with others.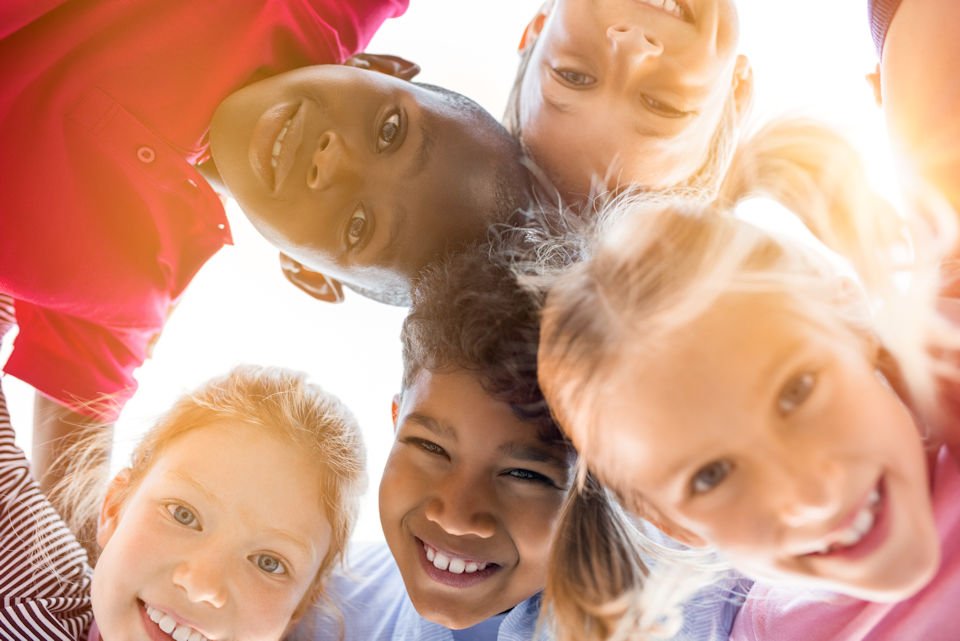 For the past four years North Naples UMC in Florida has set hosted, "Serve Your World Camp." Families love it.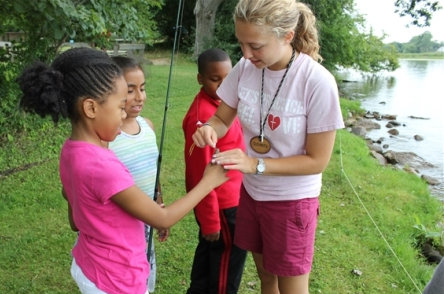 Spring is here and summer is coming. It's time to register for camp.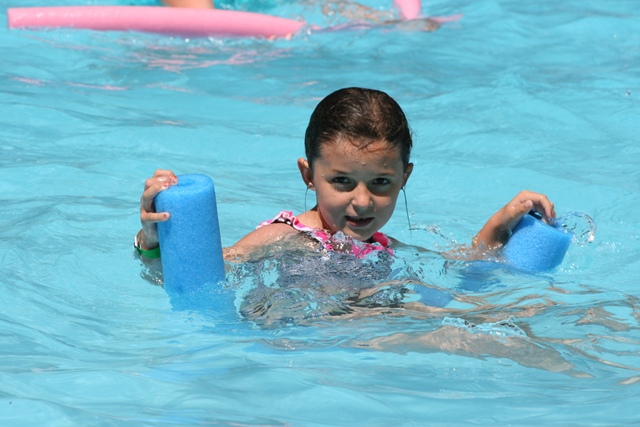 LANSING, Mich. (February 24, 2016) –With sadness the Michigan Area United Methodist Camping Ministries announced today that major reductions in camp staffing are being made leading up to the 2016… Continue Reading Camp staffs reductions announced