Tag:
Calvary United Methodist Church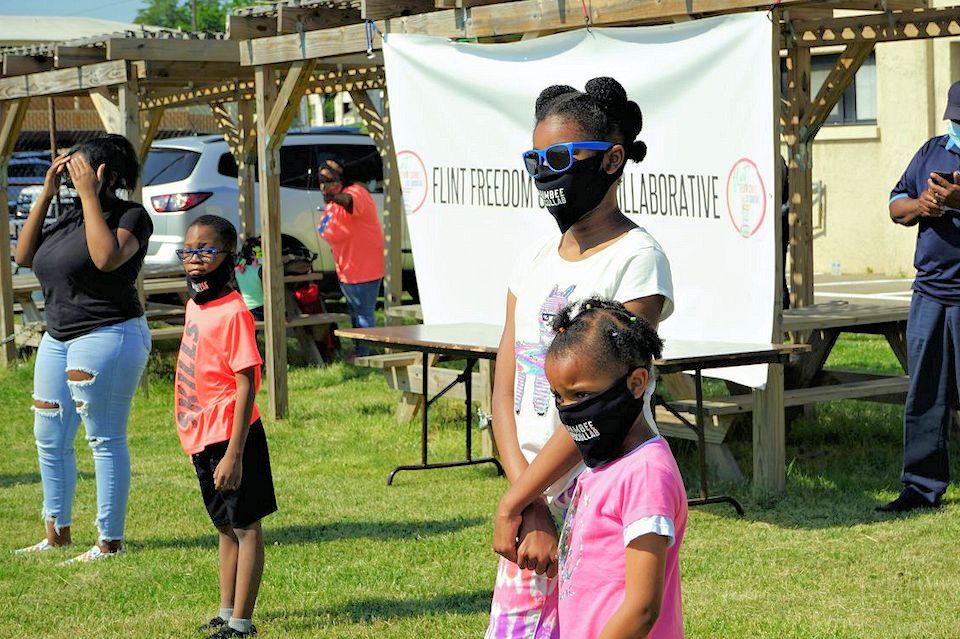 Faithful payment of Ministry Shares makes good things happen. A visit to Flint, MI celebrates a church that paid 100% in a difficult year, and a ministry that adapted to the challenges of COVID-19.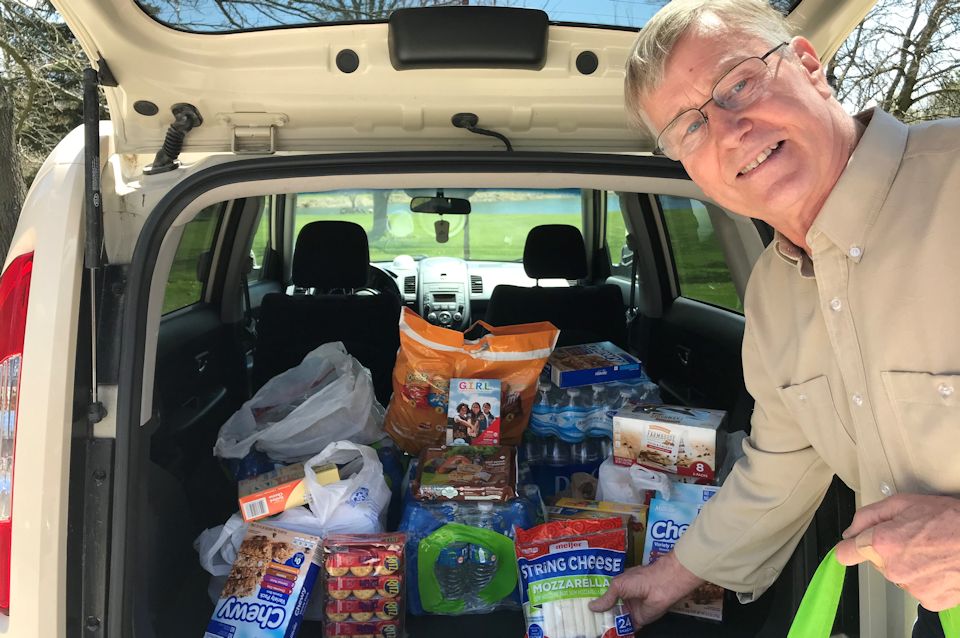 Tom Snyder, a Deacon at Dexter United Methodist Church, is serving as a bridge between resources and needs of the homeless in Ann Arbor. "I like DOING Christianity," he says.