Tag:
Caledonia United Methodist Church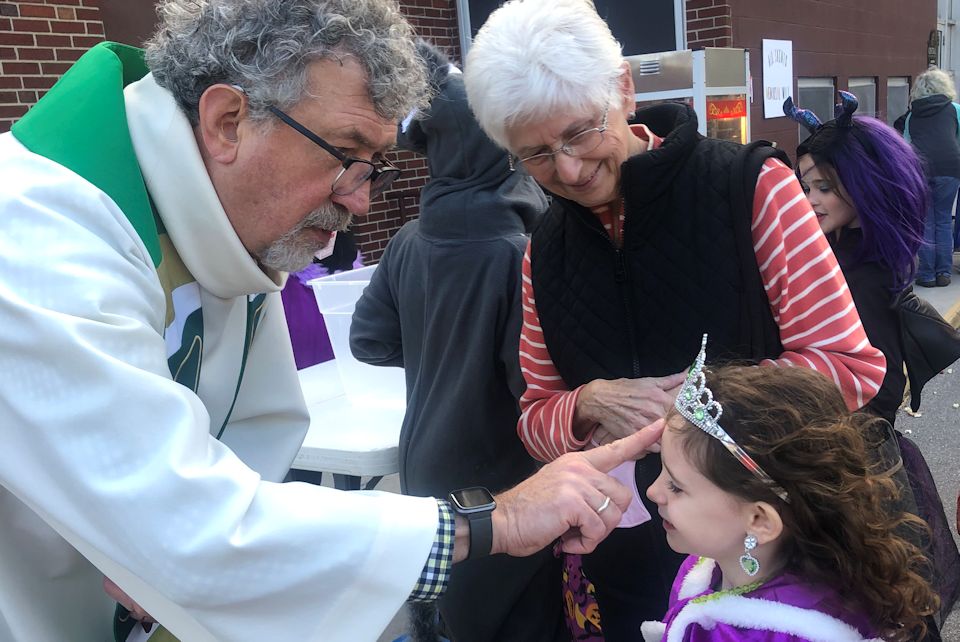 Two years of COVID risks and uncertainty have left their mark on Michigan's churches. But these pastors are among many who found the courage, stamina, and grace to manage change.… Continue Reading Our God is bigger than COVID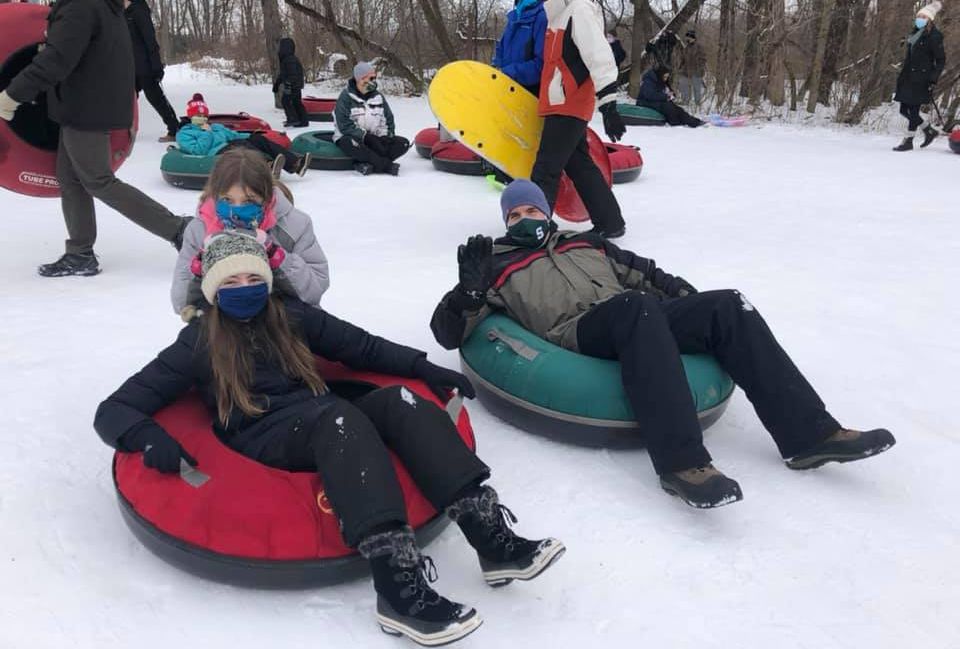 While COVID-19 has kept people apart for the past 12 months, United Methodist congregations have still come together in new ways. Generous gifts to Ministry Shares enabled exciting new ministries.