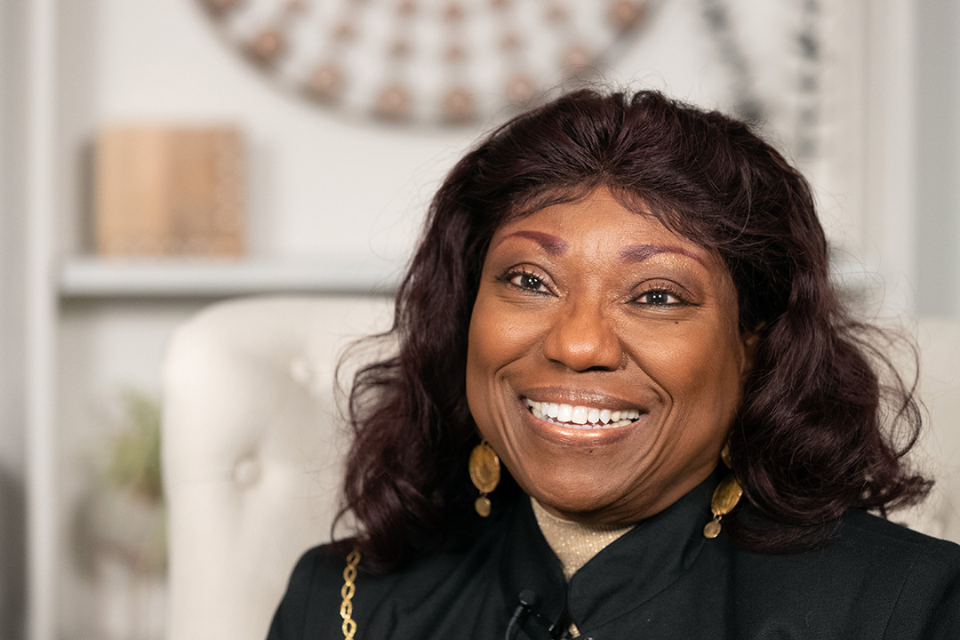 The Rev. Cynthia A. Wilson leads a new innovative worship institute which will provide training for musicians and worship leaders in the sacred music of Africana church traditions.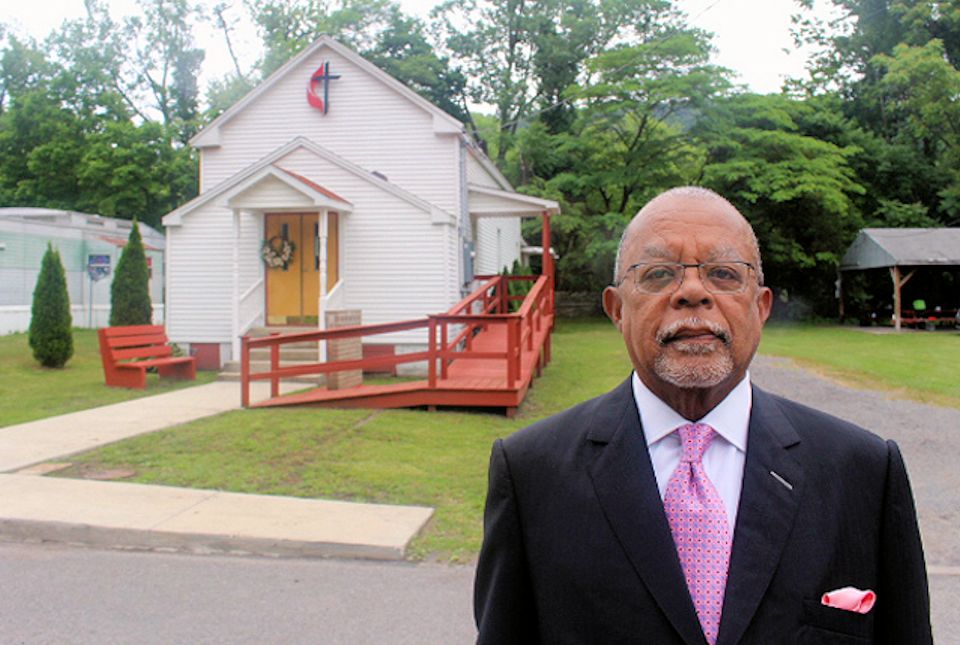 "The Black Church: This is our Story, This is our Song," was produced and hosted by Henry Louis Gates Jr.. He is filmed visiting the United Methodist church he attended… Continue Reading 'Black Church' shows UM roots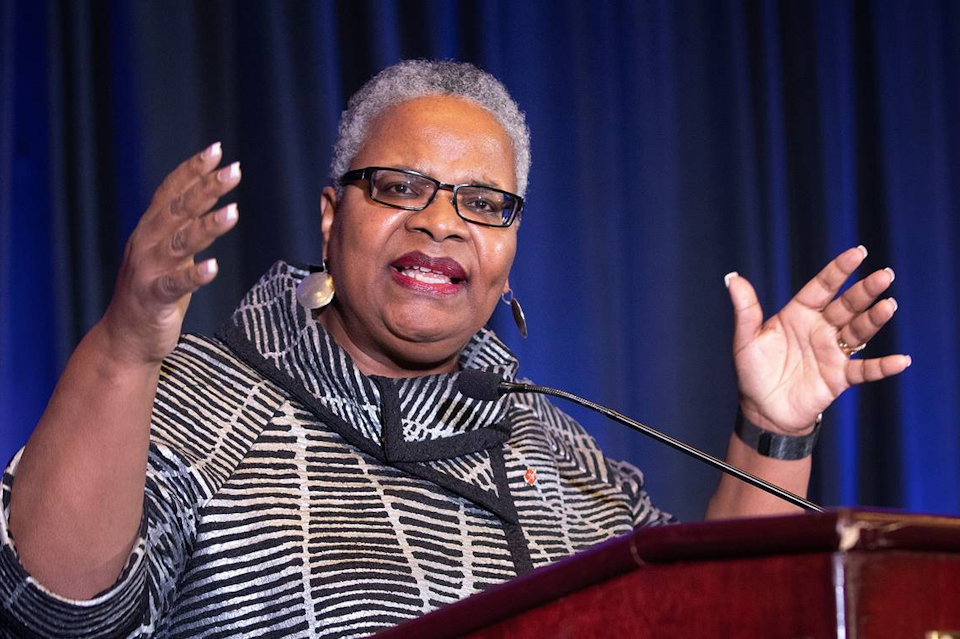 The Ebony Bishops of The United Methodist Church are calling for African American clergy and laity to have a voice in The United Methodist Church's future.