Tag:
Bishop Kenneth H. Carter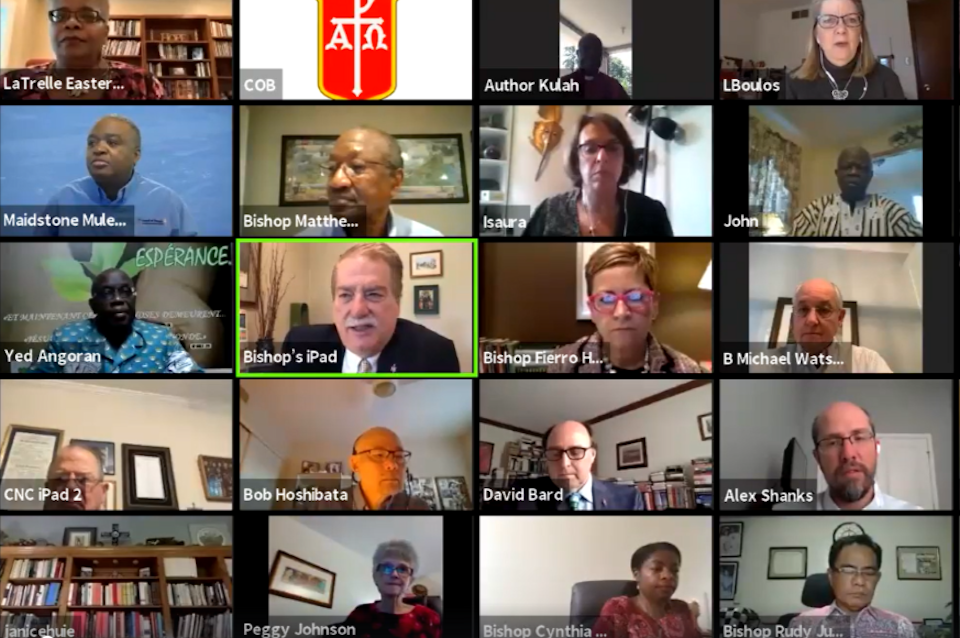 120 bishops from around the globe held their first-ever virtual meeting. They celebrate new ways the church is in ministry during the pandemic.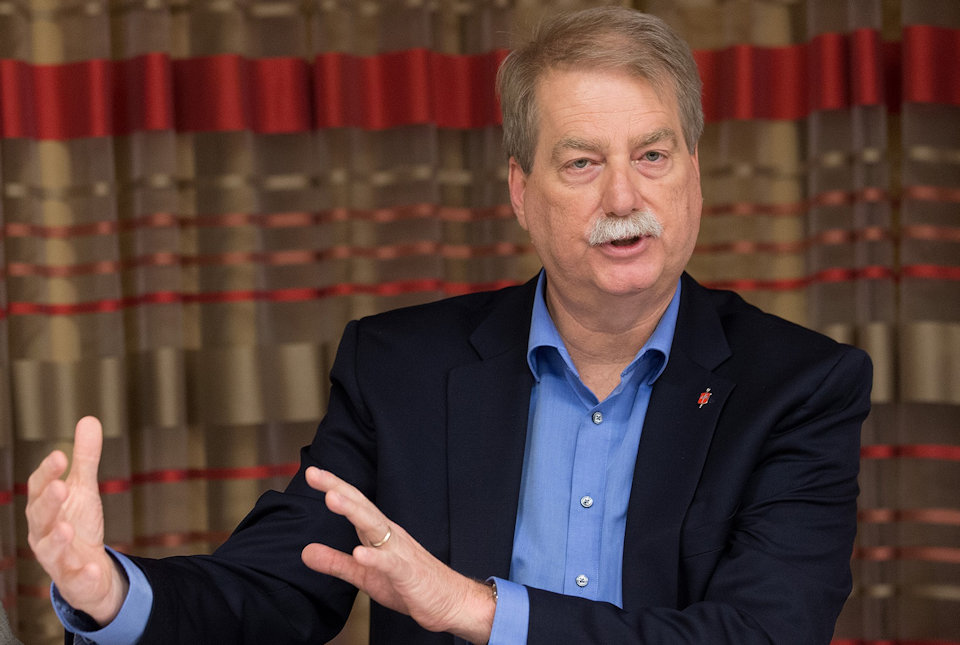 Nearly 30 briefs confront the Judicial Council as it considers constitutionality of 3 plans for reshaping The United Methodist Church.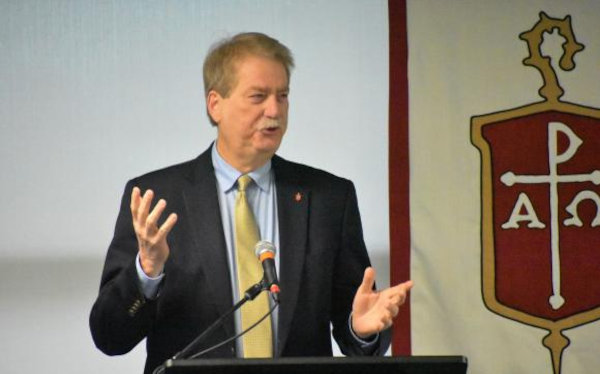 Council of Bishops elects new President, Bishop Kenneth H. Carter, effective May, 2018.