Liberia's General Conference delegates are mandated to work for changes in the financial aspects of the Protocol and lower the percentage of votes needed for a conference to leave The UMC.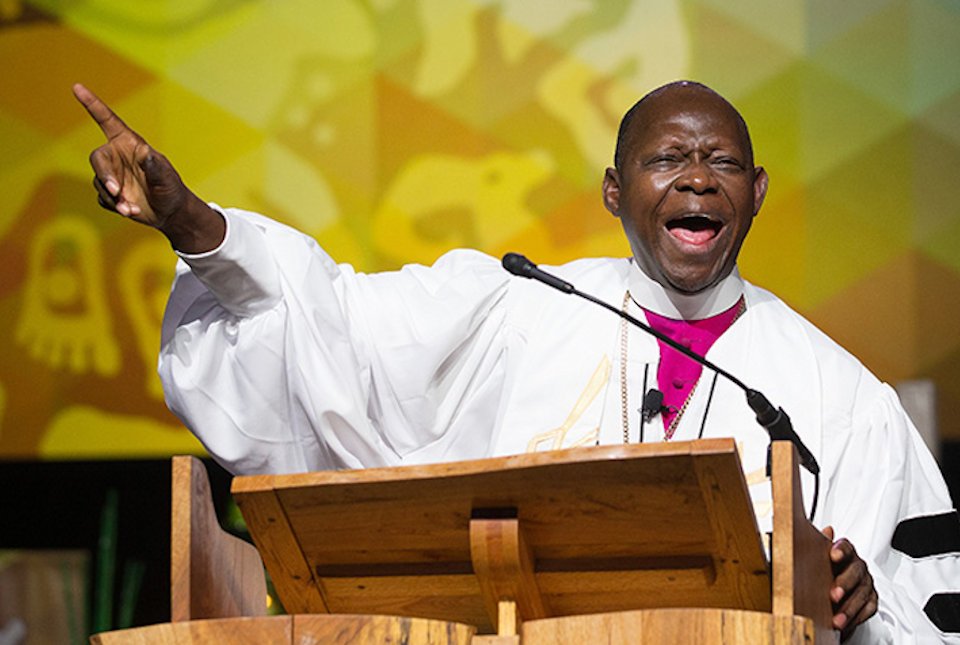 A Protocol of Reconciliation & Grace through Separation made global news on January 3. Legislation to enact it at GC2020 will be considered in Michigan and Sierra Leone in March.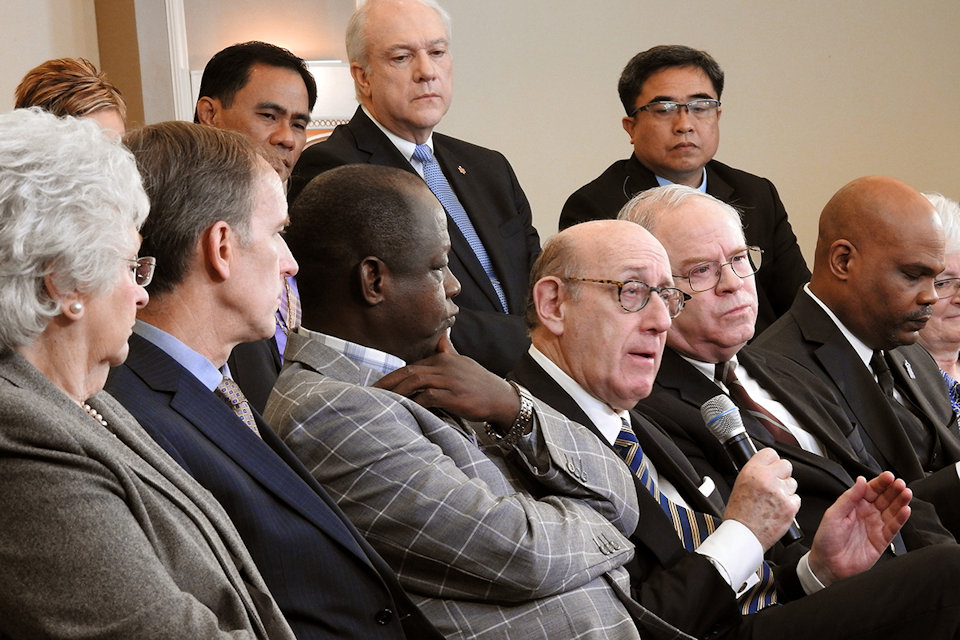 A panel of United Methodists and their chief mediator, Kenneth Feinberg, explain how the Protocol of Reconciliation & Grace Through Separation plan was formed. Read more and view the video here.