Tag:
Bill Wylie-Kellermann
The Rev. Bill Wylie-Kellermann reflects on the prophetic ministry of Pastor Daniel Berrigan, his spiritual director for half a century, whose witness speaks to today's headlines.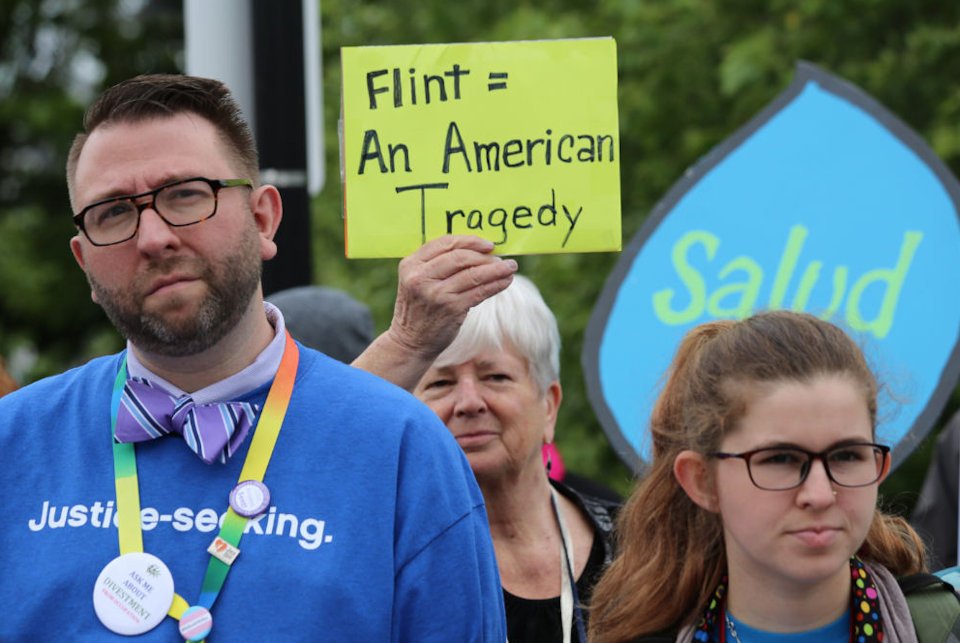 World Water Day was observed March 22, 2019. The Rev. Bill Wylie-Kellermann spoke at a Water Day event in Detroit that addressed Michigan's water concerns.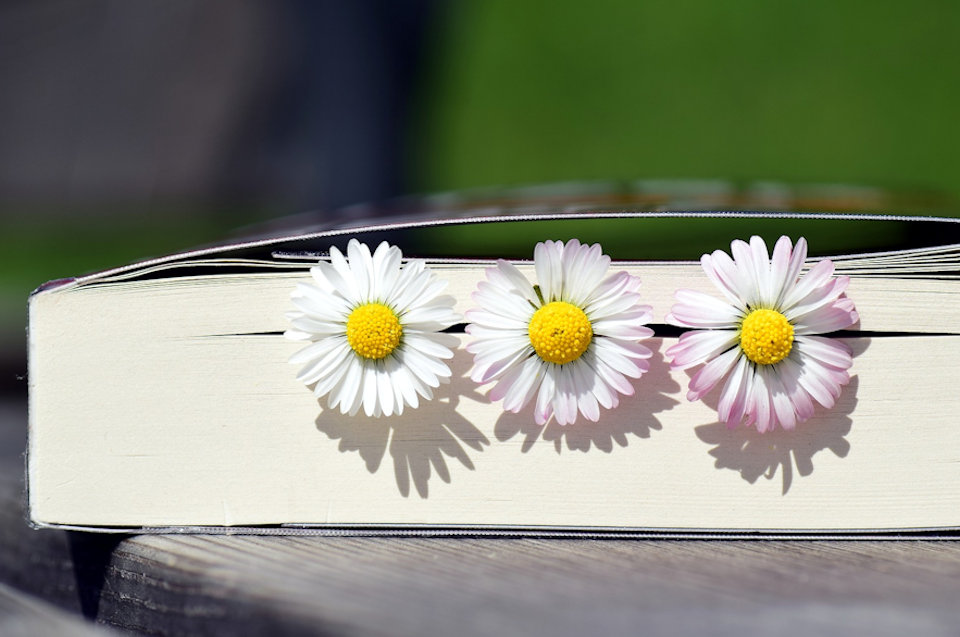 Rev. John Harnish reviews the book, "Dying Well: the Resurrected Life of Jeanie Wylie-Kellermann, published by Cass Community Publishing House.