It is important to fully embrace and live out of what happened in a manger in Bethlehem and a garden tomb in Jerusalem.
Did you attend a Christmas pageant this season? How close do you think those bathrobe-clad actors came to capturing the royal birth in Bethlehem? Rev. Glenn Wagner takes us back… Continue Reading Bethlehem from different angles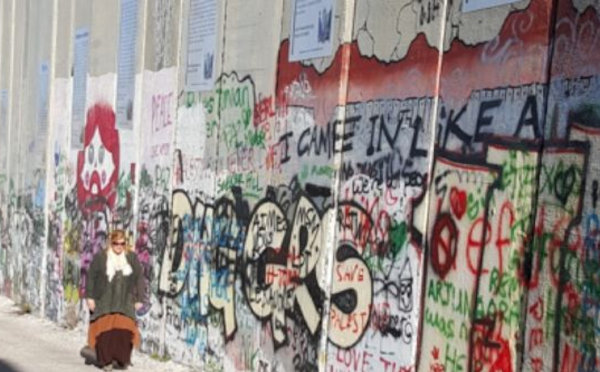 Janet Lahr Lewis reflects on her years spent as a United Methodist missionary in Israel and Palestine.