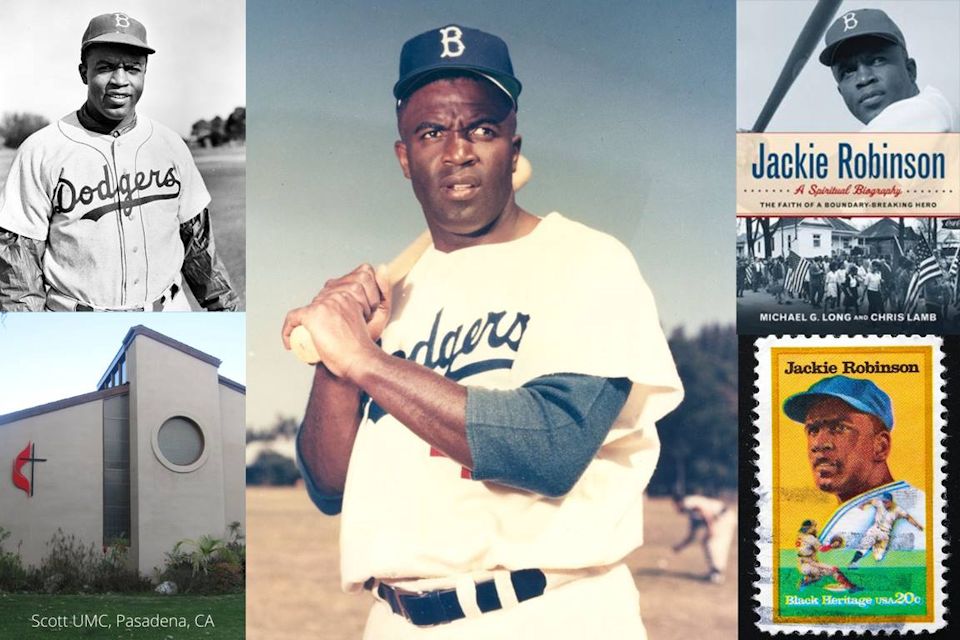 Jackie Robinson prayed for strength and courage after many a Brooklyn Dodgers game. God answered his prayers and opened the door for future athletes.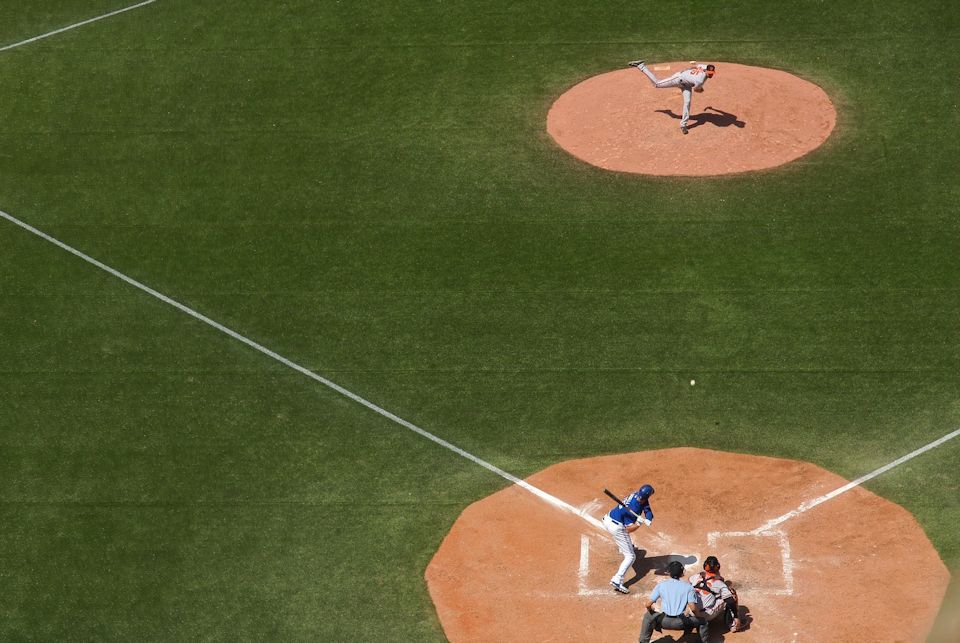 "Most of us," says Ryan Dunn, "are in a process of making sense of the mysteries of faith… and baseball." Here are how the two compare.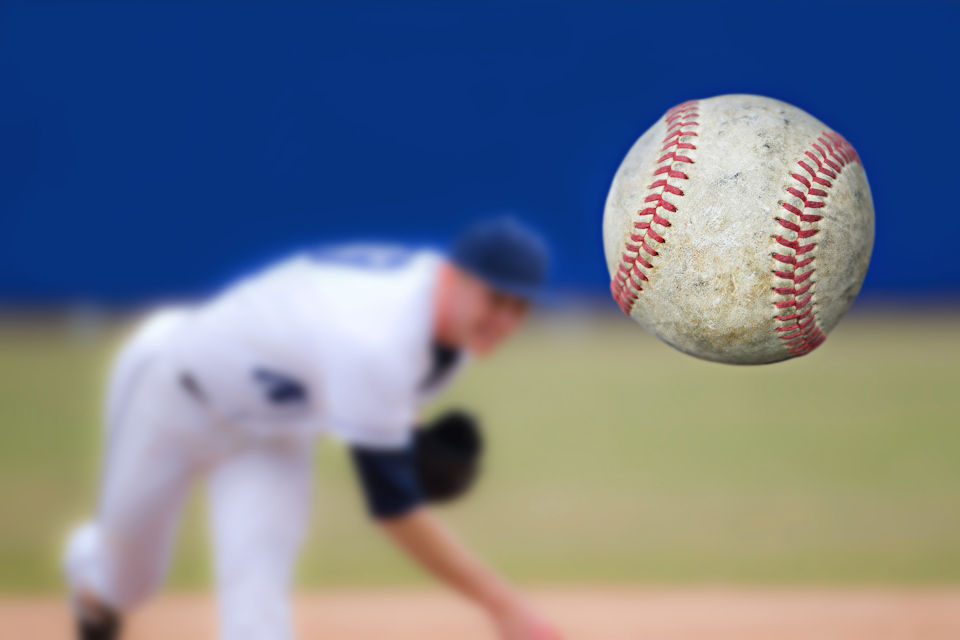 With the 2019 World Series only two weeks away, Benjamin Pratt reminisces about baseball in the life of his family.