To assure full participation of all General Conference delegates, the Commission on the General Conference has postponed the session to convene in-person in Minneapolis, August 29 – September 6, 2022.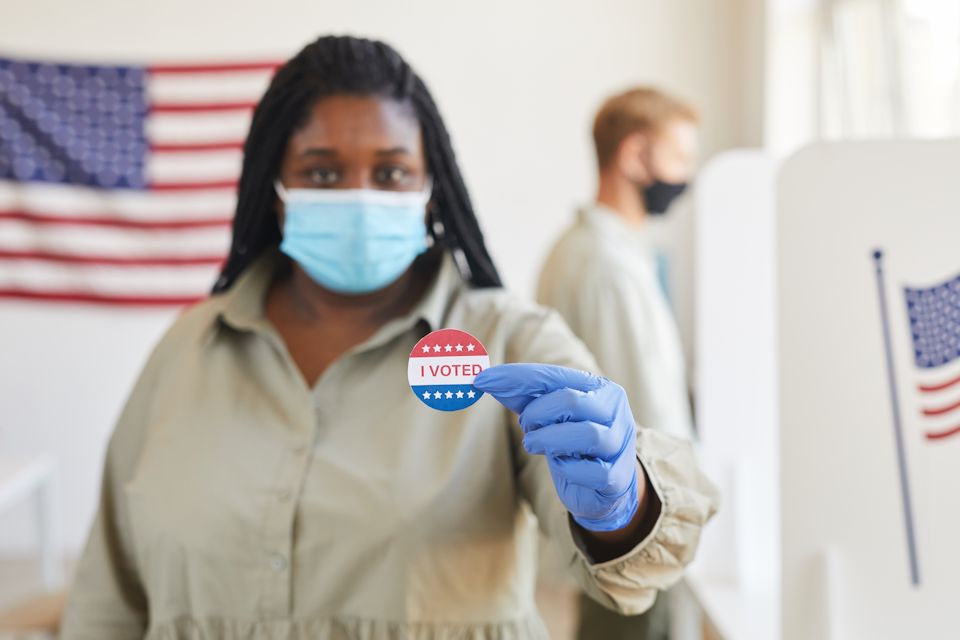 This UMW podcast helps voters prayerfully develop questions to ask candidates at all levels of elections this fall. Vote informed.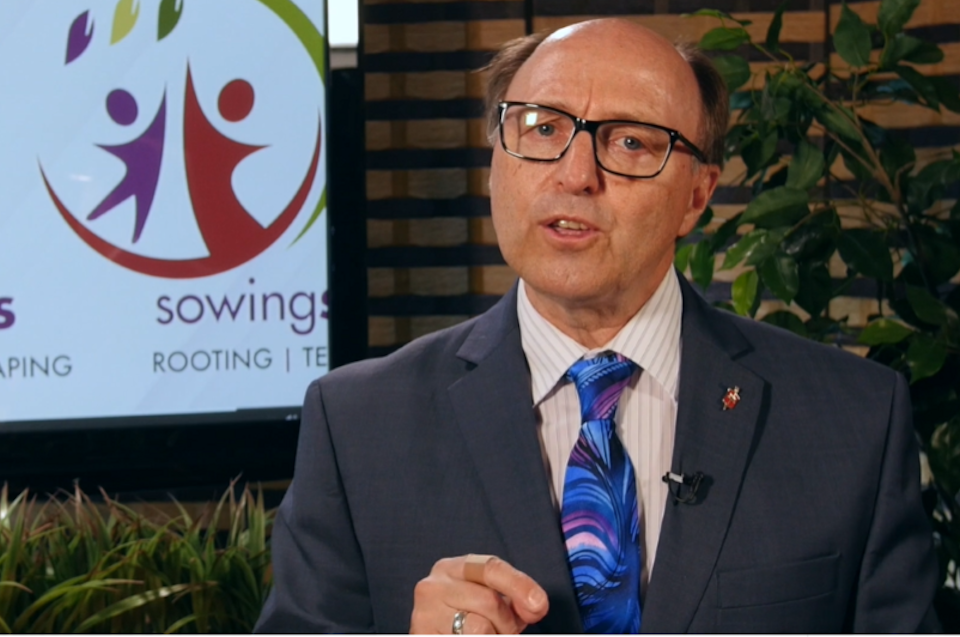 Members of the 2020 Virtual Michigan Annual Conference did a new thing …  a mail-in ballot. Those were counted  August 28 and the vote totals were announced by Bishop David Bard on Labor Day.