Year-end reports are coming. This is the standardized guide to counting virtual worship attendance for the Michigan Conference.
Encouraging news. COVID-19 has left a mark on giving to denomination-wide ministries. GCFA, however, is happy to report a slight rebound in July.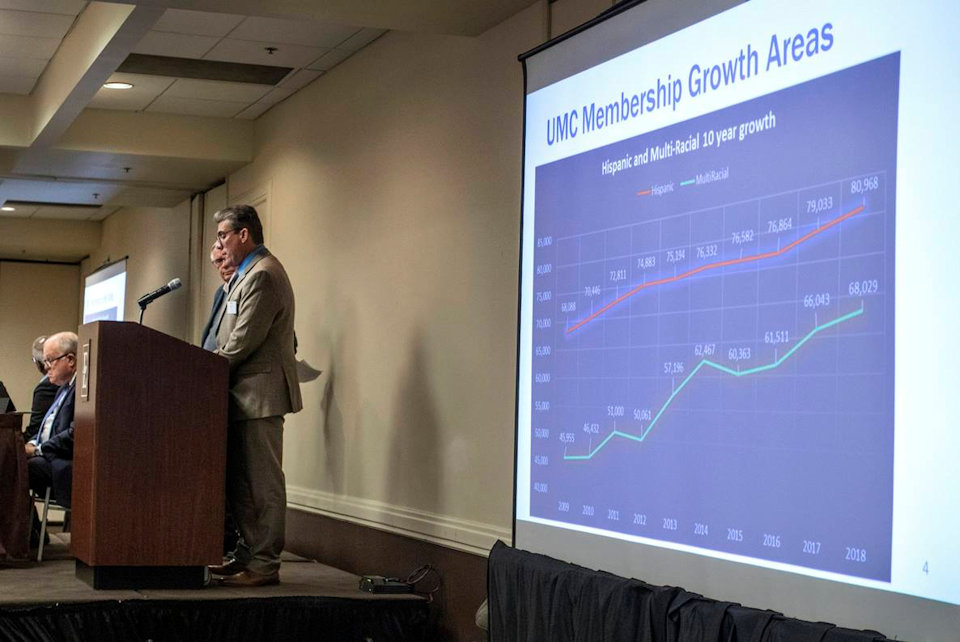 United Methodist leaders project that at the present time at least half of the denomination lives outside the United States. However, the US delegates to GC 2020  remain in the majority.