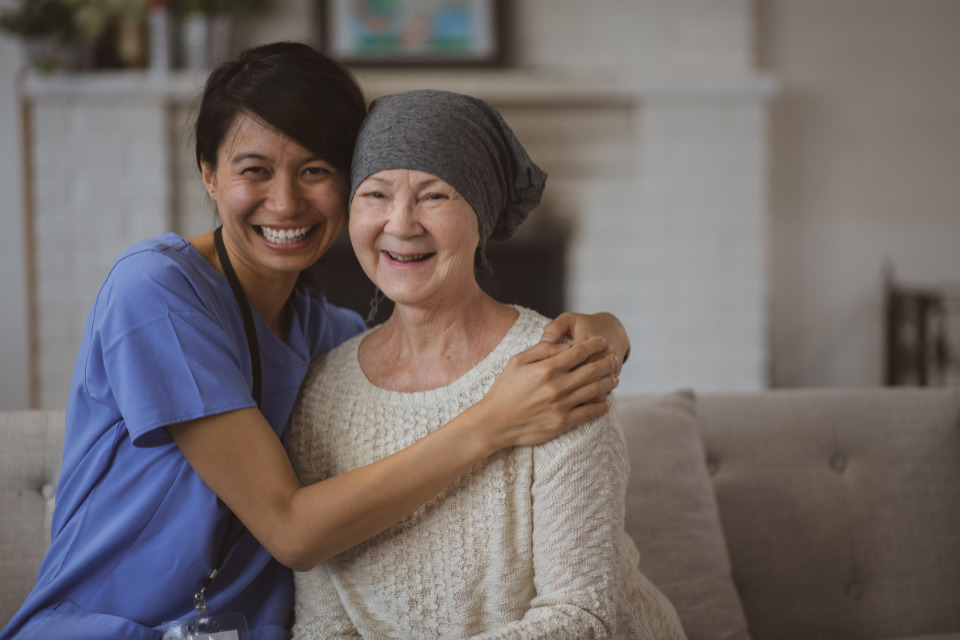 One of the most important things we can do as Christians, says Rev. Marty Johnston, is to love others openheartedly by our actions.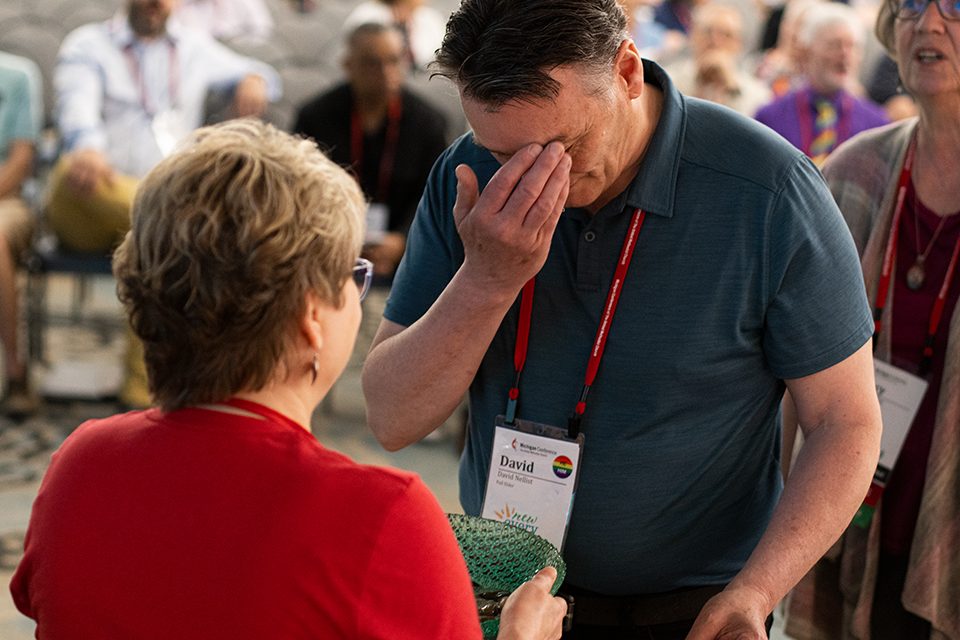 Despite challenging business matters, messages of assurance and hope for renewal shaped the 2023 Michigan Annual Conference, held June 2-4 in Acme, MI.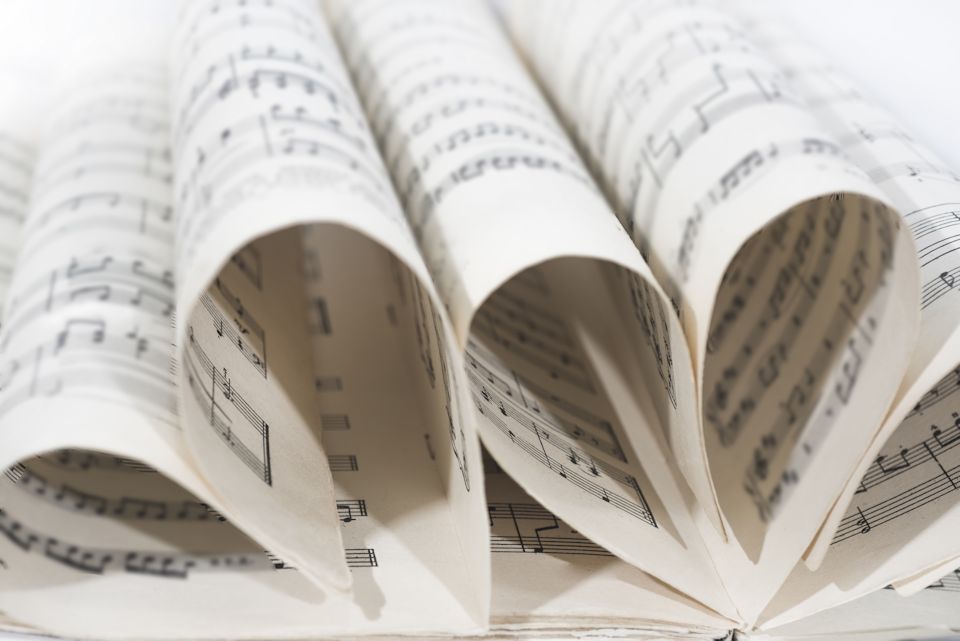 A hospice chaplain finds, "Music can awaken the deepest level of emotional response in positive ways." It's a tool that shares Jesus' love.