The Rev. Chris Momany reflects on the sacred worth of all persons after hearing an economist  refer to millions of Americans as "human capital stock."
"For Each and All:  The Moral Witness of Asa Mahan," recounts a significant era in Michigan and the Methodist Church.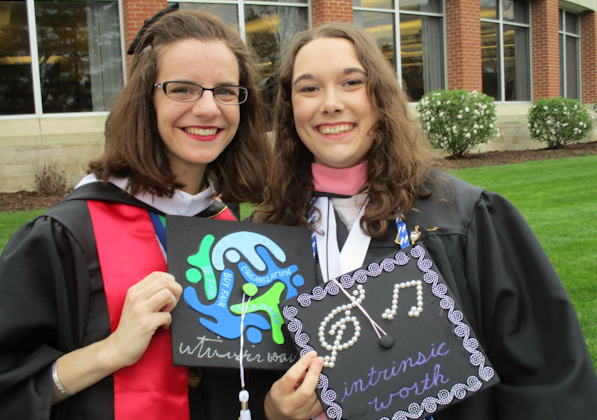 Wesleyan Theological Society selects paper by Adrian College Chaplain, Rev. Dr. Chris Momany, for its anniversary publication.