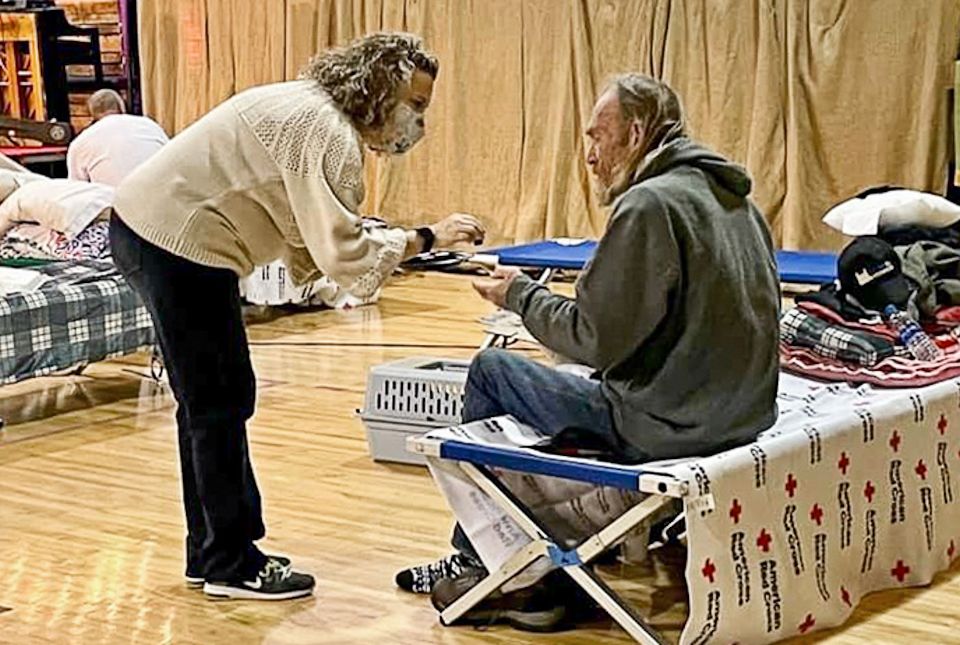 United Methodist churches across the south opened shelters as winter storms left millions without water or electricity. Gifts to UMCOR's U.S. Disaster Response #901670 will provide aid for recovery efforts.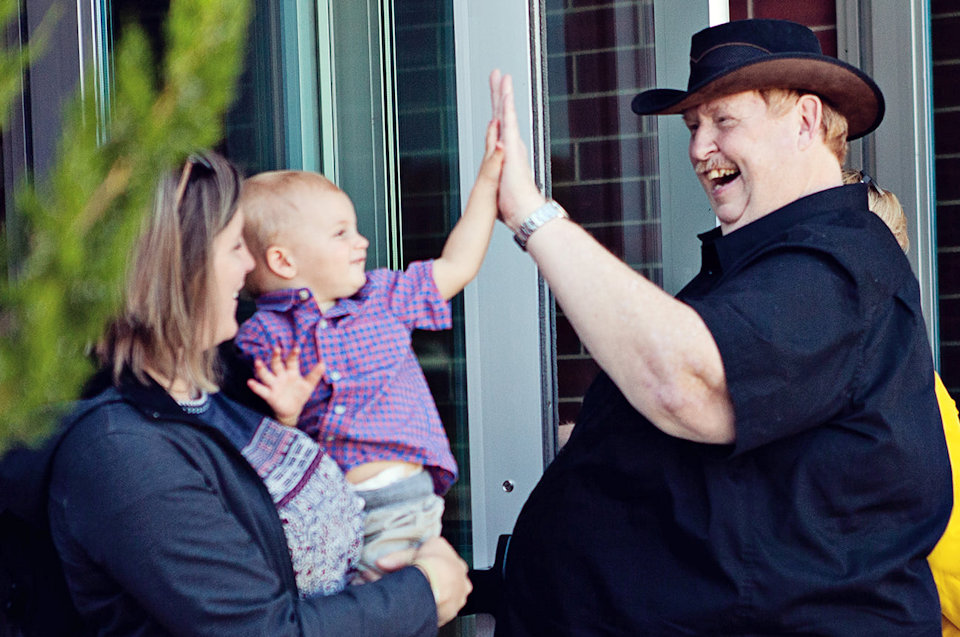 Gary E. Mueller, bishop of the Arkansas  Annual Conference, talks about how Jesus needs each and every faithful local congregation more than he needs a denomination.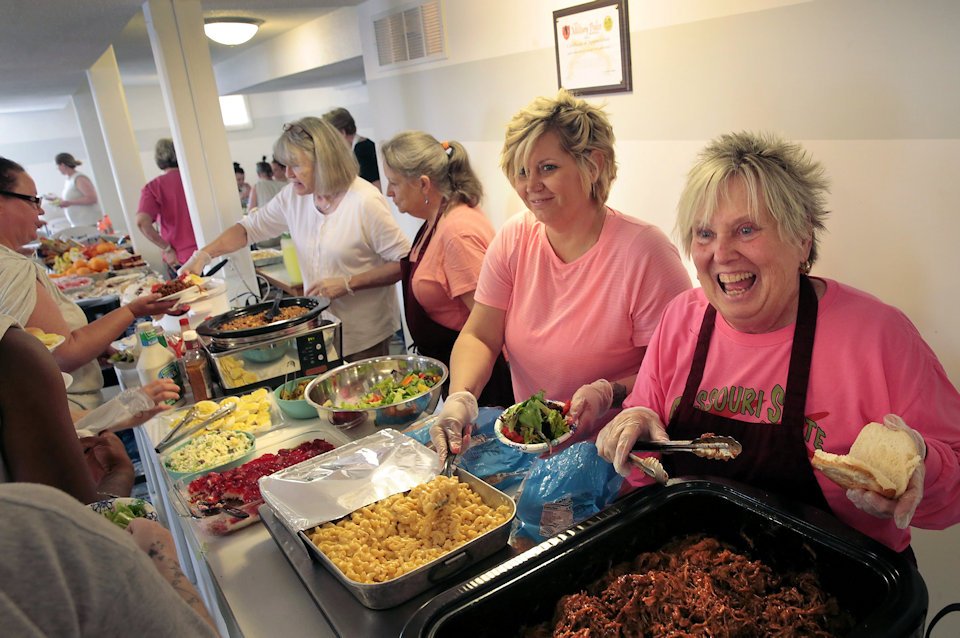 United Methodist conferences and congregations are ramping up their response to the many disasters that occurred around the country this spring. UMCOR is supporting their efforts at clean-up and assistance.