The road to a just society in America stretches before us. Bishop David Bard encourages all to take faithful steps in working against racism, while walking the road with Christ.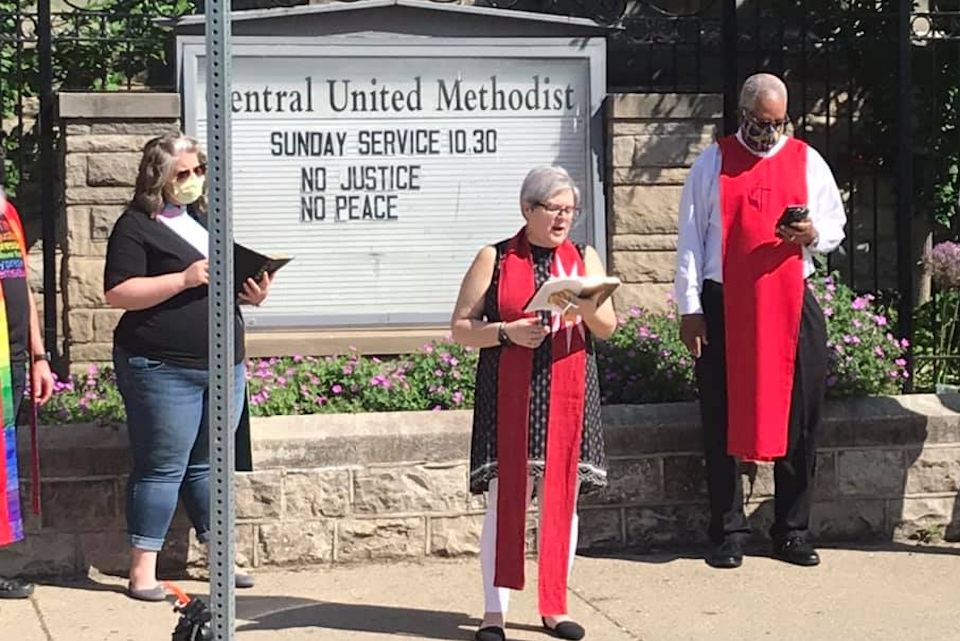 The Cabinet and the Board of Justice, leaders in The Michigan Conference, offer witness and resources to help local churches prepare for persistent antiracist action in communities across the state.
The Rev. John Boley suggests that recognizing the grief behind the anger of protests happening across the U.S. may provide new understanding and the way forward for change.