From: Greater Detroit District — Farmington Hills: Orchard UMC … To: East Winds District–Clarkston UMC, Senior Pastor. This full-time appointment begins July 1, 2021.
Conference leaders join in celebrating the faithful service of Anne Soles and John Wharton, who served together as Lay Leaders of The Michigan Conference since 2016.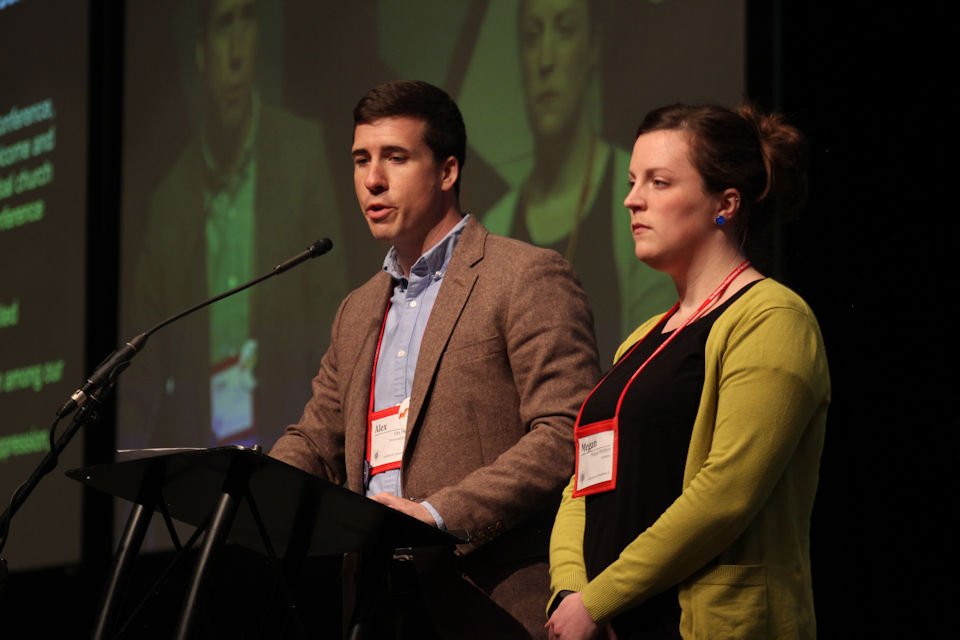 In a series of votes taken June 1st on matters related to the 2019 and 2020 General Conferences, the Michigan Annual Conference expressed aspirations for greater inclusion of LGBTQ persons.