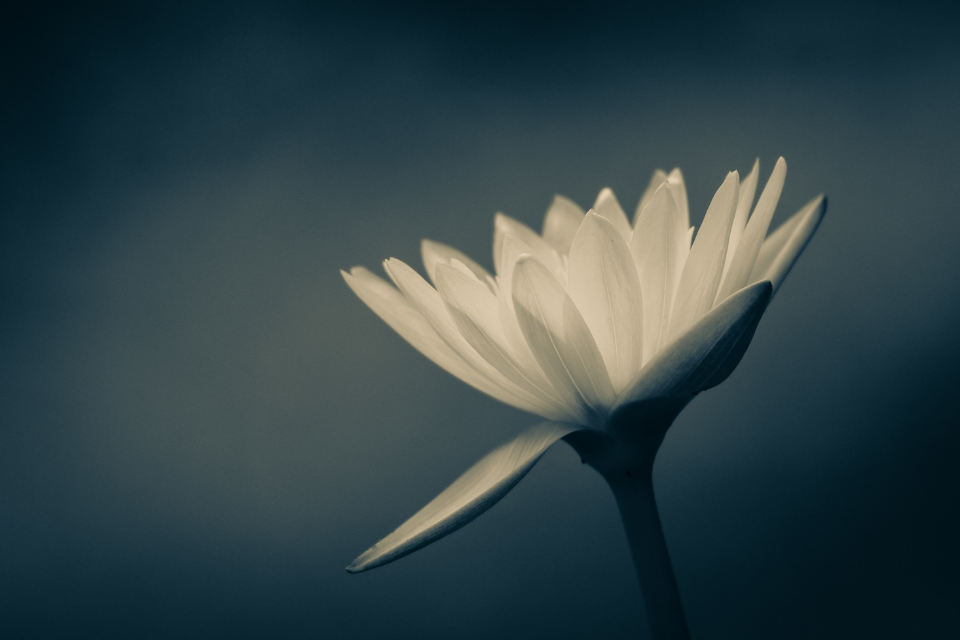 Rev. John Kasper dispels the myth that God won't love us or be there for us until we get our lives in order and do all the right things.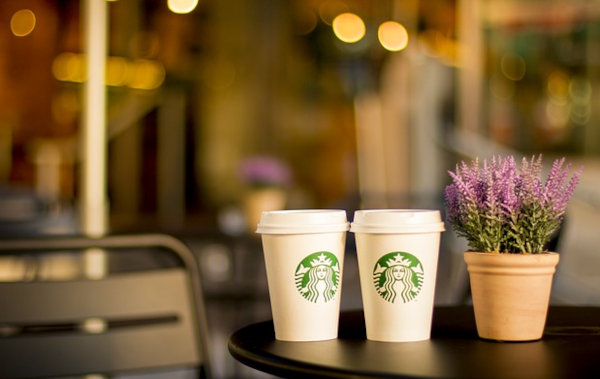 A conversation in the coffee shop prompts a woman to ask, "How often do we discard others?"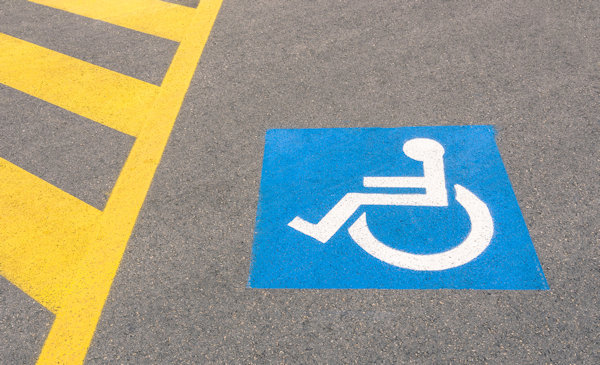 For members of the "disability community, inclusion means more than accessible parking spots.