If you are taking a team on a domestic or international mission, the North Central Jurisdiction asks you to have leader(s) trained. If you are applying for a scholarship (international mission), the team must have updated training  before being approved. Material was updated in 2014 & 2018). This six-hour training will cover UMVIM structure, team leader expectations, cultural challenges, process for organizing,  joining teams, finding a mission journey. Continue Reading Volunteer in Mission Training – Flushing, MI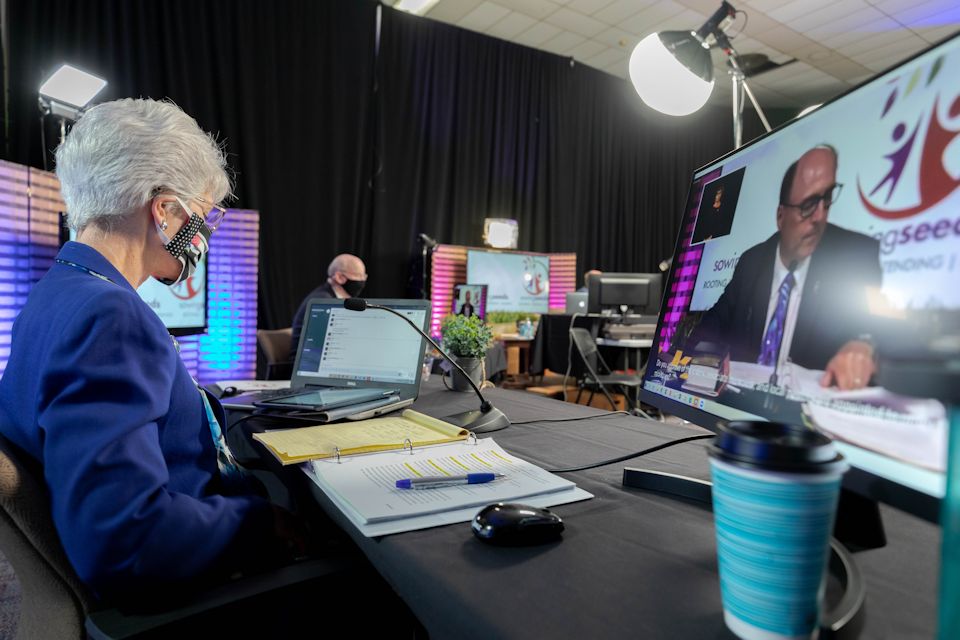 The Michigan Annual Conference will be virtual again this year. AC2021 will be online June 3-6. All members of the Annual Conference may register between March 1 and April 15.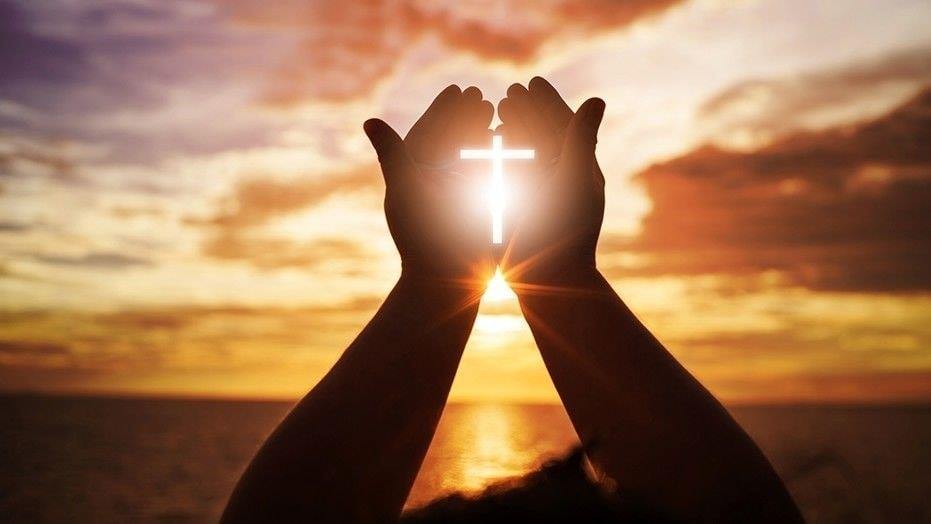 Leaders from the Greater Detroit District take a look back at 2020 and share hope for the New Year found in the promises of God.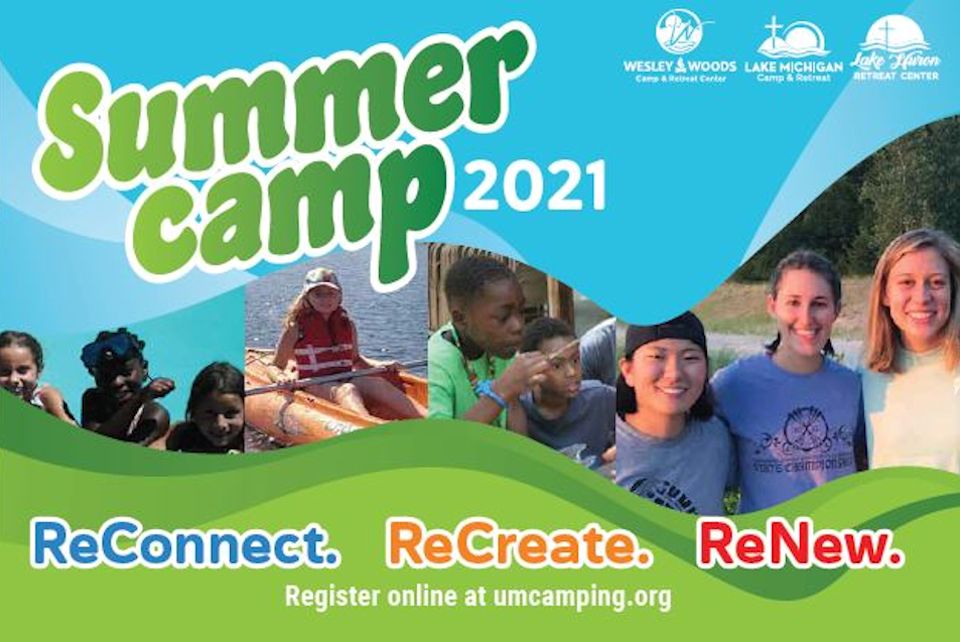 Wondering what to give that special person for Christmas? How about a chance to renew, recreate, and reconnect at a United Methodist camp? There are opportunities for all ages in … Continue Reading Summer is coming at UM camps