Tag:
2020 General Conference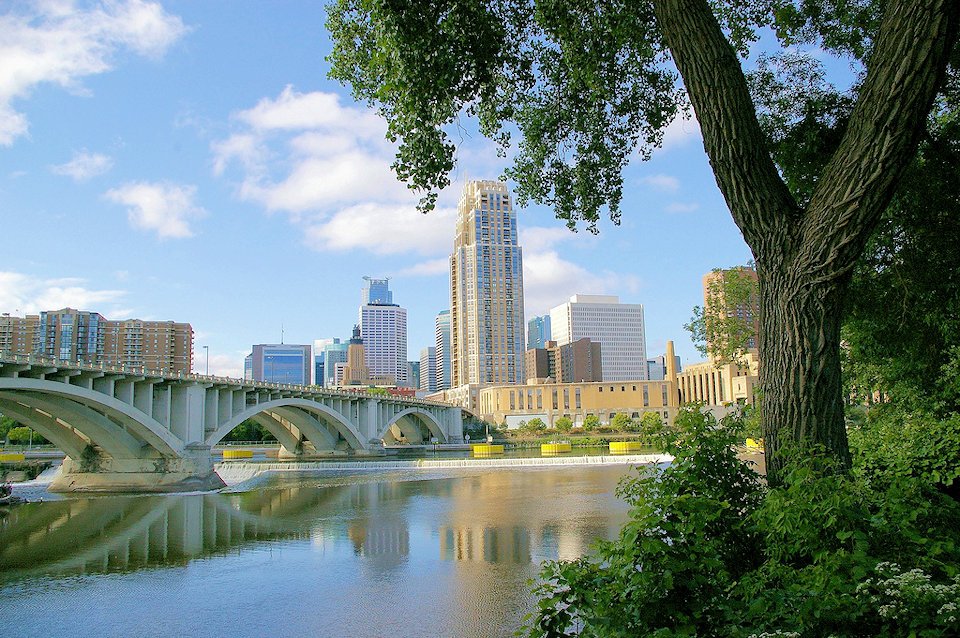 Thirty-nine persons (20 clergy and 19 laity) have been nominated as delegates to the 2020 General Conference. Meet them here.
The Connectional Table considers a new structure that would allow the denomination to address matters that deal exclusively with United Methodists in the U.S.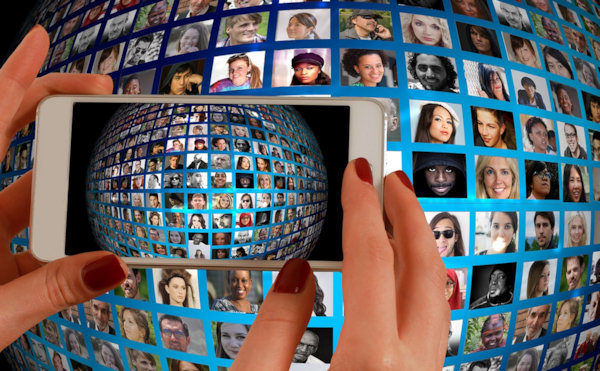 The worldwide United Methodist Church grows even as the U.S. continues to see its membership and worship attendance slide.