How to Use This Playlist
The Finding Peace in an Anxious World playlist contains articles, music, videos, and more in the areas of lament, trauma, mental health, and hope. The lament section offers ways to acknowledge and grieve. The trauma section offers information about trauma and healing. The mental health section provides articles, audio, and videos about mental health in an uncertain world. The hope section offers videos, music, and a spiritual growth study on finding peace. Choose as many or as few options to acknowledge the lament, grief, mental health, and hope of this season.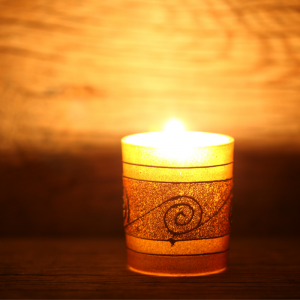 "A passionate expression of grief or sorrow." The Christian tradition gives us the practice of lament. Please find the
service of lament in the style of Taize'
to use with your congregation to mourn all that has been lost and shared communal grief.
video and article by Philip Graham Ryken
Finding Peace in an Anxious World
Spiritual Growth Mission Study from the United Methodist Women.
Michigan Conference Video Study, led by Rev. Devon Herrell