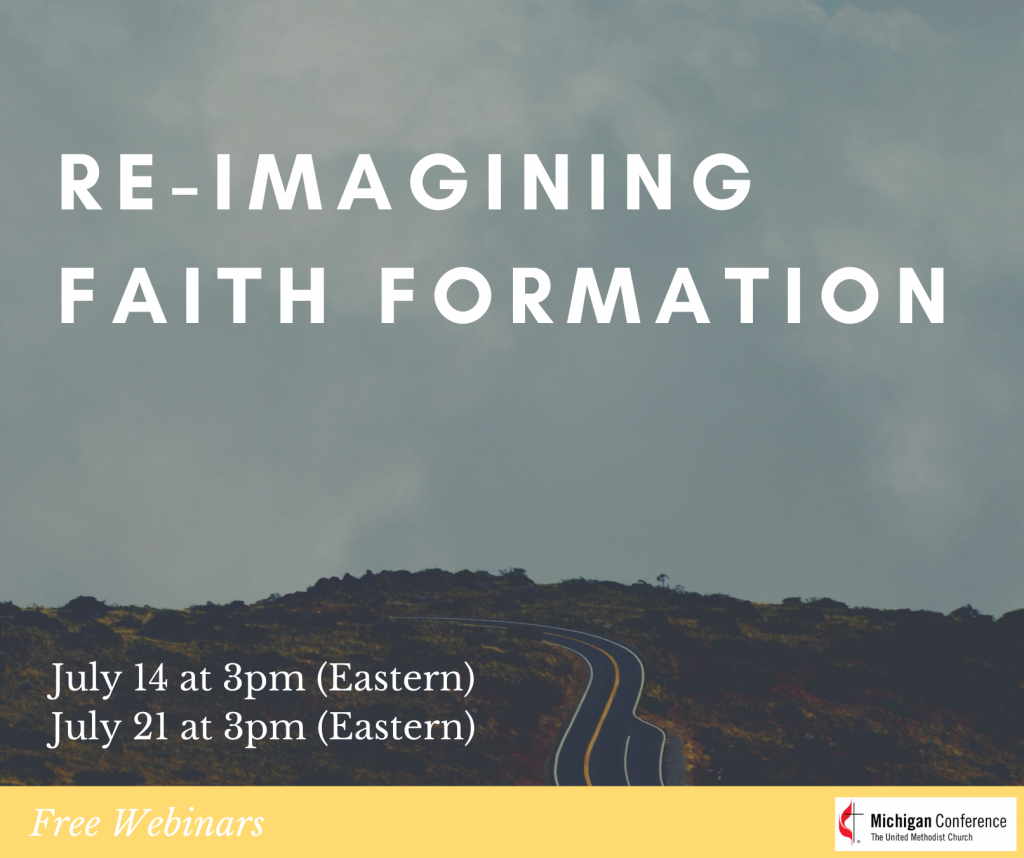 Planning For Faith Formation in a Hybrid World

The purpose of this two-part webinar is to offer information, encouragement, resources, and creative space as we plan for flexibility with considerations for hybrid faith formation (gathered and digital). Part I features guest presenter Christine V. Hides and focuses on naming our why and core foundations, shifts in faith formation, and initial steps for planning for the fall. Part II featured a panel of faith formation leaders. This webinar provides practical steps for planning hybrid faith formation. The panel will respond to questions such as: What can hybrid ministry look like? How do you move forward with all ages in hybrid ministry? How do we create and nurture relationships? How can we transform the world from our homes? And more.
Rev. Christine V. Hides
is the Director of Christian Education at Kenilworth Union Church, mother of two teenage girls, and author of the website, Bless Each One. As a commissioned Deacon in the United Methodist Church, she is called to lead ministries of faith formation that nurture imagination and participation in God's vision of peace and justice. Christine and her family live in the northern suburbs of Chicago.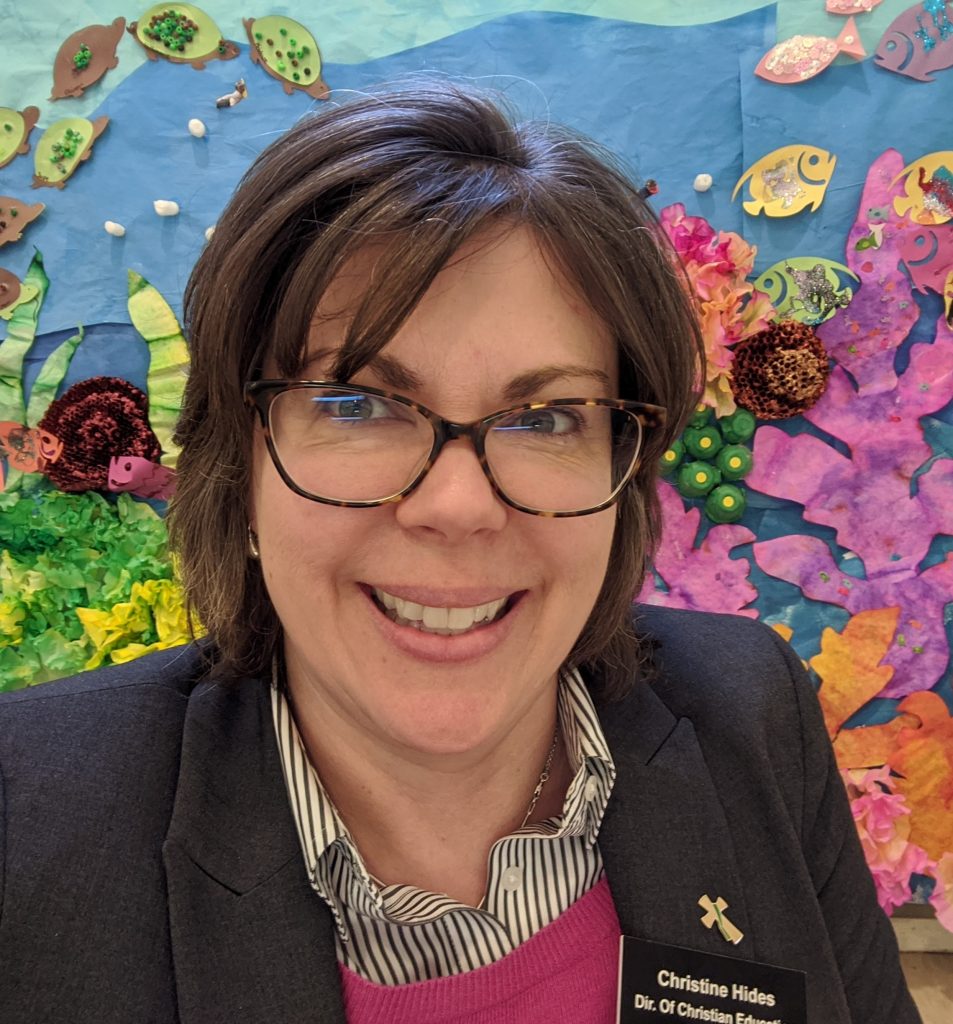 Need more information?
For more information or questions contact Kathy Pittenger at kpittenger@michiganumc.org or at 517-897-4483 or Christy White at cmillerwhite@michiganumc.org.
The Panelists for the July 21st webinar included:
Rev. Christy Miller White - Youth Initiatives Coordinator
Rev. Kathy Pittenger - Children's Initiatives Coordinator
Christy and Kathy bring their collective experience, research, and passion for faith formation to present information, strategies, and ideas for hybrid faith formation for all ages.