Toolbox coming soon!
Click the toolbox for for a wide range of resources for your youth ministry. Keep an eye out, it's coming soon!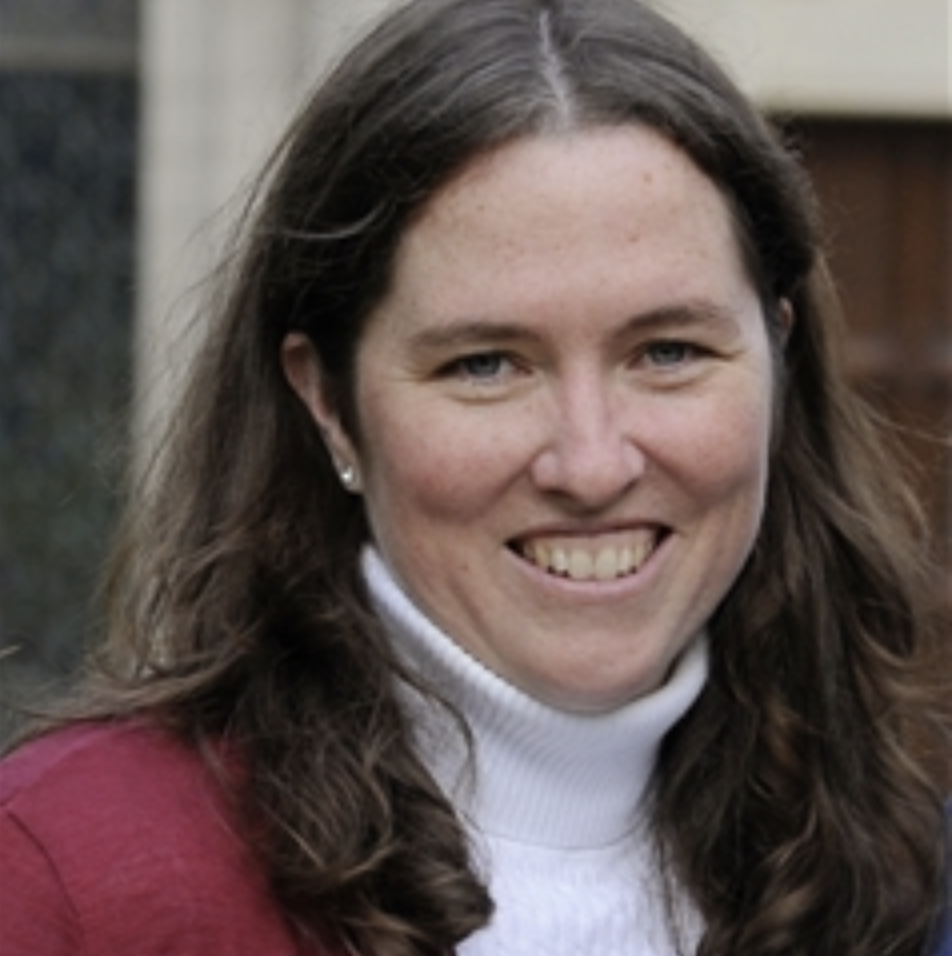 Have questions? Need support?
Michigan Conference Youth Ministry Development Coordinator Bridget Nelson bnelson@michiganumc.org
Get on the bus! Youth 2019 Kansas City
Michigan youth will join thousands for 4 days of discipleship, worship, Bible study, service opportunities, and life-changing fun! Expect inspiration, support, and challenges to grow authentically as a world-changing disciple of Jesus Christ.
The YOUTH Event is the National Gathering for United Methodist Youth, it will be in 2019 and traces its' roots all the way back to the first YOUTH event of 1988. YOUTH 2019 will provide youth and their leaders with chances to connect with each other, denominational leaders, and connectional agencies to help them discover the wide variety of ministries of the United Methodist Church.
DETAILS
Free luxury coach transportation will transport you from Michigan to Kansas City.
Tuesday, July 9 – Sunday, July 14
Kansas City Convention Center & Municipal Auditorium
Kansas City, MO
Thank you for caring about young people!
In the new Michigan Conference we are working to support and encourage the people who engage with youth in our local churches. This page will provide you with information, resources , connections and consulting to help you in creating safe, fun and meaningful ministry in your church.
Join our Facebook Group
If you work with youth, stay up to date with the latest ideas , recources and more. Follow us on Facebook!