Have questions?
We invite you to return soon to see exciting new resources on this page.  In the meantime, if you have questions or seek specific resources, please contact Paul Perez.
About us
The United Methodist Church has a long history of concern for social justice. Wesley and the early Methodists expressed their opposition to societal ills such as slavery, smuggling, inhumane prison conditions, alcohol abuse, and child labor.
We believe that salvation entails renewal of both individuals and the world. Our faithful response to God's saving grace has both a personal and social dimension as we grow in "holiness of heart and life." By practicing spiritual disciplines — "works of piety" such as prayer, Bible study, participation in corporate worship and communion — we grow and mature in our love for God. By engaging in acts of compassion and justice — "works of mercy" such as visiting the sick and those in prison, feeding the hungry, advocating for the poor and marginalized — we live out our love for God through service to our neighbor. "Our love of God is always linked with love of our neighbor, a passion for justice and renewal in the life of the world" (Book of Discipline 2012, p. 51).
Make your voice count
When Michigan voters head to the polls on November 6, we will face not only the decision on who to elect to represent us but decisions about three ballot proposals.
Where did all these ballot proposals come from? Michigan's Constitution allows a resident or group of residents to place proposals on the ballot to change the constitution, initiate laws, or invoke a referendum on a current law.  Each type or proposal must gather a designated amount signatures of registered voters and submit the signatures to the Secretary of State by a certain deadline. Michigan is one of only 15 states in the nation that provide residents this form of "direct democracy."
What is a Michigan United Methodist to make of these ballot proposals? Below is an analysis of how each proposal aligns with United Methodist social teaching, as articulated in the Social Principles and Book of Resolutions. Click on links to download PDFs of complete documents.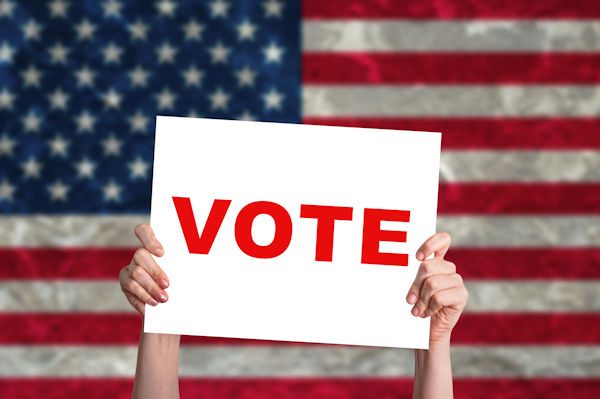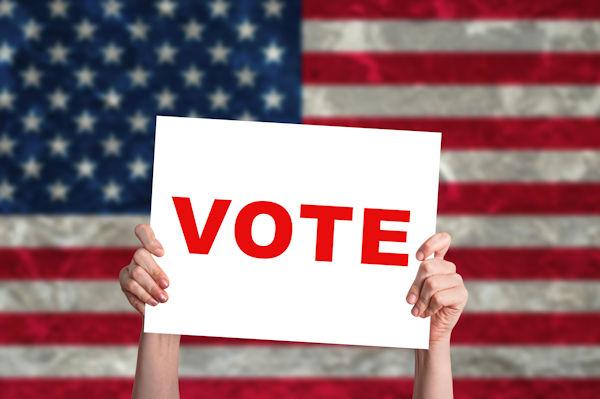 ELECTION DAY
TUESDAY
NOVEMBER 6th
The United Methodist Church holds "governments responsible for the protection of the rights of the people to free and fair elections …" and assert that the "form and the leaders of all governments should be determined by exercise of the right to vote guaranteed to all adult citizens" (Social Principles, Basic Freedoms and Human Rights).