Ezra
The Ezra Database Management System is a record keeping service supported by GCFA's Data Services. It can be used to manage church, people, and leadership records for the Conference. Local churches can view historical charts and graphs for reporting. This includes Attendance, Sunday School Attendance, and Professions of Faith. Click here to learn more about the Ezra Database Management System.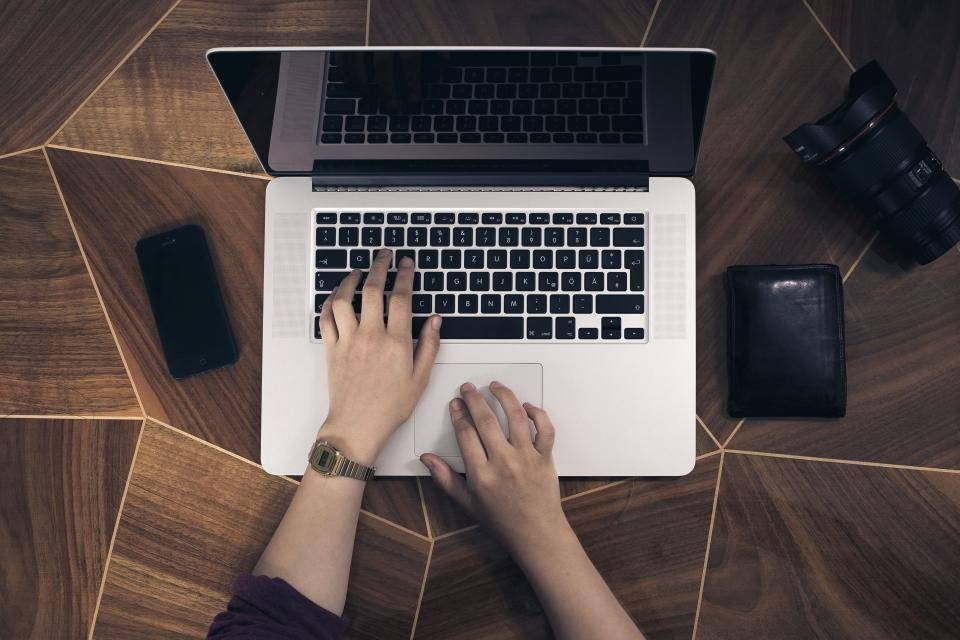 Help
Forgot your Ezra password?
Click on" the "Forgot Password?" link at the bottom of the Sign on box at https://ezra.gcfa.org.
Enter your User ID Number. This is the GCNO for local churches.
Enter the email associated with the Ezra account.
Then "Click on" the Submit button. What this does is tell Ezra that you want a new password to replace the forgotten one and to send it to the email associated with the account.
Go to the email account. Open the email from GCFA. Copy the password and use it to sign on to Ezra. Your new sign on will be treated as a first sign-on and you can enter all new information.
Please answer the sign on questions again.
Use the password GCFA sent in the email as your "Old Password" and choose a new password for any future sign-on. Put your "new" password in a safe place.
If you need further help or have a question about entering leadership, updating contact information, name changes, or removing a deceased member's record, please contact Pamela Stewart, Statistician/Database Specialist at pstewart@michiganumc.org.