Questions?
Please contact the Michigan Conference Coordinator of Hispanic/Latino Ministry Sonya Luna
About us
The Michigan Conference strives for a dynamic and growing church, joyously sharing and living the Good News of Jesus Christ in a multiplicity of places, in a variety of cultural settings, reaching the Hispanic and Latino communities throughout Michigan and embracing their cultural richness and diversity.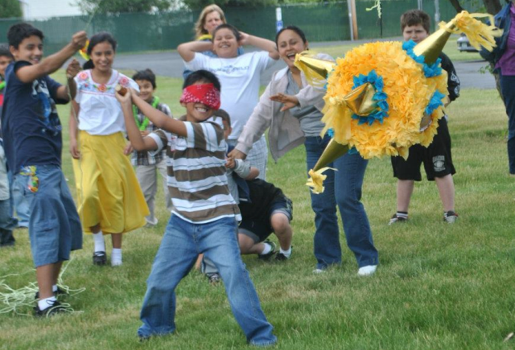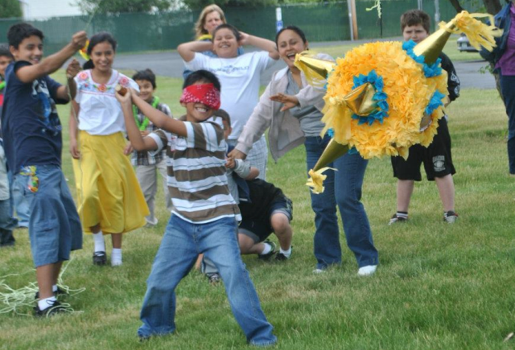 Servicios de Adoración en español/ Worship Services in Spanish
La Nueva Esperanza Iglesia Metodista Unida
1005 Evergreen St SE, Grand Rapids, Michigan 49507
Servicio de Adoración a las 11:30 AM/ Worship Service at 11: 30 AM
Centro Familiar Cristiano Iglesia Metodista Unida
3401 Oakwood Blvd, Melvindale, MI 48122
Servicio de Adoración a las 11 AM/ Worship Service at 11 AM
Latinxt
"Creating the balance between Intellectual and Physical Labor in leadership."
Hispanic Youth Leadership Academy (HYLA)
A place for High-School Youth to come together and develop tools for leadership.
See How You Can Put Your Faith Into Action
LEARN TOOLS FOR LEADERSHIP DEVELOPMENT AND COLLEGE
Day One: Faith and Social Justice Day Two: What is your vocation and call? Day Three: Importance of Higher Education
Learn about how to use your church experience, in your college preparation. Learn how to write a college essay and how to look for scholarships.
ONLINE VIA ZOOM JUNE 23-25, 2021 9:00 AM TO 12:30 PM
No cost. Register at https://forms.gle/N49Pxn5uV2WWU8vT6
For information contact Sonya Luna at sluna@michiganumc.org.