2019 COAAM LEADERSHIP CONFERENCE
Monday, October 28-Tuesday, October 29, 2019
Midland, Michigan
Please join us for the Conference On Asian American Ministries Annual Leadership Conference. This two-day event will feature worship, fellowship, and important lectures. We are pleased to welcome Rev. Dr. Chuck Van Engen, the Arthur F. Glasser Professor Emeritus of Biblical Theology of Mission and senior professor of biblical theology of mission at Fuller Theological Seminary. Dr. Van Engen is the author of The State of Missiology Today. Watch video introduction.

October 28
1:00-2:00 Afternoon Registration
2:00-3:00 Opening Worship + Time of Introduction
3:00-5:00 First Lecture
5:30-6:30 Dinner (Midland First UMC)
6:30-8:30 Second Lecture
October 29
7:30-8:30 Breakfast
8:30-9:00 Devotion
9:00-11:00 Third Lecture
11:30-12:00 Lunch (Korean Caucus)
Registration Information
Only $30 per person, which includes all plenary sessions and meals. Registration does not include lodging. Pay with check or online via PayPal. Deadline to register is October 21st.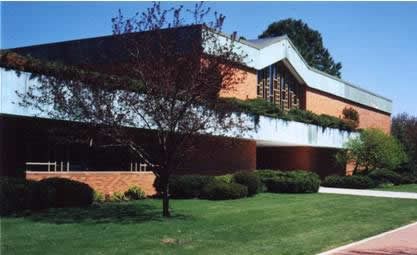 For more information please contact