Looking for help? Click on the toolbox!
Web, social media, planning resources and more! Need more assistance? If you have questions or seek specific resources, please contact Communications Executive Assistant Kristen Gillette.
Share your story
Do you have an amazing story of mission or ministry that would inspire other local church leaders. Share it! Send story ideas and photos to Senior Editor/Writer Kay DeMoss.
It starts with ministry
Newsletters, websites, social media. For most local churches, these are seen as important administrative tasks. But the most effective local churches view communications as a ministry. For those seeking to grow, external communications will be the very first thing seekers will see when looking for a new church. Research shows more than 90% of those looking for a new faith community look first online. Check out our regularly updated resources and toolbox.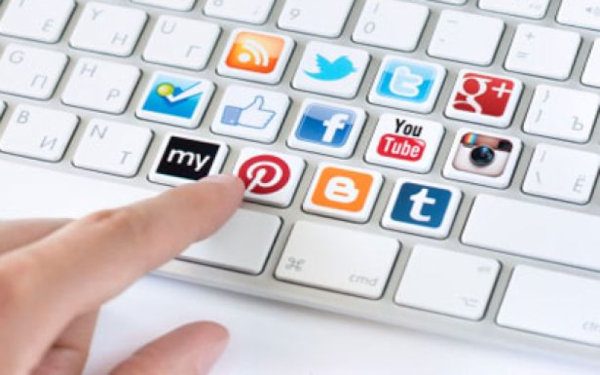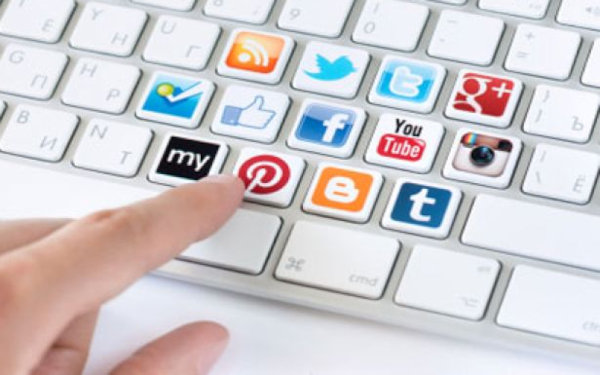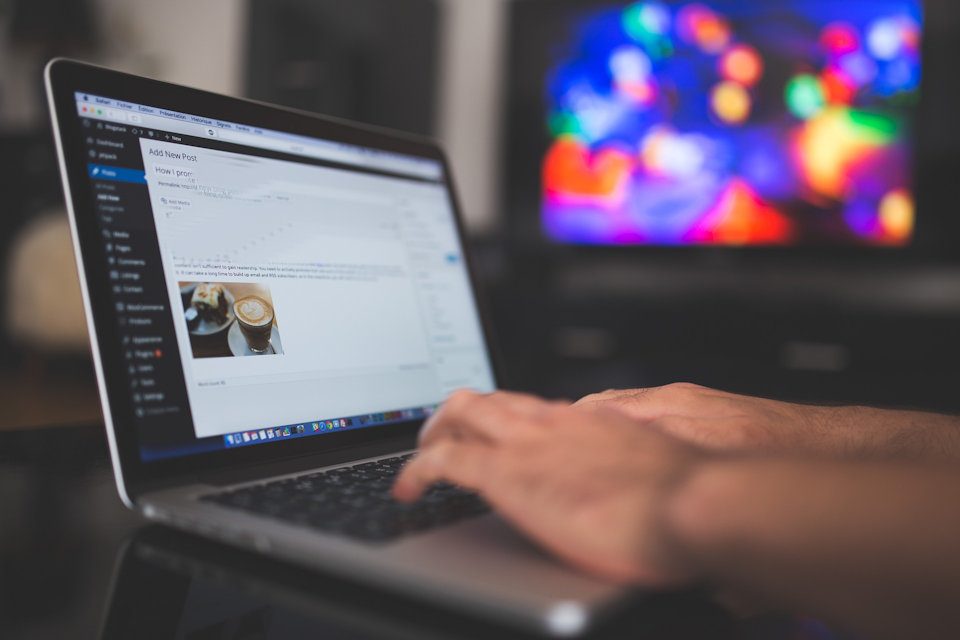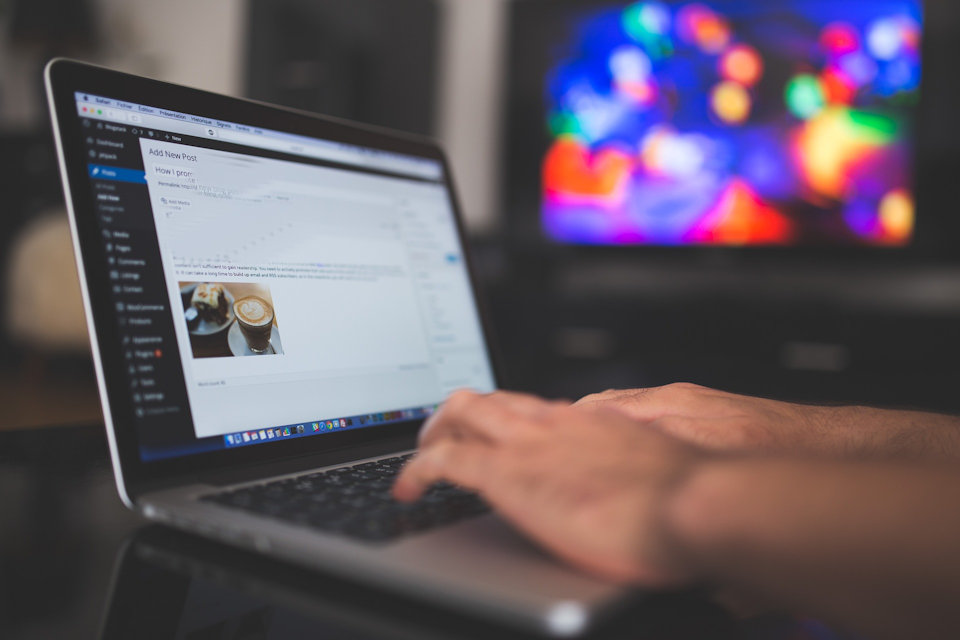 Recruiting virtual volunteers for your online ministry

Recruiting volunteers is hard. Keeping them is even harder. There always seems to be a shortage of people who want to help out. However, that's changing with the rise in popularity of virtual volunteerism, also known as online volunteering or cyber service.
Virtual volunteerism allows people to complete volunteer tasks at home using their own computer. It provides even more people with an avenue to use their talents and abilities to help out, and that's a great reason for your church to work toward making these kinds of opportunities available.