Need more information
If you have questions or seek specific resources, please contact Debbie Stevenson.
Coming soon!
Passport
Guidebook
Continuing Formation Team Roster
God's Positioning System
GPS is an intentional, 6-month journey of reflection, renewal and retooling for ministry for you, the active clergy of the Michigan Conference of the United Methodist Church. It satisfies the requirements for an Eight Year Assessment, as set forth by the 2016 General Conference and included in the Book of Discipline ¶349.3.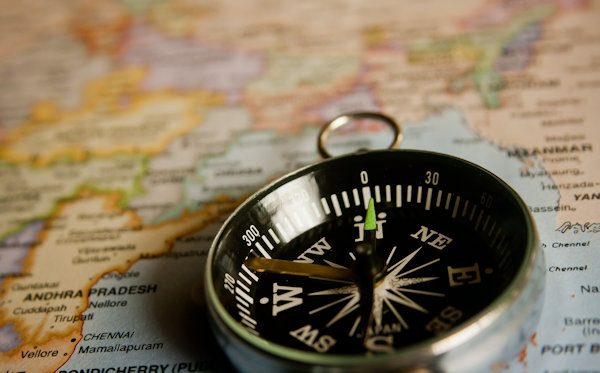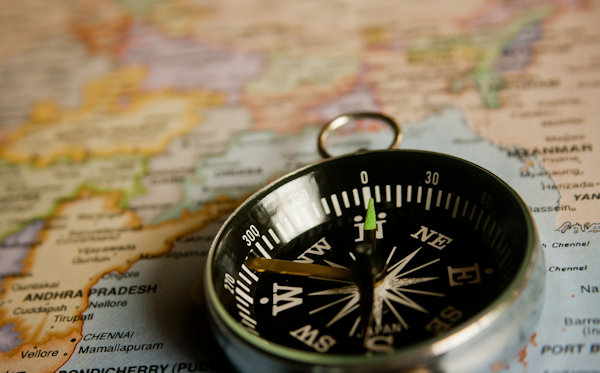 The GPS journey begins with each participant's needs and goals as identified by EM 360, the Conference's biannual evaluation process. Each traveler will develop a plan for his or her own journey, including a variety of opportunities for growth and enrichment.
An opening ceremony at Annual Conference and a closing event six months later will mark the starting and ending points, although, of course, the real journey of deepening one's relationship to God never ends.
Required elements include a visit (physical or not) to the place of baptism, and 4 weeks of deliberate time away from the ministry setting, for sustained communion with God. Other elements of the GPS journey are chosen by the individual traveler, but are expected to include elements of learning, spiritual refreshment and growth, and a renewal and/or reassessment of the call to ministry. An online Guidebook will provide information about resources of all kinds.
The continuing education funds made available to each Michigan Conference clergyperson ($1500/quadrennium) may be used for GPS expenses (for more information contact Debbie Stevenson).
Our prayer is that the GPS experience will allow a rekindling of the passion that characterized our earliest years of ministry. We hope that this experience will strengthen each clergyperson's relationship to God, thereby strengthening each one's ministry and, indeed, each one's whole life.
The Continuing Formation Team of the Board of Ordained Ministry