Need more information
If you have questions or seek specific resources, please contact Debbie Stevenson.
Coming soon!
Passport
Guidebook
Continuing Formation Team Roster
God's Positioning System
GPS is an intentional, 6-month journey of reflection, renewal and retooling for ministry for you, the active clergy of the Michigan Conference of the United Methodist Church.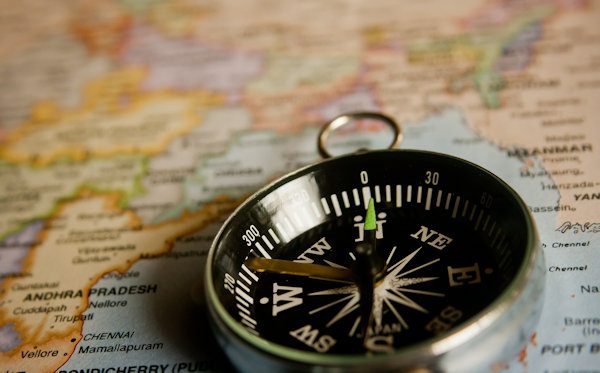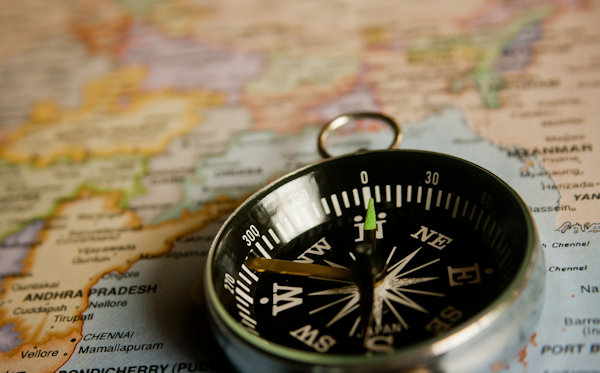 EM360
Your journey begins with EM 360, the Conference's biannual evaluation process, and the needs and goals it has identified. With that information as a starting point, and with the consultation of those who know your ministry well, you will develop a plan for your journey that includes a variety of opportunities for growth and enrichment.  
Your journey will begin at Annual Conference and end with a closing midwinter celebration: times of blessing and celebration that establish as holy the time that the journey takes.
Two important and therefore required elements of that journey are a visit (physical or not) to the place of your baptism and a Time Away period: 4 (preferably consecutive) weeks away from your ministry setting for sustained and deliberate communion with God.
Other elements of your journey are up to you, but the expectation is that it will include a variety of opportunities for learning, growth, refreshment and the reassessment of your call to ministry. An online Guidebook, found on the Office of Clergy Excellence page of the Michigan Conference website, will list resources of all kinds for your consideration and use.
As a group, these opportunities should address all three dimensions of human life: body, mind and spirit. Many will fall into more than one category. In all cases, the intention is that each opportunity also involves an element of joy and celebration.
The continuing education funds made available to each Michigan Conference clergyperson ($1500/quadrennium) may be used to cover your GPS expenses. Contact Debbie Stevenson.
The purpose of this Passport is to serve as a sort of travel journal: a place to record your dreams, plans and reflections. The space for a stamp on many of the Passport's pages is meant to be used in the same way that an actual passport includes different countries' visa stamps. Your "stamps" can be signatures, stickers, drawings, photos, etc. – anything that serves as a mark of completing that particular portion of the journey.
This Passport belongs to you alone. But you may wish to share it with loved ones and colleagues, as well as with your Staff/Parish Relations Committee (or its equivalent) and your District Superintendent, both in planning and in reviewing and evaluating your six months. This journey is meant to make a significant difference in your life and in your ministry. The intention is that you will use it to strengthen your relationship with God, because that will also mean that your ministry and indeed your whole life will also be strengthened. 
Our prayer for you is that this experience will allow you to rekindle the passion that brought you to ministry in the first place, that you will learn more about yourself as the wondrously made child of God that you are, and that your ministry after this journey will be more effective in its service to Christ and the world than it was when you began.
May you be blessed on the way,
The Continuing Formation Team of the Board of Ordained Ministry