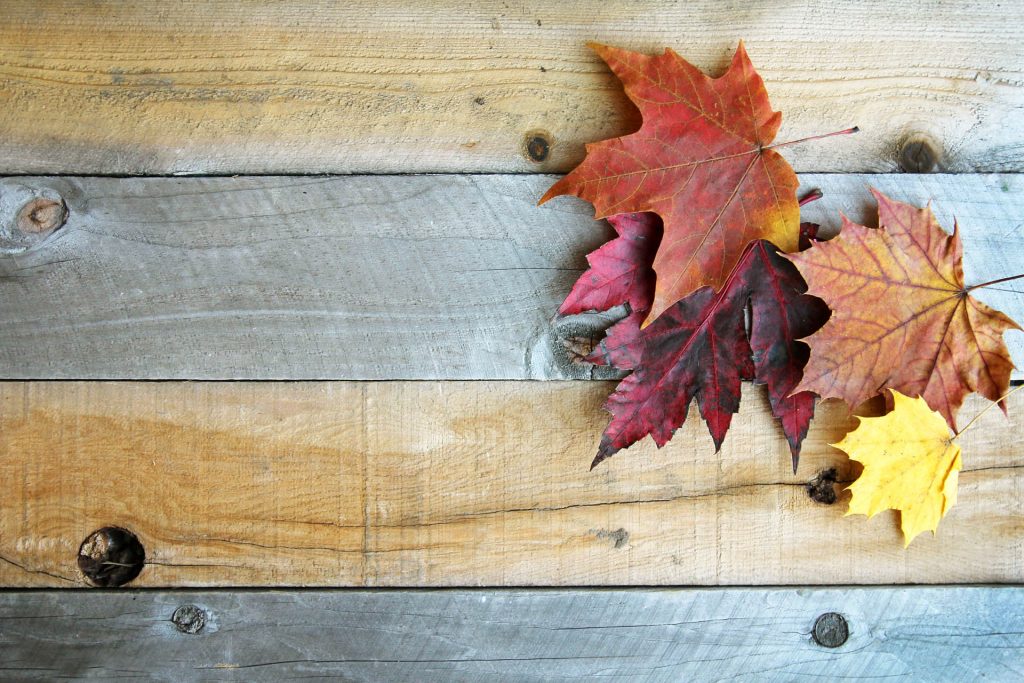 Pastoral Care Specialist Program - Second Tuesdays - September 2019 - June 2020 from 9:00 a.m. - 4:00 p.m. at First Presbyterian Church, Birmingham, MI. Designed for pastors, students, and lay pastoral care providers who provide pastoral care in congregations and other institutions.
Become Unstuck Through Coaching - Part 1 - October 2019 - May 2020 - Coaching can turn obstacles into opportunities and frustrations into goals. The first of two tiers of training launches this October. Those trained as coaches may use their new skills for their own purposes within their personal life or the life of a congregation they serve.
The ENNEAGRAM Journey - A 12 session course led by Jennifer Browne, Director of Clergy Excellence and Laura Witkowski, Associate Director of Lay Leadership Development. This course is designed to help church leaders, lay and clergy, grow in self-awareness, strengthen their gifts, and lead others with wisdom, patience and tolerance. 12 Monday sessions 6:30-8:30 p.m., once every three weeks, starting October 14, 2019. Cost is $35 per person Register by contacting Debbie Stevenson at 517-347-4030 x 4050. Deadline extended until class is filled. .
REACH Summit, October 18-19, 2019 at St. Paul's UMC, Rochester, MI. The annual REACH Summit event is designed to spark creativity, inspire your leadership and transform your church. If your church is ready to attract new members, make new disciples and take a leap of faith to become a vital and growing ministry, then you need to attend this important weekend.
ENGAGEMI Regional Training Days - November 10, 2019 at Lansing Asbury UMC. The Michigan Conference Connectional Ministry staff are hosting EngageMI regional training to resource congregations to engage in ministry with their local communities.
Michigan Town & Country 50th Annual Circuit Rider Retreat - November 11 -13, 2019, West Branch, MI. Featured Keynote Speaker: Bishop David A. Bard. Open to all pastor's and spouses serving smaller, single and multiple-point churches. and retired to pastor's who have attended in the past.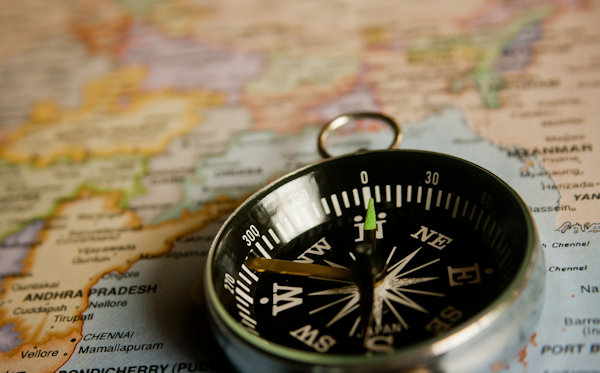 GPS Journey Postponed
GPS (God's Positioning System) is the name of the Michigan version of the Eight Year Assessment mandated by General Conference 2016. While we worked for several months to build a prototype and enlist a trial group to test GPS, the result of General Conference 2019 has caused us to delay this process by a year and re-focus our efforts to address more pressing needs.
Part of GPS included a directive to clergy participants to take four weeks of "time away" for renewing and reclaiming their call to ministry. This dedicated time away was not considered as vacation, but in addition to it, an element that was met with some anxiety on the part of congregation members and leaders.
Plans were being developed to support congregations whose pastors were away for those dedicated 4 weeks. With the decision of General Conference 2019, anxiety levels grew. At the same time, the need for all clergy leaders – not just the trial group members – for time away for rest and reflection became more obvious.
Plans for multi-day Sabbath retreats available to all active clergy leaders of the Michigan Conference are underway and will be posted here as soon as they have become more concrete.
Also underway on this site are lists of places, programs and people who may be of interest to those clergy leaders seeking to reconnect with God, clarify their sense of call, and/or develop specific skills needed for their ministry settings. The lists are works in progress; we welcome your input!
The Rev. Dr. Jennifer Browne, Director of Clergy Excellence and the Members of the Continuing Formation Team of the Michigan Board of Ordained Ministry
Need more information
If you have questions or seek specific resources, please contact Debbie Stevenson, Executive Assistant.
dstevenson@michiganumc.org
517-347-4030 x4051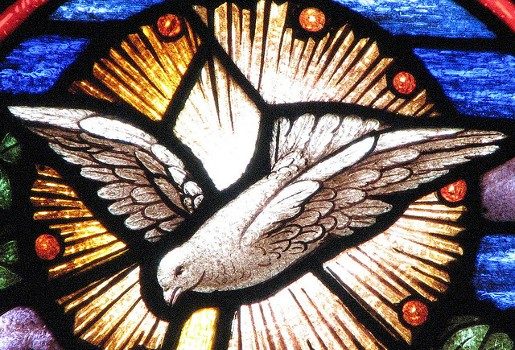 Lombard Peace Center Events
Clergy Clinic in Family Emotional Process

- The Clergy Clinic in Family Emotional Process is designed to enhance the ability of participants to function as self-differentiated leaders within their own ministry setting. It will provide a safe forum for processing challenging situations in one's ministry, while also facilitating reflection on a way of thinking about the human condition which has implications for all aspects of life. Discount deadline extended: register for Group B by October 14

to

save $200 off your tuition! Click here for more information and to register.
Meditation Skills Training -

Conflict is an inevitable and normal part of life, occurring in the home, church, school, and workplace. Mediation Skills Training Institute equips pastors and other church leaders with the skills necessary to deal effectively with interpersonal, congregational, and other forms of group conflict. Active and practical in focus, the daily sessions emphasize hands-on skills training and real-life role-plays based on the kinds of conflicts faced by participants.Institute for Church Leaders.
Discount deadline extended: register for Group B by October 14 to save $200 off your tuition! Click here for more information and to register.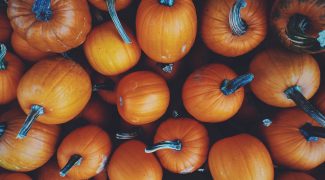 Spiritual Retreat Centers
Lake Huron Retreat Center
8794 Lakeshore Road, Burtchville, MI 48059-1115
'At the Water's Edge' cottage is a private retreat destination for clergy & laity. info@lakehuronretreat.org - 810-327-6272
https://umcamping.org/camps/lake-huron/facilities/cottage/
Still Water Retreat Center
16495 W. Clear Lake Rd, Buchanan, MI 49107. A retreat house that values the timeless need for silence, solitude, and spiritual companionship in order to become more aware of God's presence in our lives and better hear His voice.
info@stillwaters.org - 269-695-7378- http://www.stillwaters.org
Transformations Spirituality Center
3427 Gull Road, Kalamazoo, MI 49048. Retreats, day programs, individual and group spiritual direction.
info@transformationscenter.org - 269-381-6290 (X249)
https://www.transformationscenter.org
Dominican Center of Marywood
2025 Fulton Street East, Grand Rapids, MI 49503. Sacred spaces, center for spirituality, contemplative learning program.
dcmreceptionists@dominicancenter.com - 616-514-3325
https://dominicancenter.com
The Hermitage
11321 Dutch Settlement Road, Three Rivers, MI 49093. A retreat community that specializes in personal silent retreats.
269-244-8696 - http://www.hermitagecommunity.org
Capuchin Retreat Center
62460 Mt. Vernon, Washington, MI 48094
Private and weekend retreats and programs. 248-651-4826 - https://www.capretreat.org
St. Francis Retreat Center
703 E. Main Street, DeWitt, MI 48829
Programs, spiritual directions, and private retreats. 517-669-8321 - http://www.stfrancis.ws
Marygrove Retreat Center
PO Box 38, Garden, MI 49835. Private and group retreats.
906-644-2771 - https://www.marygrove.org
Colombiere Conference Center
9075 Big Lake Road, Clarkston, MI 48347. Individual retreats.
colombiere@colombiere.com - 248-620-2534/ 877-352-6110
http://www.colombiere.com
Weber Conference & Retreat Center
1257 E. Siena Heights Drive, Adrian, MI 49221. Workshops, meditation, individual retreats.
webercenter@adriandominicans.org - 517-266-4000
https://webercenter.org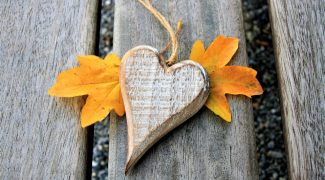 Spiritual Retreat Centers
I Light Art Therapy Studio
207 Fulton St. E. , Ste. 3110, Grand Rapids, MI 49503. Fostering growth, healing and transformation through the use of a creative process and integrative therapies. Individual, group sessions and workshops or retreats. Leara.i.light@gmail.com – 616-648-7481 – www.ilightllc.com
Transforming Center
209 S. Naperville Rd. Wheaton, IL 60187. Retreats, relationships, and resources for those who long to keep seeking God in the crucible of leadership. info@transformingcenter.org - 630-260-0257 - https://transformingcenter.org/

Restoring Waters Consulting
Boyne City, MI. Retreats, retreat series, programs, workshops, facilitation, consulting, and coaching. sarah@restoringwatersconsulting.com – 231-675-9940-https://www.restoringwatersconsulting.com/info
Manresa Jesuit Retreat House
1390 Quarton Rd. Bloomfield Hills, MI 48304. 3 day directed retreats, topical retreats and individual retreats available. 248-644-4933 - https://www.manresa-sj.org/

Self Realization Meditation Healing Center
7187 Drumheller Rd., Bath, MI 48808. Individual, guided or self guided retreats. 517- 641-6201 info@SelfRealizationCentreMichigan.org
http://www.selfrealizationcentremichigan.org

The Red Spirit Center
6491 118th Ave., Fennville, MI 49408
Retreats and Workshops.
269- 355-3339- https://theredspirit.com/
Abbey of Gethsemani
3642 Monks Rd., Trappist, KY 40051. Abbey retreats are silent, unstructured and undirected. 502-549-3117 - http://www.monks.org/
Lake Junaluska Conference and Retreat Center
H 91 North Lakeshore Dr., Lake Junaluska, NC 28745. A variety or lodging and recreation options, self-directed and guided retreats, programmed educational options. 828-452-2881 - https://www.lakejunaluska.com/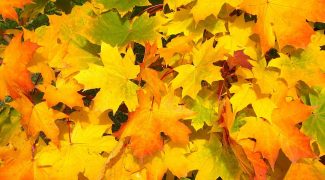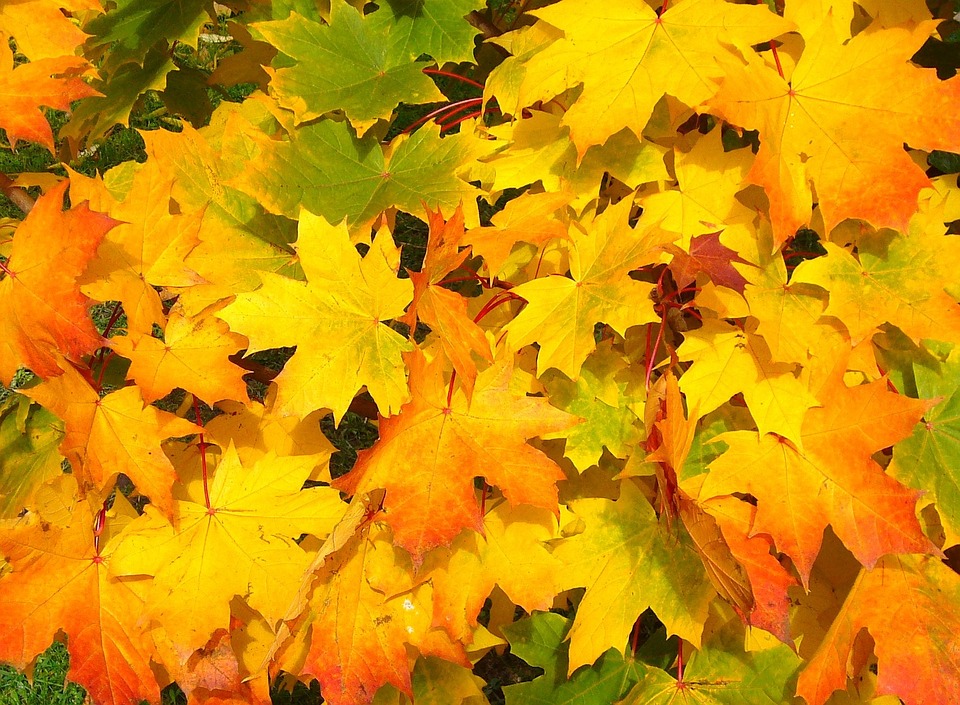 Personal Clergy Support Team
Clergy colleagues providing free confidential support and mentoring for individual clergy. This team of United Methodist clergy volunteers are committed to offering assistance to serving clergy who need support or mentoring in specific areas of ministry. The team offers one-on-one support through face-to-face, phone, and video conferencing sessions. Typical support agreements are for monthly one hour sessions. Serving clergy set the agenda. Support relationships are completely confidential. For more information or to work with a Clergy Support Team member contact Rev. Dr. Sherry Parker-Lewis, 810-229-8561 or
sherry@brightonfumc.org
.
Addressing Conflict
Conflict happens. Sometimes it's arrival is seen, heard and felt. Sometimes it disappears as quickly as it appears. Sometimes one can't imagine or remember a time without it. Sometimes the heaviness of a pretend peace seems like the only option…a shared normal that doesn't feel good. And…there are better ways to work through conflict to transform it for good.
Trained Michigan Conference facilitators, coaches, consultants and mediators are ready to assist ministry teams, committees, paid and unpaid leaders, congregants, small group ministries and more. Service fees and expenses vary. To learn more, please contact Naomi Garcia, Associate Director for Congregational Vibrancy, ngarcia@michiganumc.org - 517-347-4030 ext. 4092.