Questions about Protection Policy
If you wish to volunteer for District or Conference events, or if you have questions or concerns regarding the application, training, and verification process, please contact Protection Policy Assistant Aritha Davis
A commitment to safety
The Michigan Conference is committed to the protection of children, youth and vulnerable adults, in addition to the paid and volunteer staff who serve these communities from potential false allegations.
The Protection Policy application, training and the verification process is meant to minimize the risk of abuse, bullying and/or neglect to children, youth, and vulnerable adults at Conference and District events.
All volunteers and paid staff serving at Conference and District events are required to complete this application, training and verification process.
NOTE: All applications must be completed within 90 days following training.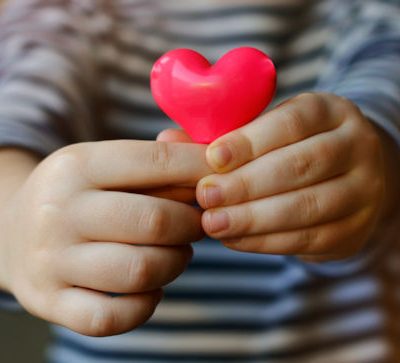 Upcoming training events
No events are currently planned.