Archived Featured Posts
Dimensions from Wespath
Michigan No-Fault Auto Insurance Reform
Beginning July 1, 2020, individuals will no longer be required to purchase unlimited personal injury protection, or PIP, as part of their Michigan auto insurance coverage. The is part of the new auto insurance reform laws taking effect this year. Click here for more information.
Caring For Yourself in the Age of COVID-19
On April 8, 2020 a webinar was held at 11 AM with a special presentation by Dr. Mary McAteer, a Board Certified Pediatrician and President of the Indiana Medical Society, on detecting symptoms, best methods of prevention, virus education, and up-to-date information from the CDC. A resource guide for all members to assist them with issues they may be having and a special list of resources available to those members who are enrolled in the Conference Healthcare plan were also shared.
Click here to watch the recording of the webinar.
Canadian Health Care Partner
Mail Order Prescription Copay Announcement
Effective 1 April until 1 July, 2020 Conference Health Care Subscribers will not pay a copay for any of your orders that you place with Global Health Management. Further, to assist in getting your orders as quickly as possible, they have done a surge in the last two weeks and your orders should be arriving shortly. These orders that you will receive are also zero copay. The team of Becki Stabbler, Jamie Jarvis, and Trish Dugal remain in place to support our members as required. If you do receive a charge this week, it dates back to the March timeframe and falls outside of this offer.
Anyone with questions or who desire to use their services may contact Becki Stabbler at 1-888-303-5255 (toll free) or by Email at: becki.stabbler@ghmcanada.com or Jamie Jarvis at: jamie.jarvis@ghmcanada.com.
Benefits Staff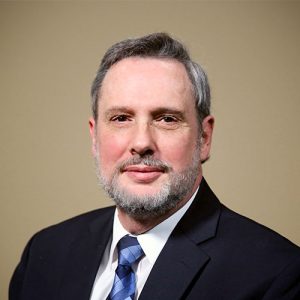 Donald Emmert
Director of Conference Benefits and Human Resources
517-347-4030 ext. 4110
demmert@michiganumc.org
The Director of Conference Benefits and Human Resources oversees all benefits related to annual conference clergy, conference staff, and employees of related agencies. This includes Retirement Plans (Pension), Welfare Plans (Disability and Death), Conference Health Care Plans, and Conference Payrolls.

What if…
What if I have a change regarding dependents on my health care plan?
What if I have a question regarding my benefits, either now or in the future?
What if I have questions how an appointment beyond the local church or in another conference might affect my benefits in retirement?
What if I have questions about the Conference health care or pension apportionment billings?
What if there is a death in a clergy family?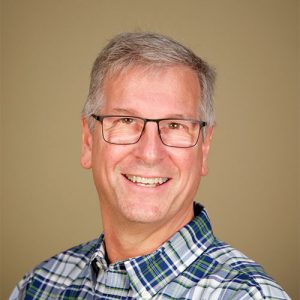 John Kosten
Benefits Administrator
517-347-4030 ext. 4111
jkosten@michiganumc.org
The benefits administrator is currently responsible for administering the Michigan Conference health insurance and pension benefits.

What if…
What if I have a question about a local church or retiree health care monthly billing?
What if I have a question about health insurance coverage, or have a problem with a claim?
What if I have a question about a monthly pension billing amount?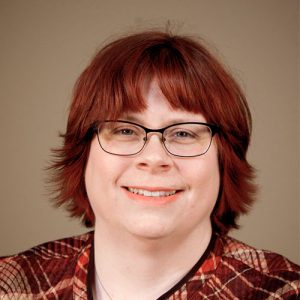 Jennifer Gertz
Executive Assistant to the Benefits Office
517-347-4030 ext. 4112
jgertz@michiganumc.org
The executive assistant is responsible for the basic administrative work for the benefit's department.

What If…
What if I need benefits forms?
What if I need to find something on the Benefits or HR web pages?
What if I don't know who to call in the Benefits Office?
Conference Board of Pension and Health Benefits
The Conference Board of Pensions and Health Benefits (CBOPHB) "…shall have charge of the interests and work of proving pensioning of clergy and their families, other church workers, and lay employees of the institutions, organization, and agencies within that annual conference of The United Methodist Church, except as otherwise provided for by the general board." (¶639 of the 2016 The Book of Discipline of The United Methodist Church)
Rev. Donald Emmert, Director of Conference Benefits and Human Resources
demmert@michiganumc.org
Rev. Steve Buck - CBOPHB Chair