Welcome
The journey of ministry can be a long, winding road, filled with uphill climbs and challenging terrain, as well as difficult choices along the way. You are not alone! God is with us, and we are in covenant to love, support and encourage one another and to bear each other's burdens as we work together to make disciples of Jesus Christ for the transformation of the world. The Board of Ordained Ministry is here to seek out, credential, and support all licensed and ordained clergy throughout their journeys. Please let us know how we can help you!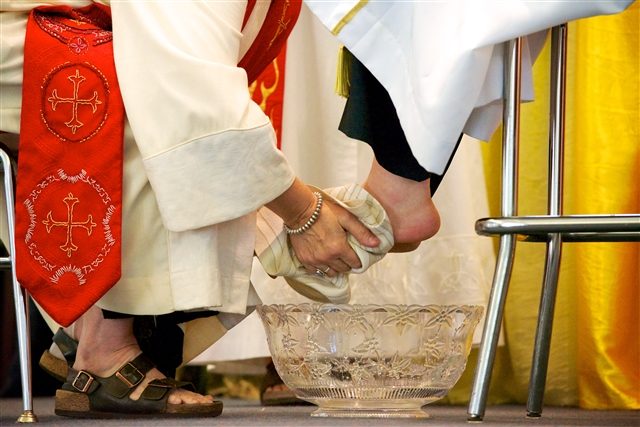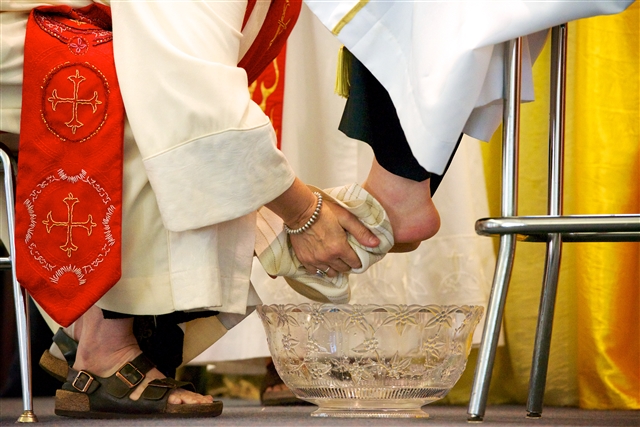 Hearing the call to ministry?
The Candidacy Summit is the new entry portal for all candidates who are considering a call to licensed or ordained ministry in the Michigan Conference. Held twice each year, in the winter and the summer, it is an overnight retreat where candidates will worship together and hear presentations on different ways to serve in the church, including as a Licensed Local Pastor, an Ordained Deacon, an Ordained Elder, or in Lay Ministry. In addition, each candidate will take a psychological assessment, and be put into a mentoring group. Each mentoring group will meet for two sessions during the retreat, with three more sessions scheduled after the retreat is finished. This allows candidates to discern their calls into ministry in community, with the support of mentors and companions along the way. Please talk to your District Superintendent about your call to ministry and request a registration packet for the next Candidacy Summit.
Upcoming Events
Candidacy Summit - January 24 & 25, 2019 at St. Francis Retreat Center, DeWitt, MI.