Before you can access UMCARES you will need an invitation which will allow you to register.
Candidates who have not received an invitation please contact your District Superintendent.
Candidacy Mentors, District Superintendents and District Coordinators who have not received an invitation please contact your Conference Candidacy Registrar or Board of Ordained Ministry Staff.
BOM Staff, BOM Coordinator, Conference Candidacy Registrar and MAS who have not yet received an invitation please contact GBHEM.
Have other questions? Please contact the Michigan UMCARES Administrator Debbie Stevenson

Welcome
The journey of ministry can be a long, winding road, filled with uphill climbs and challenging terrain, as well as difficult choices along the way. You are not alone! God is with us, and we are in covenant to love, support and encourage one another and to bear each other's burdens as we work together to make disciples of Jesus Christ for the transformation of the world. The Board of Ordained Ministry is here to seek out, credential, and support all licensed and ordained clergy throughout their journeys. Please let us know how we can help you!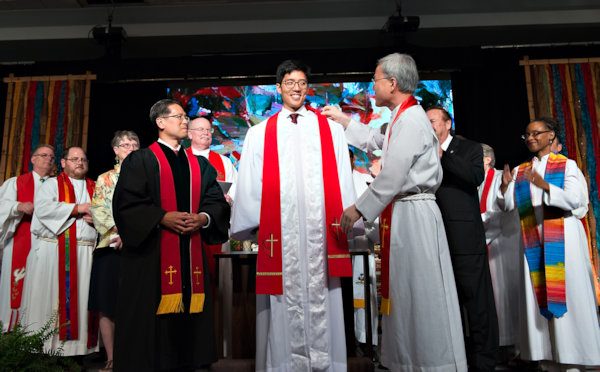 Upcoming Events
BOM Interview Week for Provisional Members: March 11-15, 2019 at St. Francis Retreat Center, DeWitt, MI.