Click the toolbox for for a wide range of resources for your children's ministry including Nuts & Bolts, Seasonal Resources and Connecting With Your Community Tools.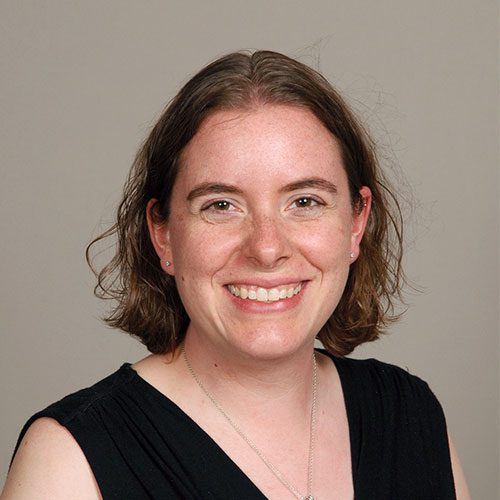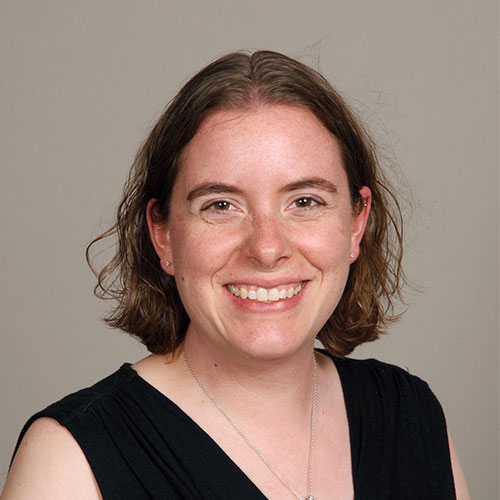 Meet our new Michigan Conference Children's Initiatives Coordinator
Ministry with children in our churches and communities is important and vital to families and healthy churches. Rev. Kathy is here to encourage, empower, equip, engage with, educate, and help local churches evaluate their ministry with children and families. She is also passionate about creating and implementing intentional discipleship systems for all ages. Rev. Kathy will be traveling the state (both physically and virtually) to learn about the needs and dreams for children's ministry across our Conference. Please feel free to reach out to Kathy if you need support, ideas, encouragement, support, or resources for children's ministry in your church.
kpittenger@michiganumc.org
office: 517.347.4030 x 4077
Advent is Coming!
Click here for resources for children and families for Advent and Christmas!
The Michigan Conference is also a sponsoring partner with the Rio Texas Conference for #pictureadvent. Click here for more information and to subscribe!
Michigan Educators at 'Curious Church'
Churches must align themselves around spiritual formation and become "studios of love" as they face a time of significant change, author the Rev. Brian McLaren told Christian educators.

"In the world of organized religion, we're in a time of great upheaval," he said. Human brains are wired for facing fear, he said, and he encouraged his listeners to let go of their trapeze and reach out to something new.

"We don't face mere technical challenges right now," he said. "We face adaptive challenges. …. This isn't just a matter of slight tweaks; this is a matter of rethinking the entire system of what we're doing from scratch."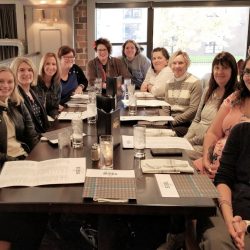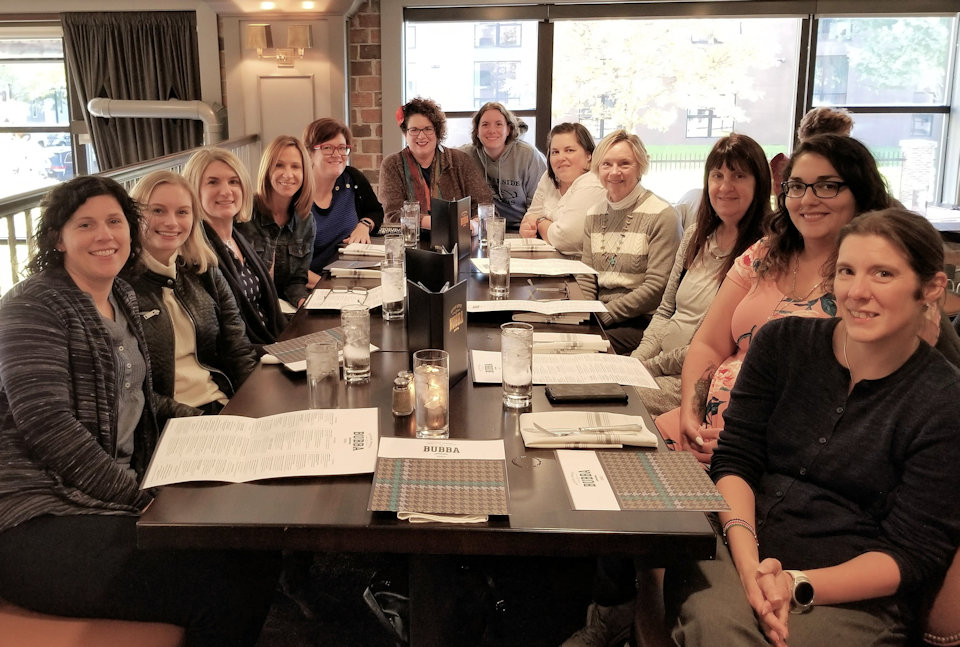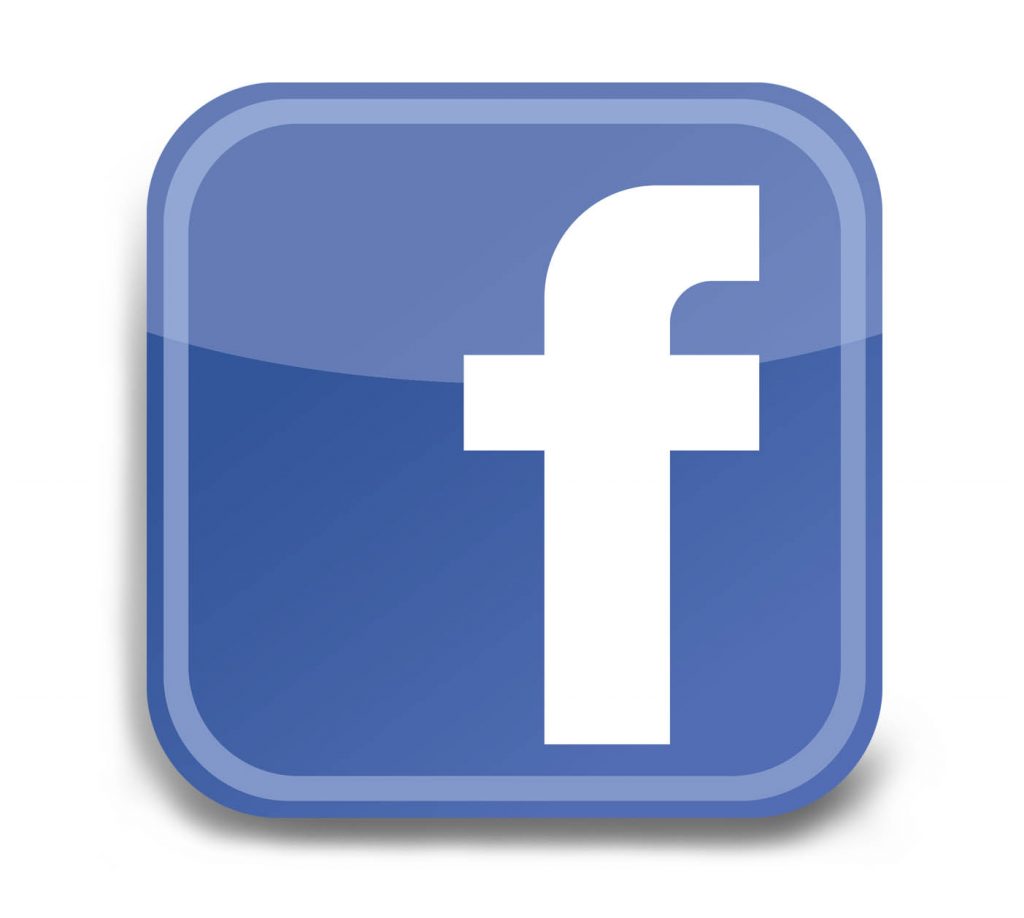 Looking for ideas and support?
Whether you have been serving in Children's Ministries for one week or 50 years, you are invited to join the new Michigan Conference Children's Ministry Facebook Group. Please also share this group with those in your congregation who work with children. Then bring your questions, best practices, stories, and encouragement.