Click the toolbox for for a wide range of resources for your children's ministry including Nuts & Bolts, Seasonal Resources and Connecting With Your Community Tools.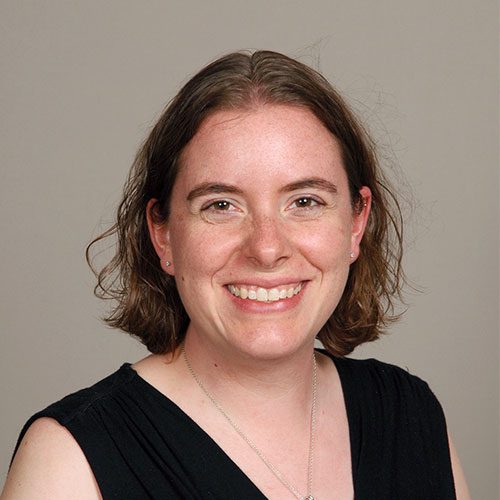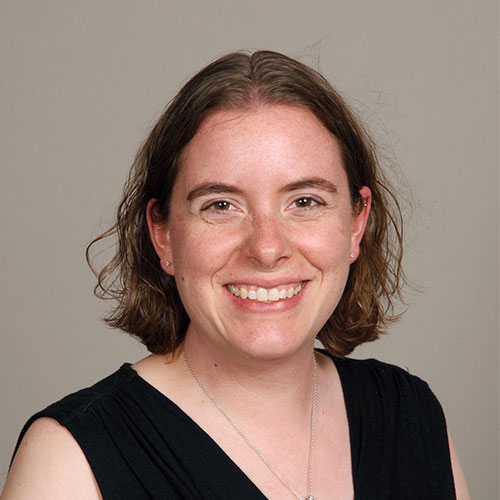 Meet our Michigan Conference Children's Initiatives Coordinator
Ministry with children in our churches and communities is important and vital to families and healthy churches. Rev. Kathy is here to encourage, empower, equip, engage with, educate, and help local churches evaluate their ministry with children and families. She is also passionate about creating and implementing intentional discipleship systems for all ages. Rev. Kathy will be traveling the state (both physically and virtually) to learn about the needs and dreams for children's ministry across our Conference. Please feel free to reach out to Kathy if you need support, ideas, encouragement, support, or resources for children's ministry in your church.
kpittenger@michiganumc.org
office: 517.347.4030 x 4077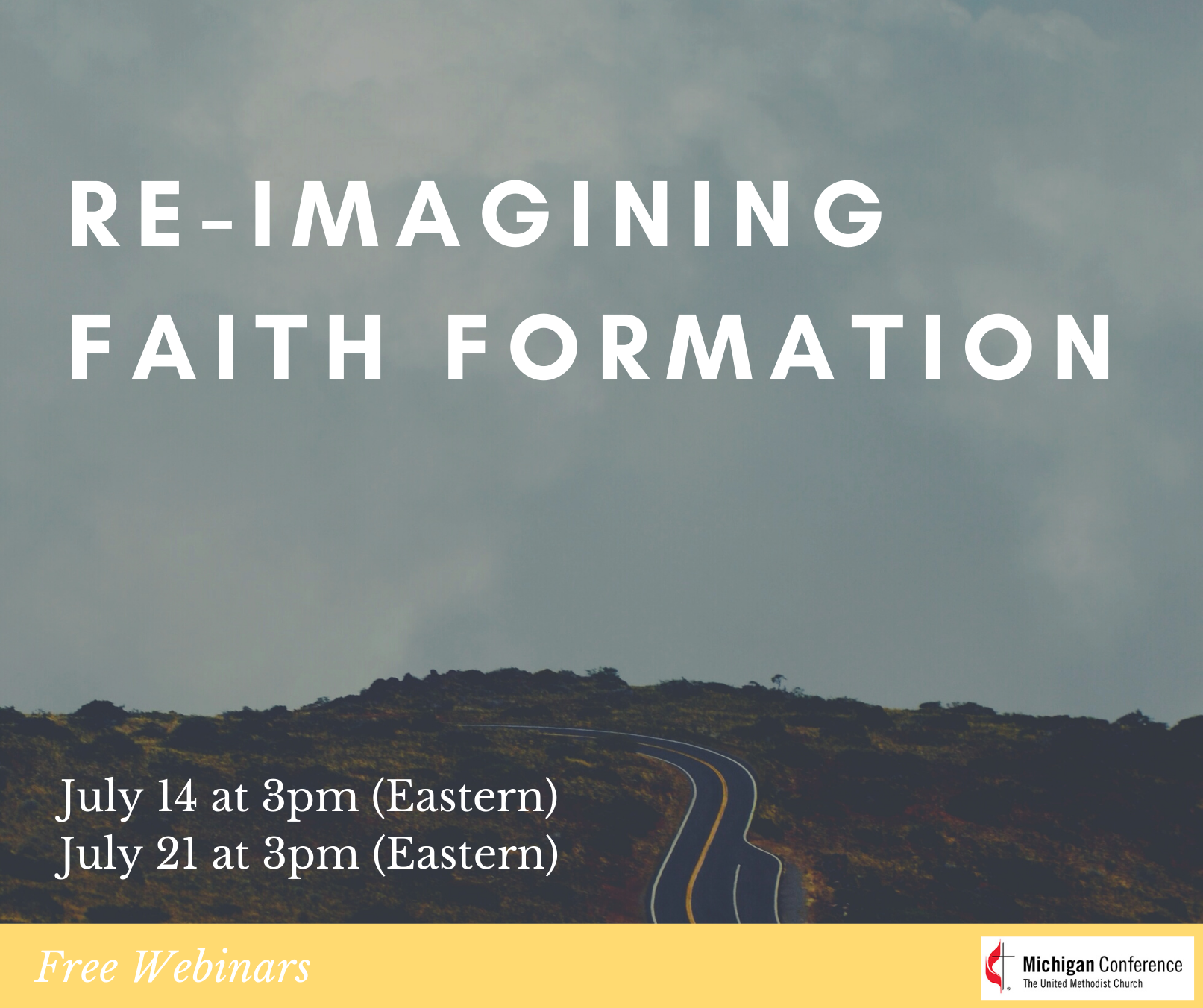 Re-imagining Faith Formation Webinars

This two-part webinar will offer information, encouragement, resources, and creative space as we plan for flexibility with considerations for hybrid faith formation (gathered and digital). Part I will be on July 14th and will feature guest presenter Rev. Christine V. Hides. We will focus on naming our why and core foundations, shifts in faith formation, and initial steps for planning for the fall. Part II will be on July 21st and will feature a panel of faith formation leaders. This webinar will provide practical steps for planning hybrid faith formation. The panel will respond to questions such as: What can hybrid ministry look like? How do you move forward with all ages in hybrid ministry? How do we create and nurture relationships? How can we transform the world from our homes? And more.
Childhood Trauma and Crisis
The world can seem like a big and scary place. This morning we learn of more acts of horrible violence in Christchurch, New Zealand. Learn more about resources for children affected by trauma, crisis, and loss.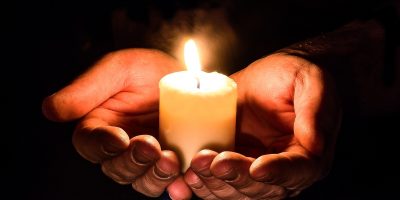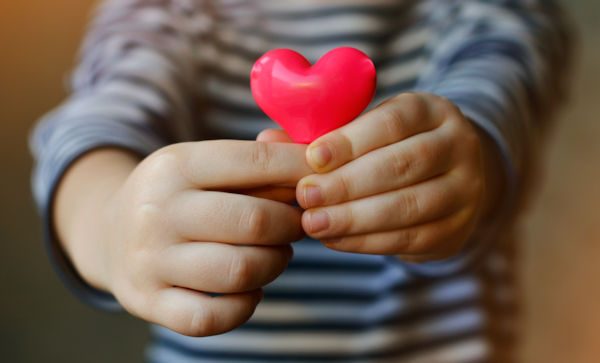 Protection Policy Template for Local Churches
The Michigan Conference Protection Policy Team and staff liaisons have been working on creating resources for local churches to support and guide their work in keeping children, youth, vulnerable adults and those who work with them safe. The Protection Policy Template for local churches to adapt can be downloaded here: Protection Policy Template for Local Churches
This policy must be adapted for the local church and it is recommended that the church consults with their insurance company and attorney to ensure it is complete and adequate for the local church context.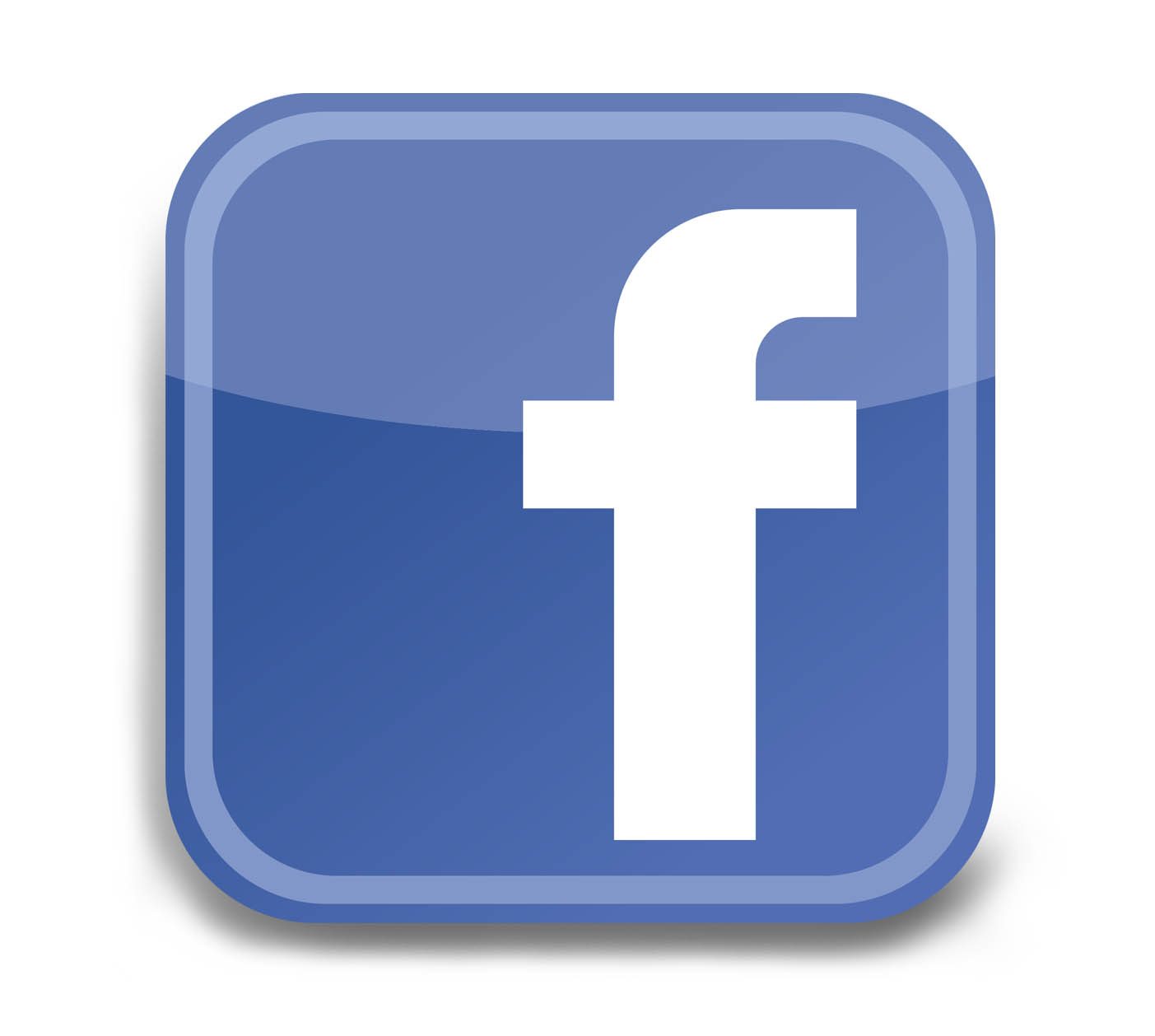 Looking for ideas and support?
Whether you have been serving in Children's Ministries for one week or 50 years, you are invited to join the Michigan Conference Children's Ministry Facebook Group. Please also share this group with those in your congregation who work with children. Then bring your questions, best practices, stories, and encouragement.