Click the toolbox for a wide range of resources for your youth ministry.
Have questions? Need support?
Michigan Conference Coordinator of Youth Ministry Initiatives, Rev. Christy Miller White: [email protected]
We're so glad you're here! This group offers ministry materials for local churches, youth groups, parents, and youth. So, whether you're new to youth ministry or have been working with youth for decades. A parent or a young person searching for ways to grow closer to God and help your community. Youth Ministry Development is here to support you!
Check out our activity playlists and other fun stuff in the Youth Ministry toolbox on the bottom left of this page!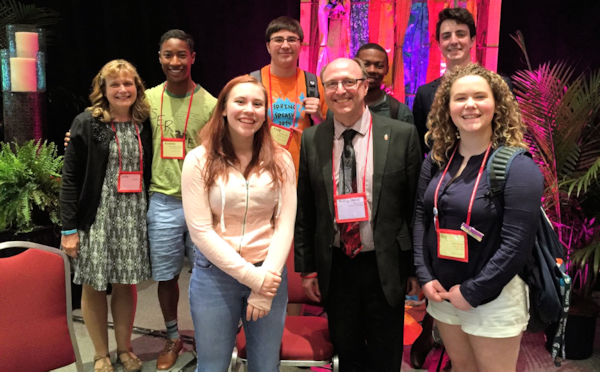 "Don't fear, because I am with you; don't be afraid, for I am your God. I will strengthen you, I will surely help you; I will hold you with my righteous strong hand." (Isaiah 41:10 CEB)
Wondering how to stay connected in the time of quarantine? Well have no fear. Local Michigan area youth directors brainstormed some exciting ways to make sure church events and services can be held in safety.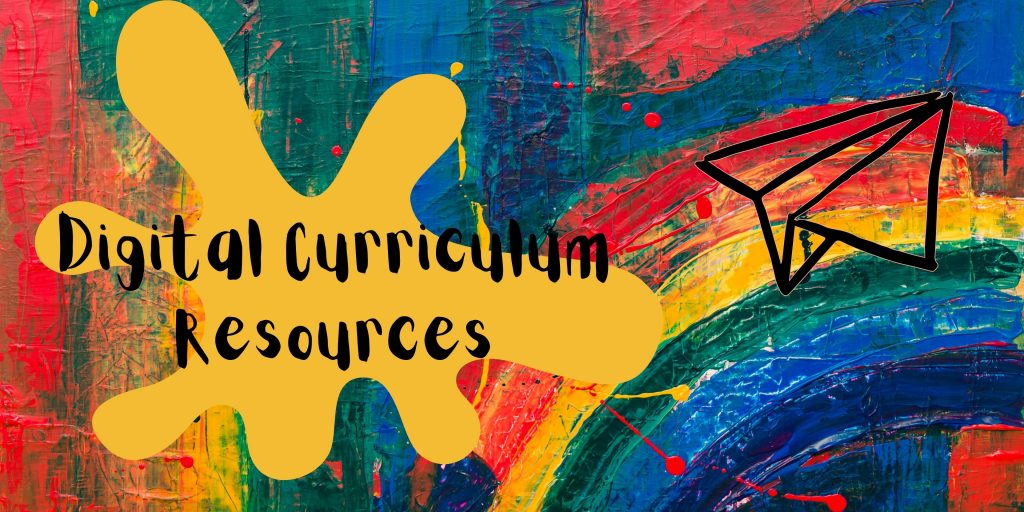 Google Hangouts
Allows for video and audio calls
Can share and save Google documents
Find more information here.
Zoom
Allows for video and audio calls
Can share and save documents
Breakout group features allows for small group work
Free option available for meetings 40mins or shorter.
Upgraded plans can allow for meetings longer than 40mins, and can be billed monthly or yearly
Find more information here.
Facebook
Allows you to create events and chat
Allows for face to face meetings and live presentations
Well established social media platform for youth and young adults
Facebook Hubspot provides valuable tips about how to reach people with your posts
Find more information here.
Instagram
Allows you to create posts and interact with posts from others
The Reels feature allows you to shoot and edit short than can be viewed by anyone
Well established social platform for youth and young adults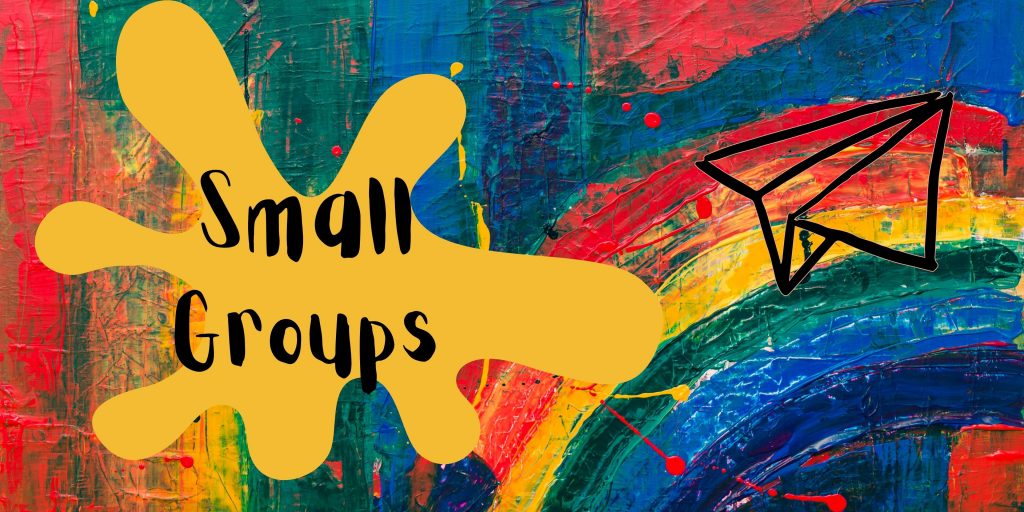 This article provides a step by step process for creating digital small groups. Read here.
Sparkhouse Media
Digital resources for all ages
Shareable newsletters and information to grow faith in families
Includes online confirmation curriculum
Learn more here.
Cokesbury
United Methodist Publishing House
Currently developing new digital options
Learn more here.
The Bible App
Allows leader to create groups and share verse recommendations
Options for phones, tablets, and computers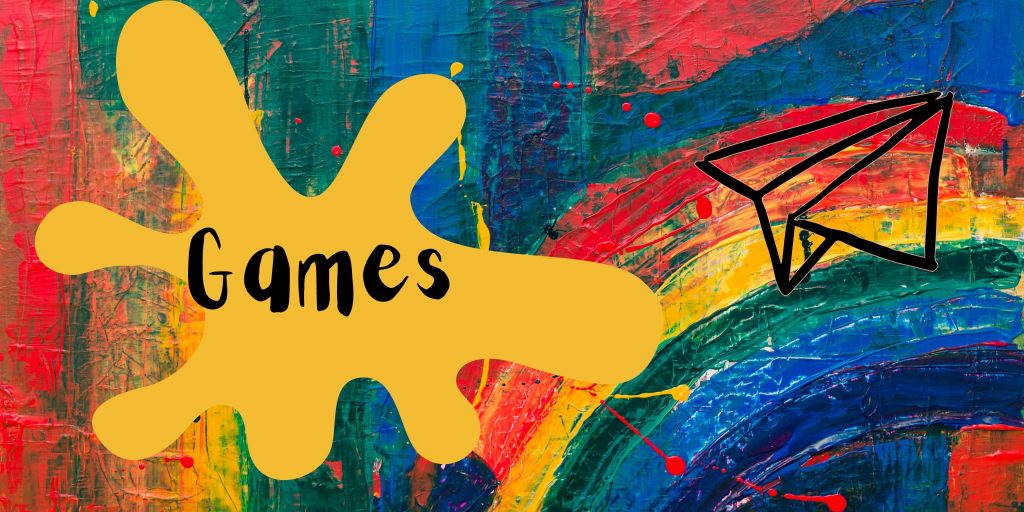 Thank you for caring about young people!
In the new Michigan Conference we are working to support and encourage the people who engage with youth in our local churches. This page will provide you with information, resources , connections and consulting to help you in creating safe, fun and meaningful ministry in your church.
Join our Facebook Group
If you work with youth, stay up to date with the latest ideas , resources and more. Follow us on Facebook!
Last Updated on February 7, 2023