Need more information?
Please contact the Chairperson of the Michigan Conference Board of Trustees Rev. Carolin Spragg at [email protected]
Maintaining houses of worship
Your board of trustees provide supervision, oversight, and care of all real property owned by your church and of all property and equipment acquired directly by the local church or by any society, board, class, commission, or similar organization connected to your faith community. That is a lot of responsibility.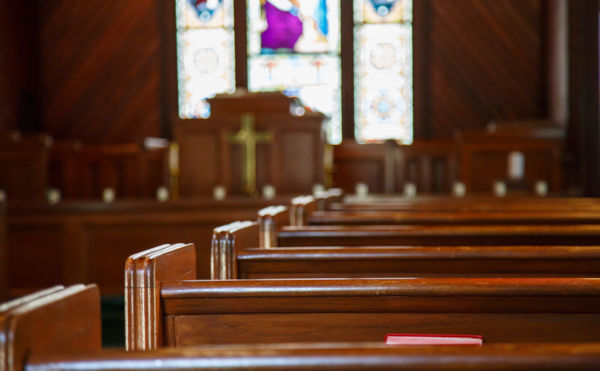 Providing oversight
Each year your board of trustees is required to compare the existence and adequacy of the church's insurance coverage to make sure your church, its properties, and its personnel are properly protected against risks.
The chairperson of the board of trustees will also join the chairperson of the parsonage committee, the chairperson of the committee on pastor-parish relations, and the pastor to make an annual review of the church-owned parsonage to ensure proper maintenance.
There are also other financial obligations. The trustees receive and administer all bequests made to the local church, and receive and administer all trusts in a manner consistent with our Social Principles.
Finally, the board of trustees conduct an annual accessibility audit of your buildings, grounds, and facilities to discover and identify what physical, architectural, and communication barriers exist that impede the full participation of people with disabilities and make plans for the elimination of all such barriers.

To read all responsibilities required of your trustees, click here.
Last Updated on July 21, 2023