Have questions?
If you have questions or seek specific resources, please contact The Rev. Paul Perez.
General Church Resources
Local Church Resources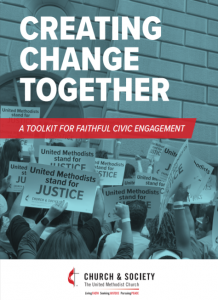 "Creating Change Together: A Toolkit for Faithful Civic Engagement"
"Creating Change Together" provides the biblical and United Methodist ground for civic engagement and essential tools to address public concerns. Topics include: claiming our story, connecting with decision makers (with tips for advocating through visiting, public witness, calling, writing and social media), and engaging in the electoral process.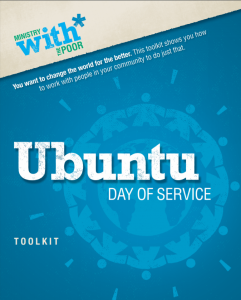 "Ubuntu Day of Service Tool Kit" by United Methodist Women
An Ubuntu Day of Service isn't a typical volunteer day or service project. This day combines the being and doing of mission. This toolkit guides you through planning an Ubuntu Day of Service with information about mission work that links service and action with justice. It includes helpful planning tips and fundamental concepts that are critical to understanding how the mission of being and doing intersect.
Board of Justice Archive
Keep Making Peace Makes a Difference
American, Methodists, and Black History
'Standing With'at the Southern Border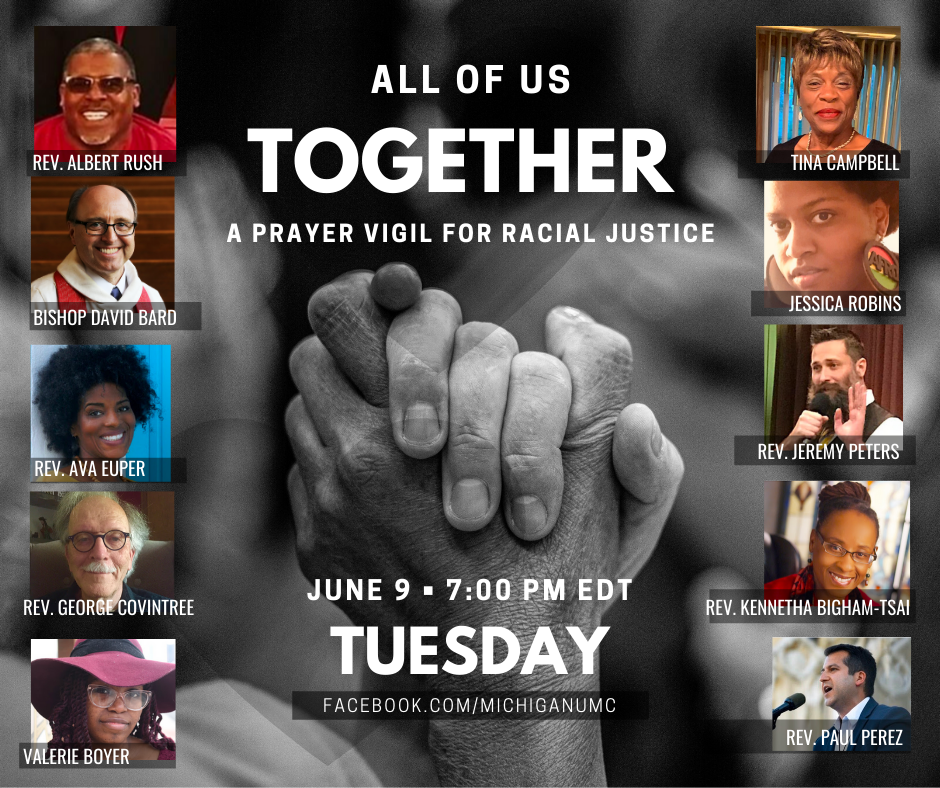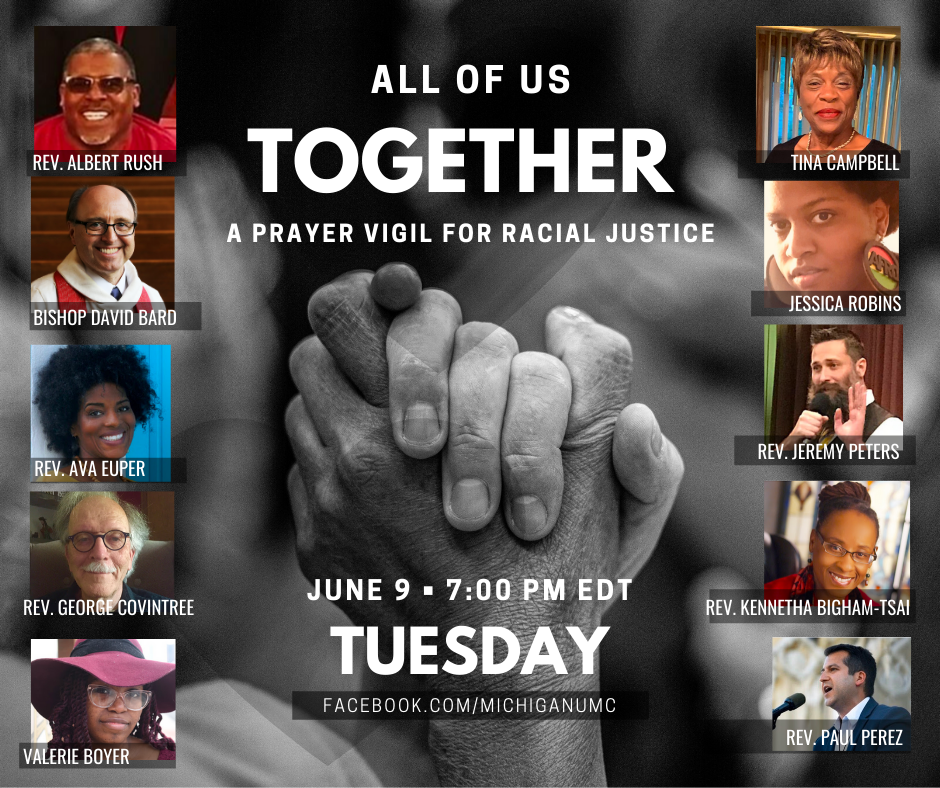 "All of Us Together: Online Prayer Vigil for Racial Justice"
The Michigan Conference Board of Justice organized this online gathering of prayer, reflection, and a call to action in solidarity with the nation-wide movement calling for repentance and conversion for the sin of racism, demanding the de-funding of policing, and sparking a national conversation to re-imagine public safety. Watch the vigil here.
Resources for Action & Reflection
Join protests in your community as you conscience leads and aligns with the "Three Simple Rules:" Do Good. Do Harm. Stay in Love with God.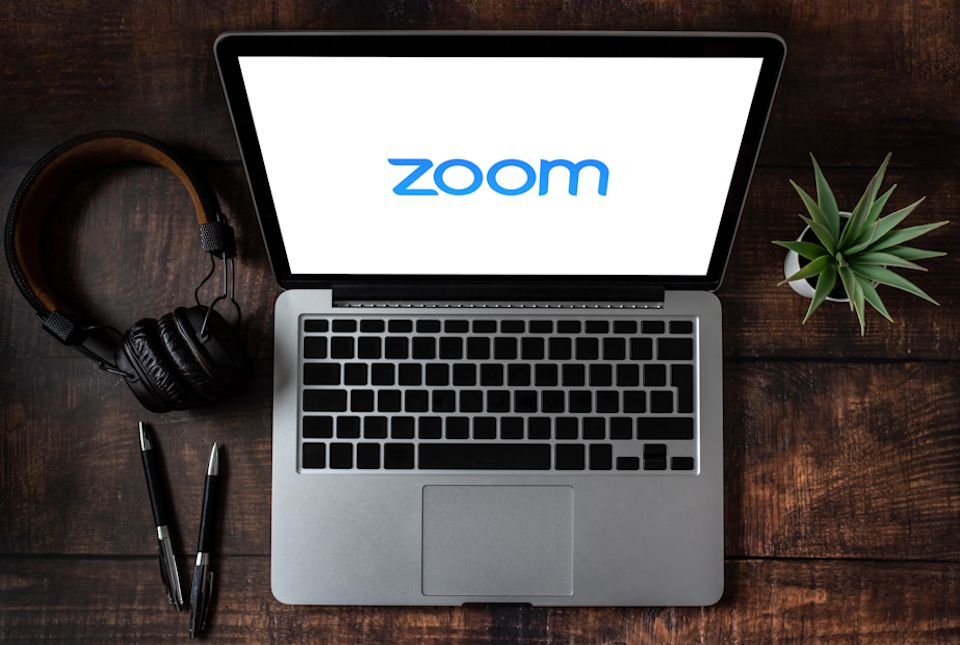 Schedule a Virtual Advocacy Visit with an Elected Official - The Board of Justice is organizing teams to schedule virtual advocacy visits across the state with a goal of one in each of Michigan's 14 Congressional District. Sign up now!
Host a Prayer Vigil or Community Event - Use the Creating Change Together handbook from the General Board of Church & Society.
Commit to personal learning and courageous conversations with people in your circle:
"Vital Conversations Series" , General Commission on Religion & Race.
Children & Young People: Anti-Racism, Anti-Racism for Parents, Be A Good Neighbor for Conference Children's Ministry
Anti-Bias & Anti-Racism Resources from Conference Cultural Vibrancy
Take the 21-Day Challenge for Racial Equity from Michigan Public Policy League
Statements from United Methodist Leaders
"Special Message from Rev. Bryon Eric Thomas on Black Men and White Supremacy," Black Methodist for Church Renewal
"Moving Toward the Pain" Erin Hawkins, General Secretary of the General Commission on Religion & Race
"Council of Bishop Statement on the Scourge of Racism," Council of Bishops of The United Methodist Church
"Pastors, Prophets, Politics, & Pandemics" Bishop David Bard, Resident Bishop of the Michigan Episcopal Area
"Bishops Statement on the Death of George Floyd" Bruce R. Ough Resident Bishop of the Dakotas-Minnesota Episcopal Area
(Updated 6/11/20)
Questions? Contact the Rev. Paul Perez