Questions?
Please contact the Michigan Conference Missionary for Hispanic/Latino Ministry Sonya Luna
What is LatinxT?
LatinxT is a program designed to help Latinx youth become leaders in their community and beyond. By addressing and de-stigmatizing leadership qualities that have been overlooked and underappreciated in the past, we can create leaders in ways that we haven't before. Our program wants to show that intellectual labor and ability is as important as physical labor and ability by de-colonizing our approach to leadership in the Latinx community.
The goal of LatinxT is to provide online workshops, presentations, and resources centered around leadership that focuses on healing, mental and spiritual health, non-capitalistic professions/careers/hobbies, and an overall state of understanding that doesn't reinforce our value in the world to be calculated by our physical/manual labor and sacrificing of our Latinx identity/culture/perspective.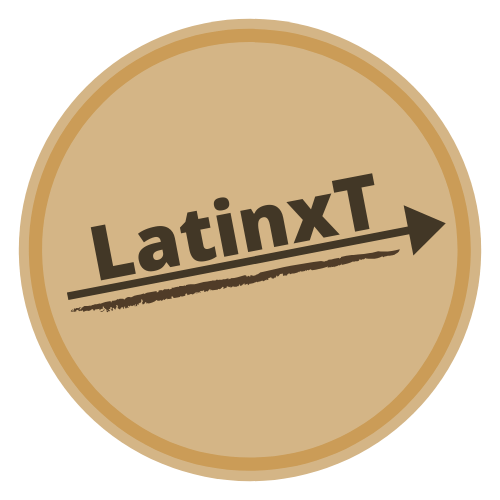 Latinx't Presentation Series- Presentations will be at 6 pm via Zoom
=