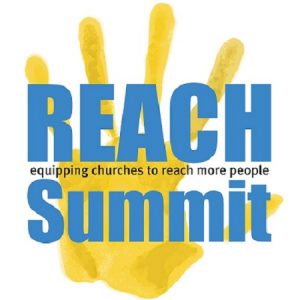 There's something for everyone at this year's REACH Summit
Don't miss this October's REACH Summit. You'll have the opportunity to tap into the expertise of Rev. Jon Ferguson, co-author of Finding Your Way Back to God and Exponential, plus Rev. Brad Kalajainen and his crew from Cornerstone UMC in Grand Rapids. Moreover, your church will be able to select from the largest, most diverse set of workshops ever available at a REACH Summit.
Break-out sessions will focus on change, momentum, large churches, targeting strengths, young pastors, anti-racism, worship, children and youth. Here's a quick look: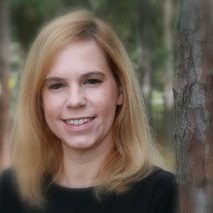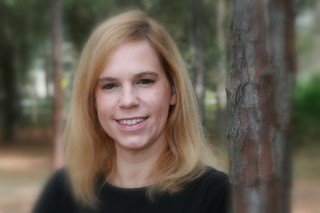 Entrepreneurial Wiring: Using Your Talents to Start New Ministries!
Kim Griffith, Path 1 New Church Strategist, Florida UMC
Discover what you and your leadership team naturally do best, then learn to develop those talents. This knowledge and development will make it easier to begin something new for Christ.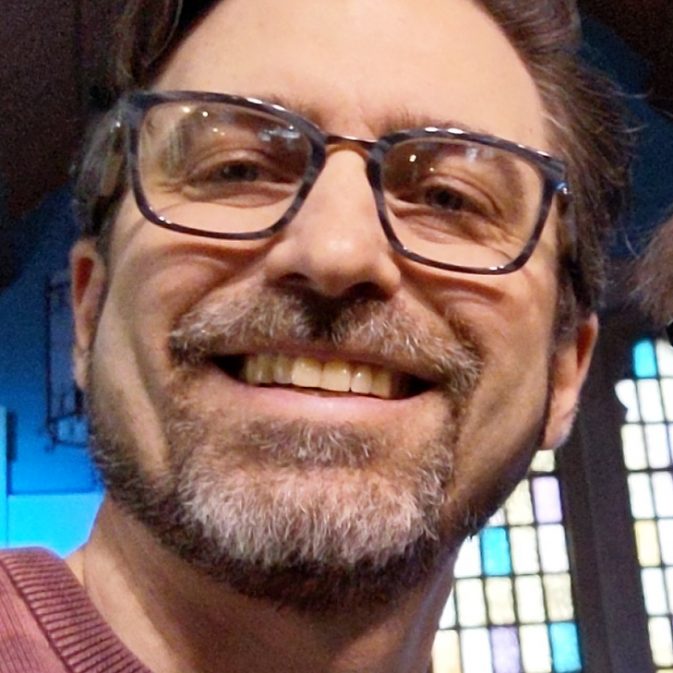 Bring Change through Systems

Pastors Tom Arthur, Sycamore Creek/Lansing; Matt Kreh, Bath and Gunnisonville; and Mark Aupperlee, Sycamore Creek/Potterville
Two different pastors in smaller, rural settings have helped their churches bring about change to reach new people for Jesus. We'll explore how they are using systems to plug in new people, launch a new venue or service, and follow up with first-time givers.
Field Guide for Young, New Pastors
Rev. Erin Fitzgerald, St. Paul's Rochester, and Rev. Jon Reynolds, Cass Community UMC
Fresh from the easy camaraderie of seminary, new, young pastors at their first charge can quickly feel isolated. Come battle that isolation, find some answers and gain new insights, friendships and support. We'll begin to unpack things they didn't teach you in seminary but that you need to know right now.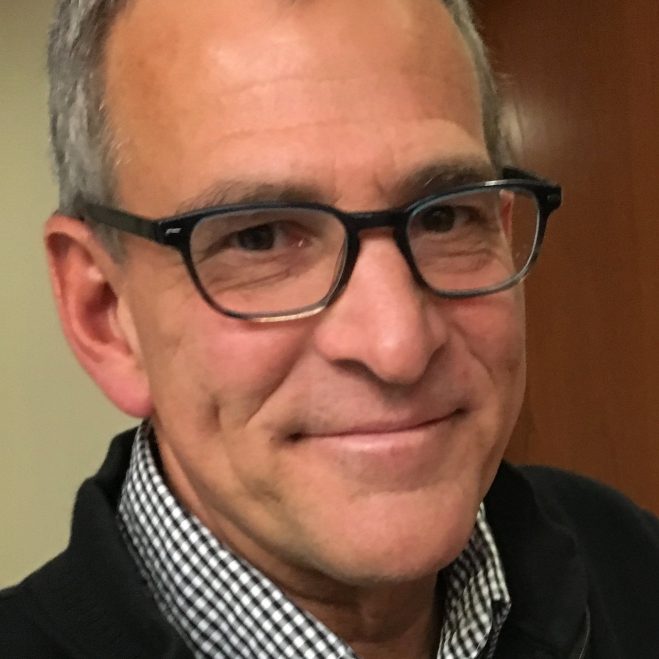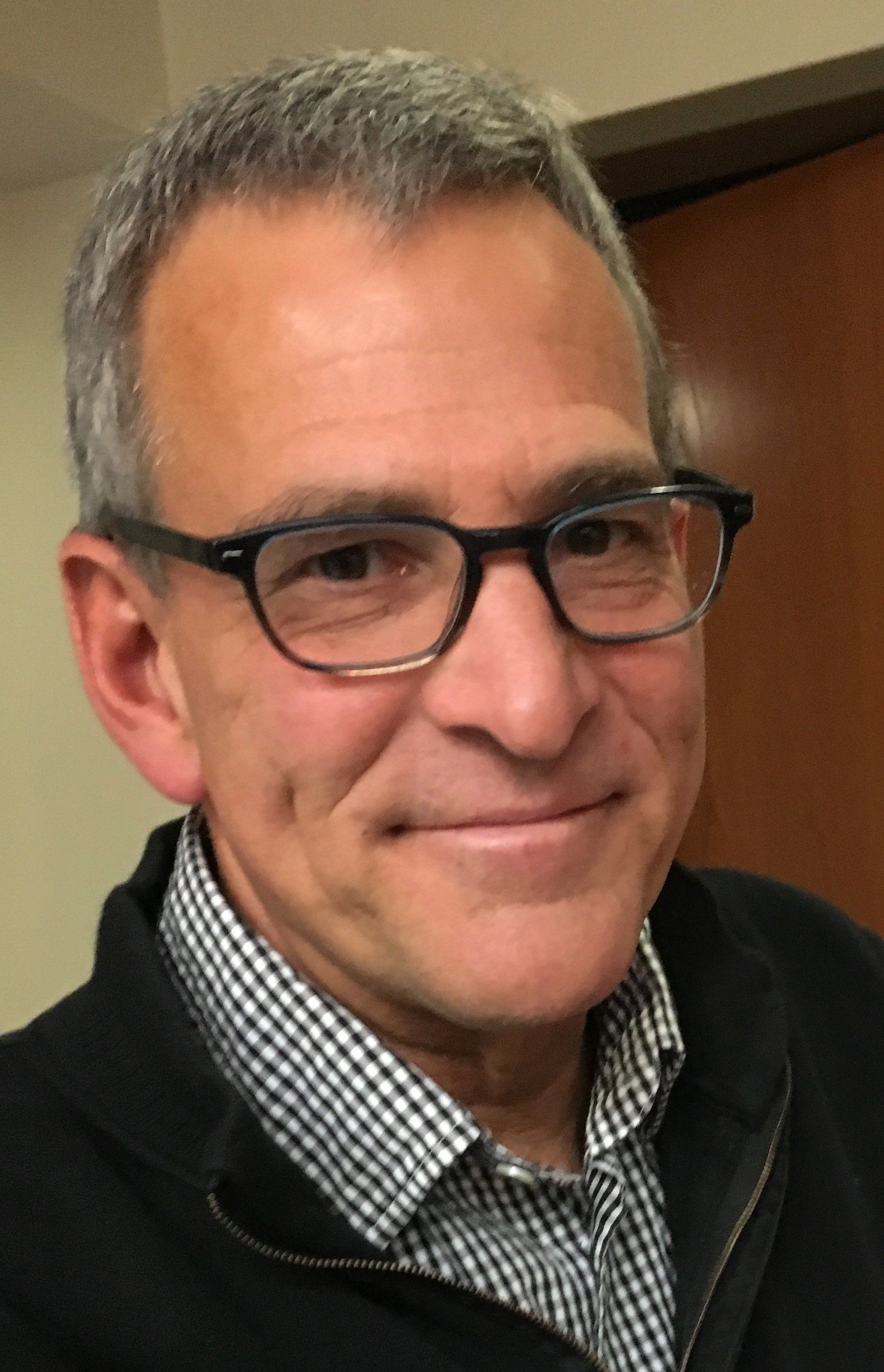 Creating Momentum Through Effective Leadership Structures
Gary Step, Assoc. Director of Congregational Vibrancy for the Michigan Conference
Quit reporting and start visioning! Structures that worked at one time often cease being effective. Many churches are moving to a simplified structure called Policy Governance. The new structure puts the focus squarely on the church's mission and vision. It supports and encourages ministry innovation to become more responsive to an ever-changing mission field.
Build a Movement of Anti-racist Churches
Janice McWhertor, facilitator, and her team from CORR (Congregations Organizing for Racial Reconciliation)
Come see and learn about racism in a new and redemptive way. You'll also gain insights into systemic racism through the eyes of faith and Scripture. And see more of the connections between history and contemporary race relations. Plus identify organizing opportunities to eliminate racism, both causes and effects, within the body of believers and throughout the world.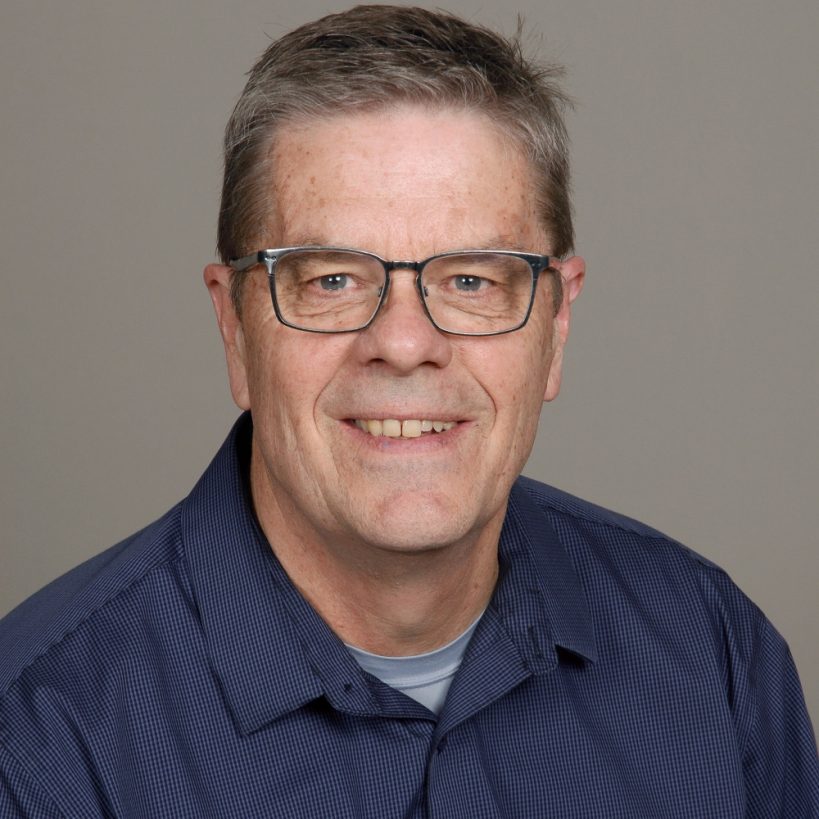 Grow the Church Where You Are (Target: Medium to Large Churches)
Brad Kalajainen, founding pastor, and his team from Cornerstone UMC, Caledonia, MI
Learn life-changing principles for growing your church, as well as how everything else rises and falls from leadership. Focus on how to get and keep a vision, break through growth barriers and preach for a change. The session will also share insight about churches that plant churches.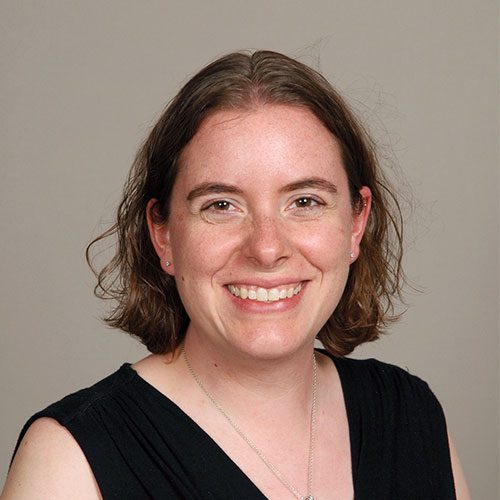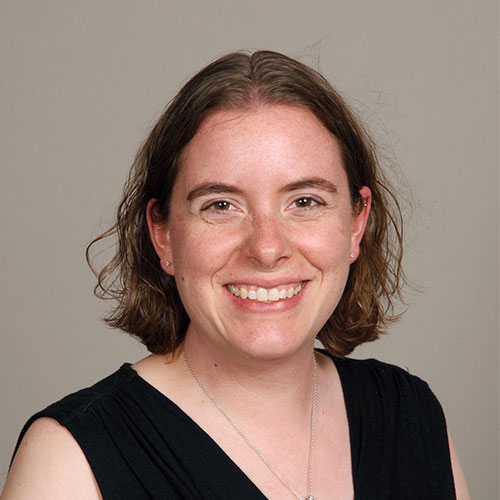 What's a Discipleship Pathway and Why Does It Matter for Our Children?
Kathy Pittenger, Children's Initiatives Coordinator for the Michigan Conference
Explore the discipleship pathway model for children, see why it matters, and learn how to design and implement it in your congregation. You can use the discipleship pathway as a tool to design and plan ministry not only in worship, but with milestones, devotion to God, relationships, mission and stewardship.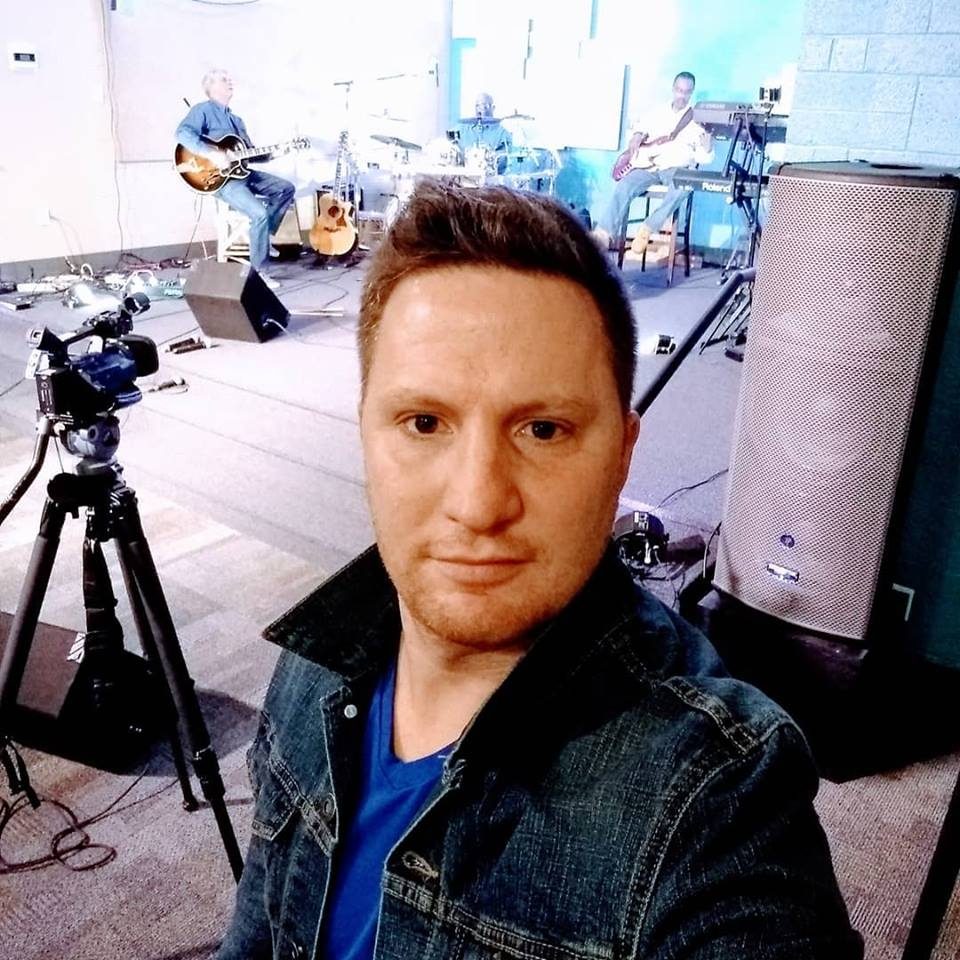 Double Your Worship Team in a Day
Jeremy Kratky, Sycamore Creek Church, Lansing
Take a deep dive into worship systems, beginning with an audition system that has easily doubled or tripled the number of artists in the Sycamore Creek band. It's an amazing process that can help boost your worship team!