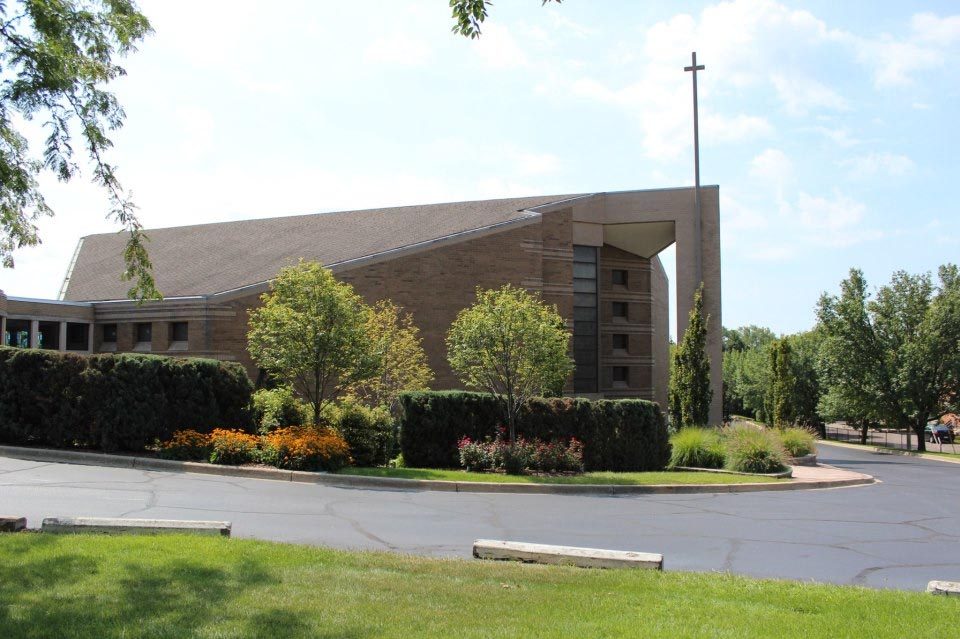 FRI. OCT 18: PRE-CONFERENCE EVENT: BOOSTING HOSPITALITY
Take your church's hospitality momentum to a new level with pastor Brad Kalajanian and his team from Cornerstone UMC in Grand Rapids. Cornerstone has experienced continual growth in the last 29 years. Brad's passion is helping people know Jesus and make Him known, and helping churches recover their vision and effectiveness.
SAT. OCT 19: REACH SUMMIT: KIM GRIFFITH AND JON FERGUSON
The Keynote speaker is Jon Ferguson, Co-Pastor of Chicago's Community Christian Church and founder of NewThing, a church-planting movement with over 1,000 locations and co-author of Finding Your Way Back to God, Starting Over, and The Big Idea and Exponential.
Kim Griffith, Executive Director for Griffith Coaching who will introduce the Builder Profile 10 (BP10) which is Gallup's entrepreneurial assessment. Gallup has identified 10 common traits that successful builders share. When builders understand these traits and know how to apply them, it significantly improved their chance of success.
The REACH Summit also includes the largest, most diverse set of workshops ever available at a REACH Summit:
*Change * Momentum * Large Churches * Leadership * Strength Finders * Young Pastors *Anti-racism * Worship * Youth * Children
"Attending the REACH Summit lit a fire inside of me. It was amazing."
The annual REACH Summit event is designed to spark creativity, inspire your leadership and transform your church. If your church is ready to attract new members, make new disciples and take a leap of faith to become a vital and growing ministry, then you need to attend this important weekend.
Following the REACH Summit Weekend, join REACH Network Groups which provide a year-long opportunity of learning and networking with other pastors and church leaders developing the same new ministry focus in their local churches.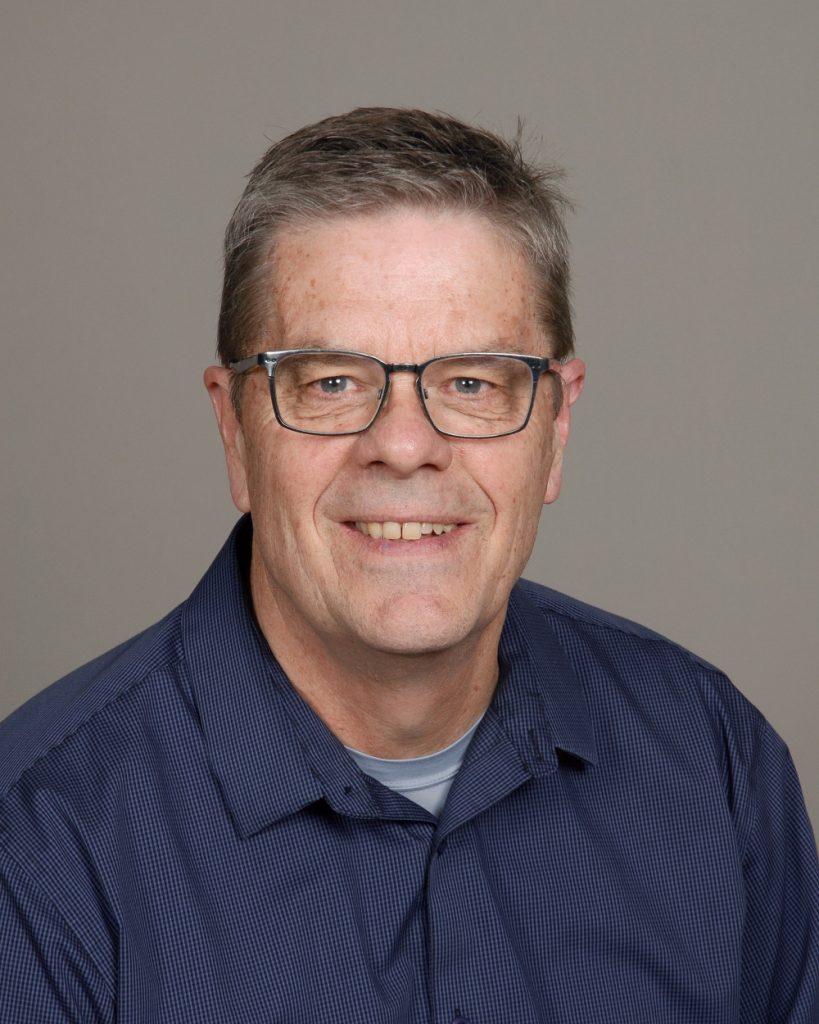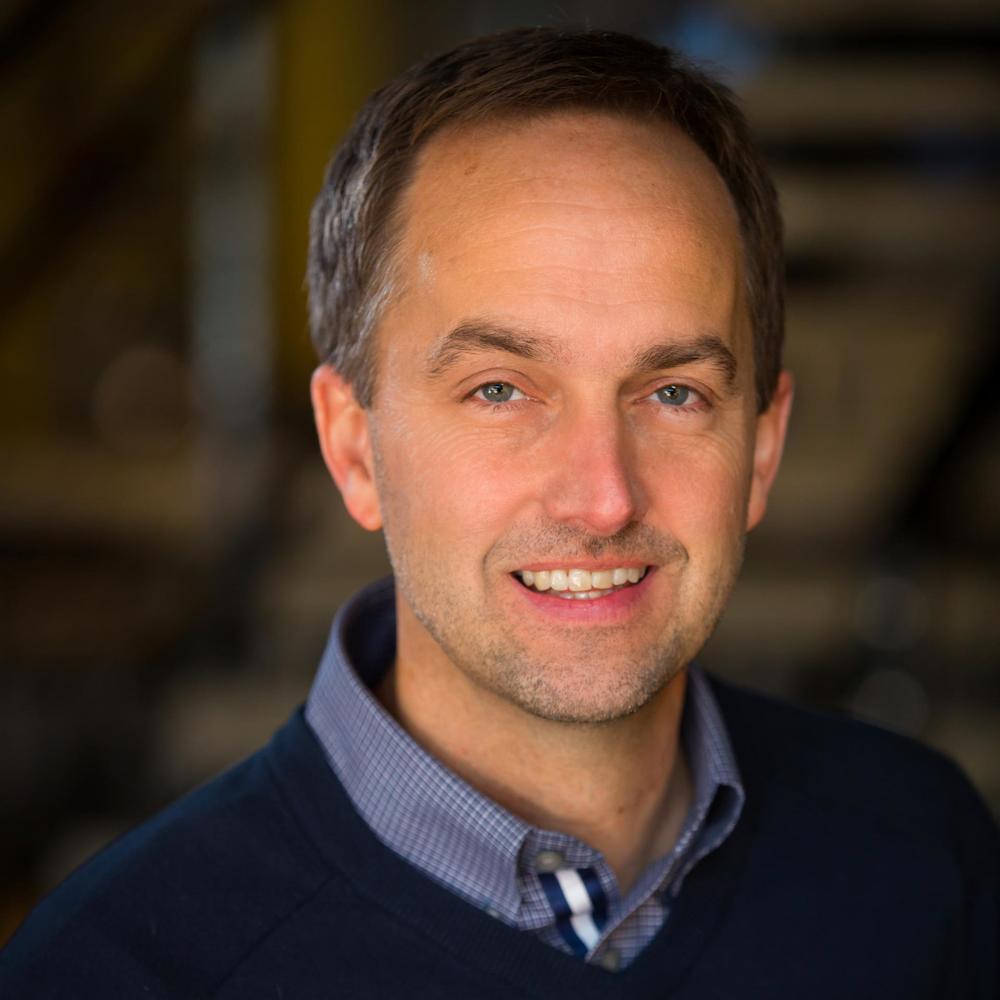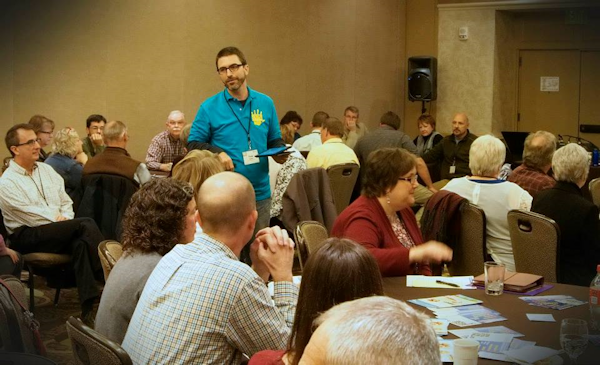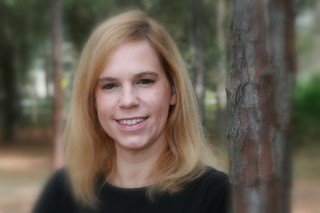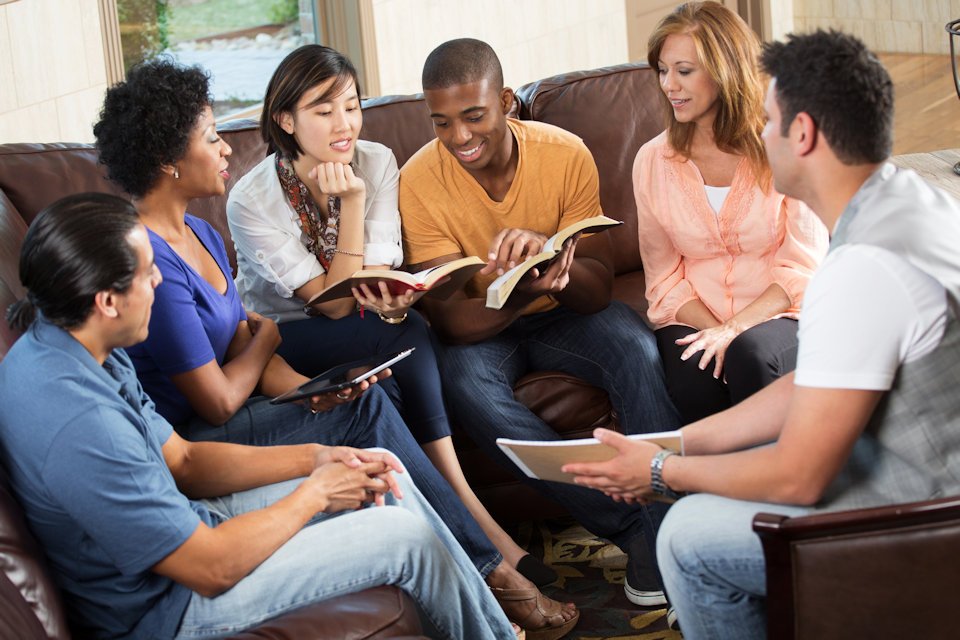 REGISTER BY OCT 1St AND SAVE!
ONLY $39* for your
entire team

to attend the pre-conference event on Friday!
ONLY $79* for the team leader to register for the Saturday event plus $45 per each additional team member.
*Meals are not included. After October 1, Preconference $39 and REACH Summit $89 + $65 per additional guest.