FRI. OCT 18: PRE-CONFERENCE EVENT: BOOSTING HOSPITALITY AND SMALL GROUPS
Take your church's hospitality momentum to a new level with pastor Brad Kalajanian and his team from Cornerstone UMC in Grand Rapids. Cornerstone has experienced continual growth in the last 29 years. Brad's passion is helping people know Jesus and make Him known, and helping churches recover their vision and effectiveness. In addition to learning about amazing hospitality, this workshop will help any church of any size learn how to connect people through SMALL GROUPS. A vibrant small group ministry can revitalize your church!
After the dinner break, return for an interview with Rev. Erin Fitzgerald about the Open Door ministry, and keynote conversation with Rev. Brad Kalajainen.
Opt-in for Dinner Catered by Cass Catering
Don't fight the traffic on Friday - opt to eat at St. Paul's, Rochester. The menu is designed by noted local Chef Matt Prentice, and prepared by staff of Cass Community Social Services, "Cass Catering"; providing training, jobs and income for local residents.
Menu includes:
- Sautéed chicken with Michigan plum wine and cranberry beurre blanc
- Vegan "Pot Au Feu" with local root vegetables, exotic and wild mushrooms
- Vegan three potato and leek hash
- Vegan Michigan braised red cabbage and roasted spaghetti squash with maple syrup
- Cass greens with tomatoes concasee, roasted peppers and champagne vinaigrette
- House baked tomato-basil rolls with butter
Reserve your dinner through the registration platform, or contact Jodi Fuller at jfuller@michiganumc.org by Monday, October 14. Dinner is $17.

SAT. OCT 19: REACH SUMMIT: KIM GRIFFITH AND JON FERGUSON
The Keynote speaker is Jon Ferguson, Co-Pastor of Chicago's Community Christian Church and founder of NewThing, a church-planting movement with over 1,000 locations and co-author of Finding Your Way Back to God, Starting Over, and The Big Idea and Exponential.
Kim Griffith, Executive Director for Griffith Coaching who will introduce the Builder Profile 10 (BP10) which is Gallup's entrepreneurial assessment. Gallup has identified 10 common traits that successful builders share. When builders understand these traits and know how to apply them, it significantly improved their chance of success.
On Saturday, please enjoy the morning break and lunch menu below, designed by noted local Chef Matt Prentice, and prepared by staff of Cass Community Social Services, "Cass Catering"; providing jobs and income for staff members.
Lunch:
- Roasted Michigan butternut squash & Macintosh apple bisque with curry and ginger (vegan)
- House made potato salad
- House made creamy cole slaw
- Michigan theme salad, apple, pear, cherries, red onion, cider vinaigrette
- Gluten-free chicken Caesar sandwiches on a romaine heart wrap
- Assorted mini sandwiches on house baked rolls to include:
*Michigan chicken salad with Traverse cherries
*Turkey breast with swiss, cole slaw and Russian dressing
*Vegetarian roasted portabella with boursin, roasted peppers, tomato and fresh basil
*Ham, swiss, and duonaise
- House baked cookie assortment and gluten-free brownies
The REACH Summit also includes the largest, most diverse set of workshops ever available at a REACH Summit:
*Change * Momentum * Large Churches * Leadership * Strength Finders * Young Pastors *Anti-racism * Worship * Youth * Children
"Attending the REACH Summit lit a fire inside of me. It was amazing."
JOIN A NETWORK GROUP NOW!
Thanks to the nearly 200 people who joined REACH 2019.
It was an amazing day of learning and connecting!
Now, is the time to join a year-long network group!
Click REACH NETWORK GROUPS at left for more information on each group or CLICK HERE to register now!
The annual REACH Summit event is designed to spark creativity, inspire your leadership and transform your church. If your church is ready to attract new members, make new disciples and take a leap of faith to become a vital and growing ministry, then you need to attend this important weekend.
Following the REACH Summit Weekend, join REACH Network Groups which provide a year-long opportunity of learning and networking with other pastors and church leaders developing the same new ministry focus in their local churches.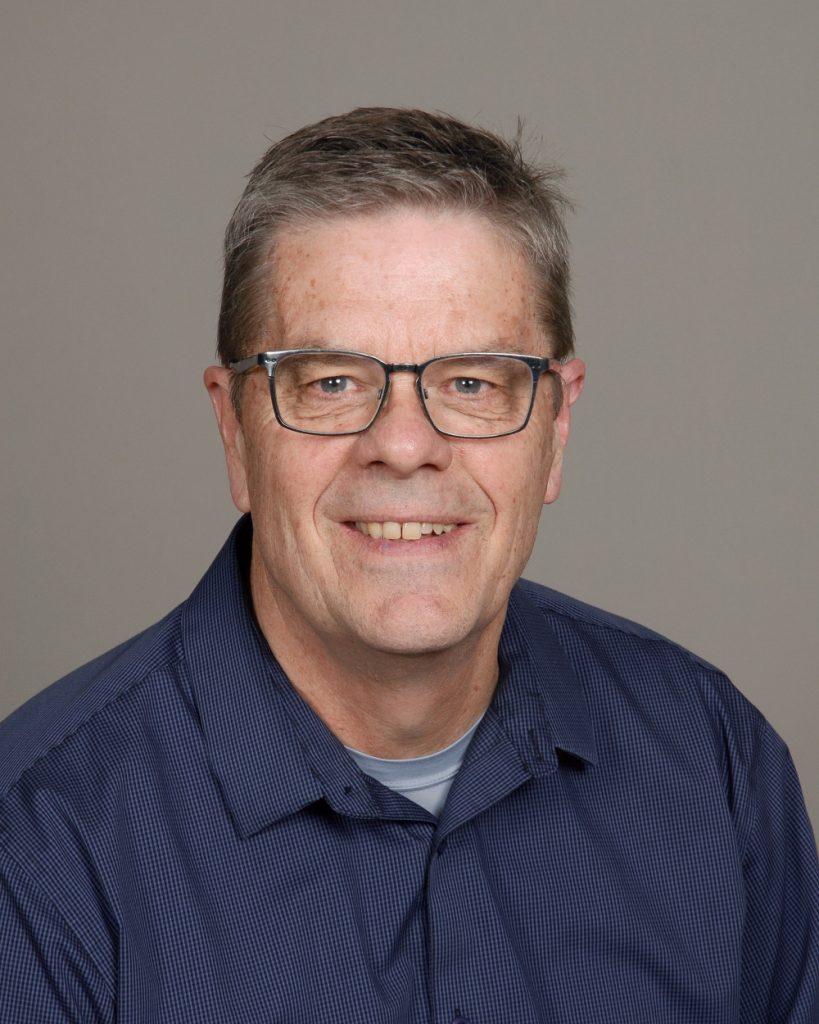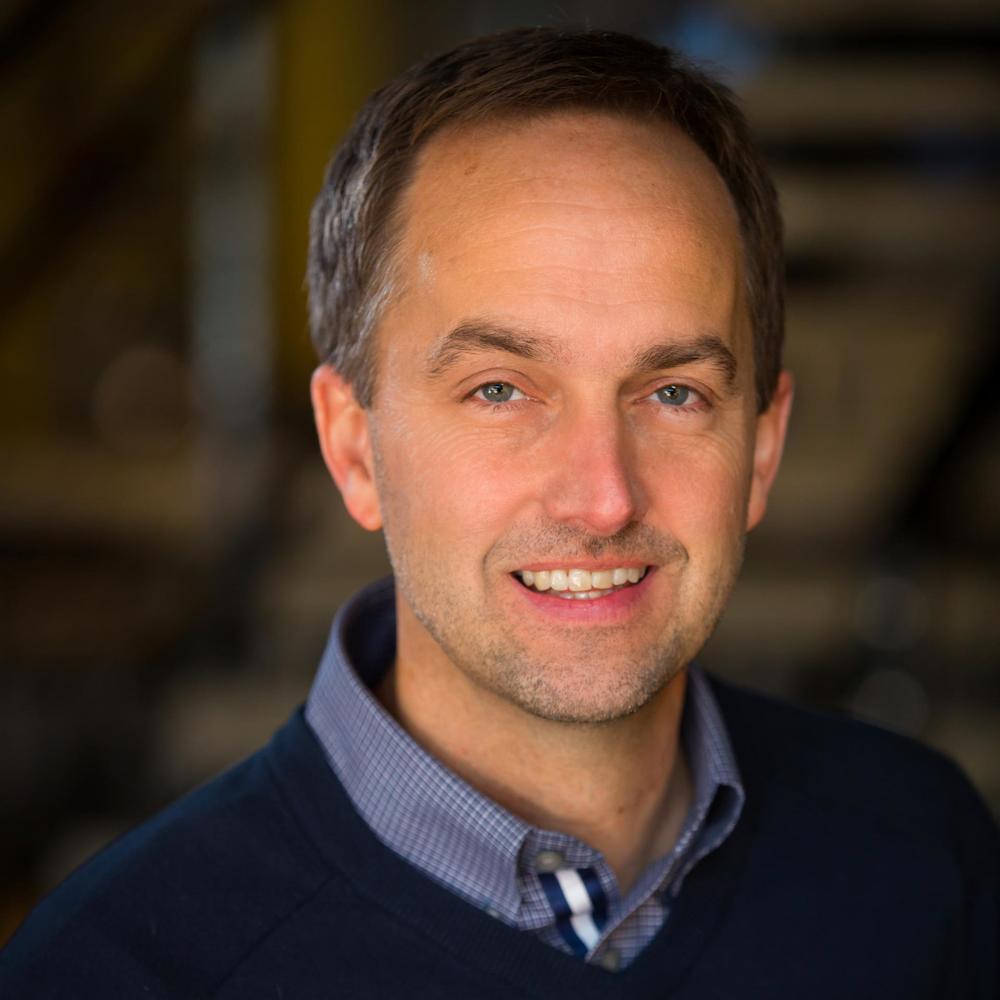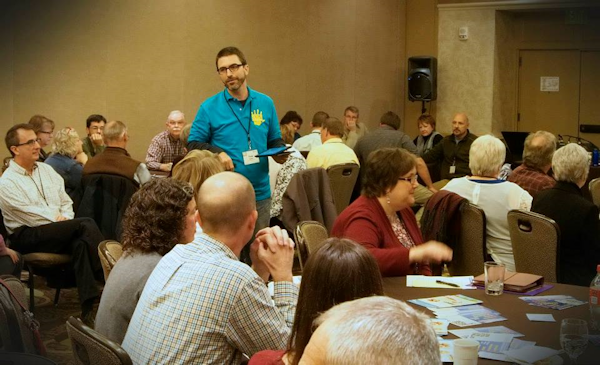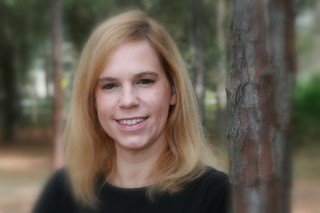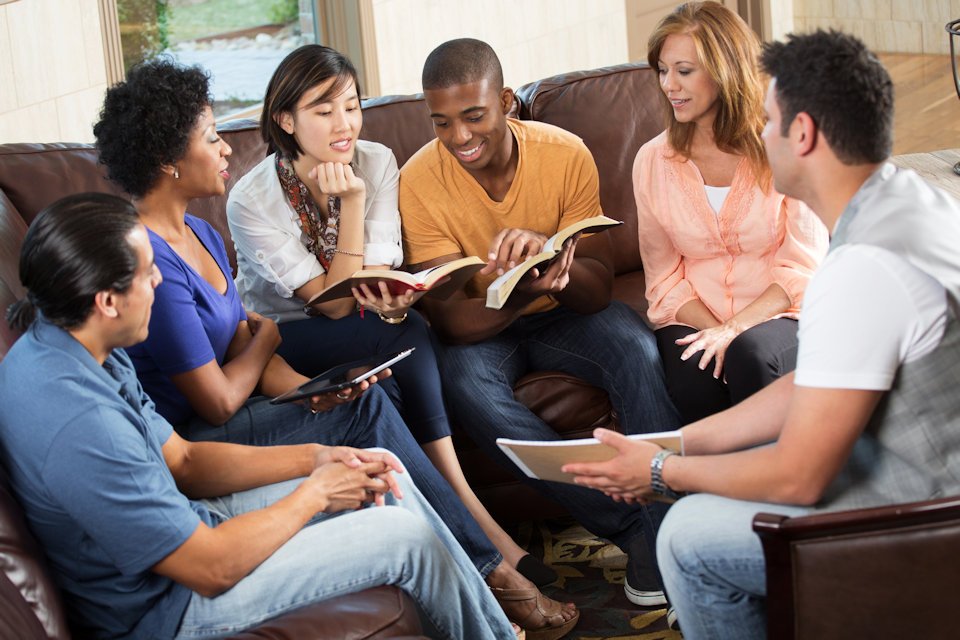 ONLY $89 for the team leader to register for the Saturday event plus $65 per each additional team member.
Childcare is available for this event.