Need resources? Click the toolbox.
Have more questions?
Please contact Laura Witkowski
Annual Conference 2019 'Ordinary Courage' Sermon References
The water is where Jesus is
So, you've done step 1 and asked Jesus to invite you on the water! Now what? Here are examples of churches in Michigan 'getting out of the boat.' See if one helps with step 2, works for your church, starts a conversation or helps cultivate ideas! Don't forget step 3! (Take the step out on the water...)
Not sure what that means? Check out the Friday, May 31, 2019 worship video and list of references (see left column) from the message.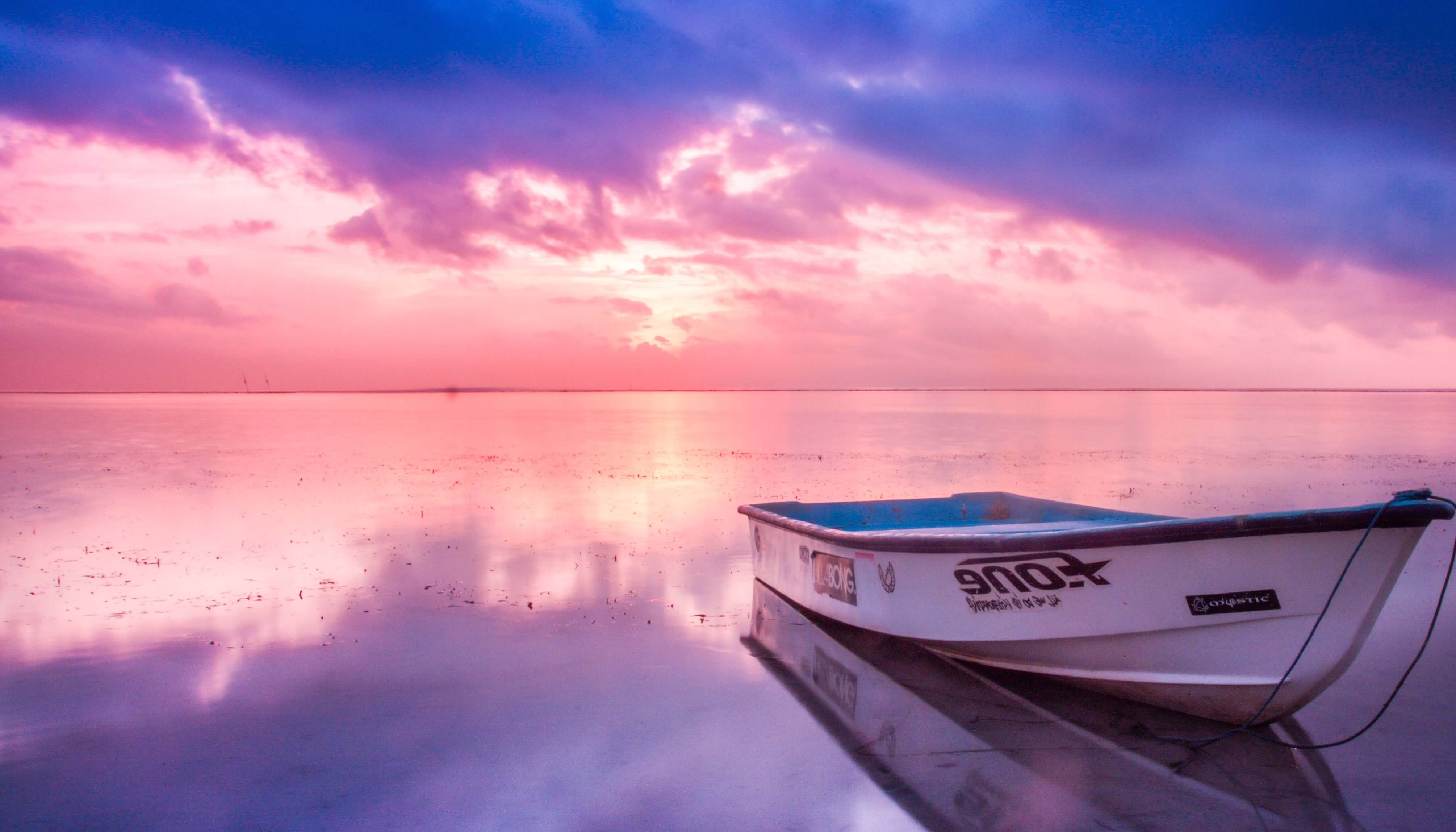 Faith Community Examples
Sunnyside UMC – Working to overcome systemic racism and involvement in the community garden. Interested in learning more go to sunnysideumc.com/serve
La Nueva Esperanza UMC - Through their District Lay Servant Ministries Director they were able to host and participate in a BASIC Lay Servant course in Spanish working to develop leaders in their context. Interested in learning more? Contact Jody Pratt & Laura Feliciano or go to michiganumc.org/laity/lay-servant.
Flint: Asbury UMC - Continues to work in its inner city setting to maintain several community gardens and hoop houses (greenhouses) and is planning on establishing a local café, serving the locally grown food. They are working creatively WITH the poor. Interested in learning more? Go to flintasbury.org/health-wellness
Northern Skies District - Through the Lay Academy of Rural Church Ministry, the district is developing leaders through web-based content, which is necessary for the Upper Peninsula. Laypersons wishing to serve as leaders are trained through The Lay Academy's 4-week or ten-month, web-based program. The web-based program allows students the freedom to study and write at times that work into their schedule, while also providing the opportunity for interaction with their instructors and other students. Interested in learning more? Go to larcm.org
Hastings: Hope UMC - Family Promise of Barry County (FPBC) is a local affiliate of the national organization and its mission is to transform the lives of homeless families because every child deserves a home. Hope Church has "leased" space to FPBC for the Day Center. While there's an actual lease, at this time they are not charging rent. The Day Center is the families' home Sunday through Friday 7:30 AM to 5 PM. The Day Center space has been renovated to include two full family bathrooms with showers, laundry room, living room, playroom, and lunch/dining room. In the evenings and on Saturdays the families are at Host churches throughout the county. These Host churches house the families overnight for a week at a time, four times a year (12 Host churches are on the roster). The Host churches also provide the meals. Interested in learning more? Contact Pastor Kim Metzer, 269.945.4995 or the FPBC Executive Director, Martha Gibbons, 269.953.6189.
Marshall UMC – There's Enough is a community exchange store in downtown Marshall that offers "everything free to everyone all the time." Rather than adding more to area landfills, they offer their community the opportunity to "recycle" their no longer used items to bless neighbors. The 28 partners include other churches, organizations, and companies in the Marshall area. Accepted items are good, clean, in working order housewares, linens, furniture, clothing, shoes, trinkets, and more. Store hours are Tues/Thurs 3-6 PM and Wed/Sat 10 AM-1 PM. Interested in how to launch this ministry in your location? Contact Director of There's Enough Pastor Melany Chalker, 517.403.8528 for more info.
Lansing: Asbury UMC – Launched Celebrate Recovery ministry. Celebrate Recovery is a Christ-centered recovery program based on the classic 12-step program except their "higher-power" is explicitly named as Jesus Christ. Furthermore, the focus of recovery is expanded beyond chemical addiction, in fact, only about 1/3 of participants are chemically addicted. The catch phrase is 'CR is for everyone with a hurt, habit or a hang-up.' People in CR are dealing with anxiety, the after-effects of abuse, co-dependence, sex, and pornography addiction. Weekly gatherings are dinner at 6 PM for fellowship, 7 PM large group (worship) teaching/testimony, and 8 PM open-share small groups. Outside of the weekly meetings are step studies where participants go through an intensive introspection and healing through mutual accountability with group members and guidance from a sponsor. Interested in finding out how to launch this ministry in your location? Contact Jon Pohl, 517.484.5794.
Hastings: Green Street UMC - In July 2018, the church experimented with a "modular" worship service format that consisted of three primary 30-minute segments: The Praise, The Word, The Table. After some tweaking, they continue to practice this modular style of worship and enjoy its benefits. Each segment could be considered a stand-alone worship and includes a scripture reading and a prayer in addition to the elements described in more detail below. Some folks come to one segment, most come to two segments (such as The Praise and The Word, or, The Word and The Table), some folks come to all three segments. Click here to see the schedule and more detail. Interested in finding out more? Contact Bryce Feighner, 517.588.1619.