What do you need?
Can't find the resource you need? Email us!
Everything you need in one spot
Every local church needs ministry resources. You are just a few clicks away from new and innovative ideas for ministry and church vibrancy and the tools needed for daily operation. Click on the menu to the left to choose from our online library of information. Visit each month to see new additions to our resources menu.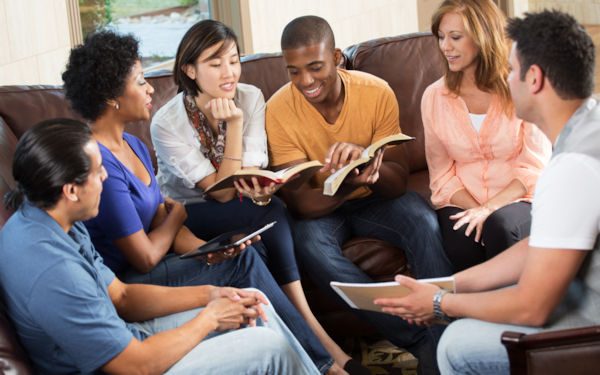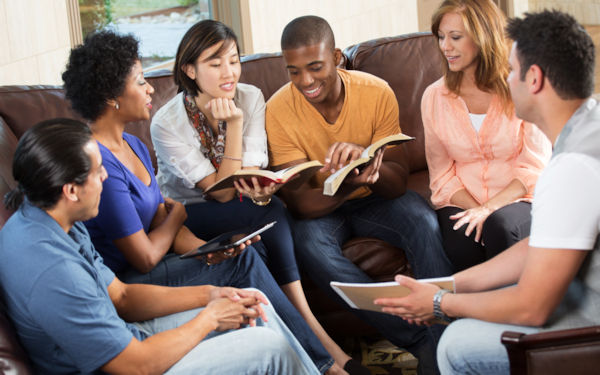 NEW RESOURCES THIS MONTH
Pastor Greg Timmons shares what kind of connection is needed for those struggling. He shares the challenges of working through the Flint Water Crisis.