Thanks to a major grant from UMCOR, the Michigan Conference has hired Nancy Money to serve as the new Coordinator of Disaster Recovery Ministries.
JANUARY 15, 2019 | LANSING, MI – The Michigan Conference announces that Nancy Money will serve as the new Coordinator of Disaster Recovery Ministries effective February 18, 2019.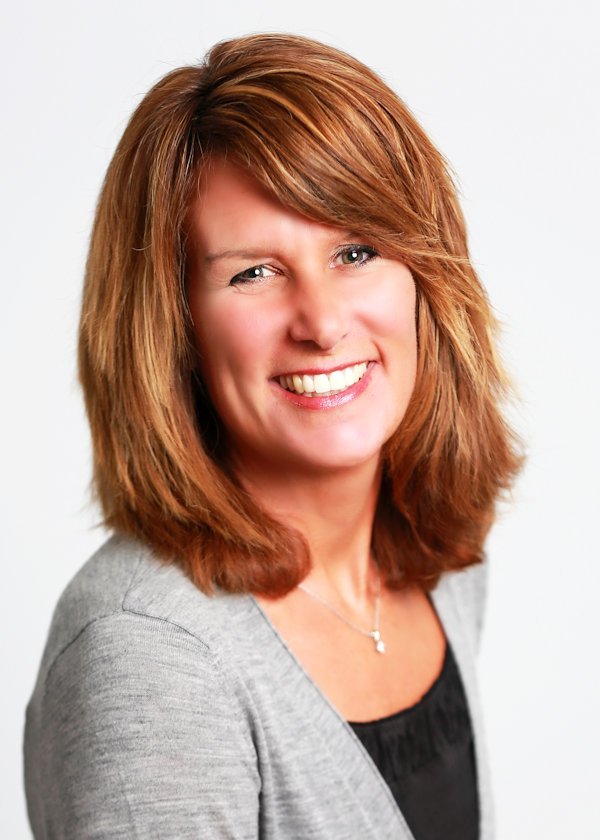 A two-year grant from the United Methodist Committee on Relief (UMCOR) will fund this new staff position. UMCOR has observed the pattern of effective response to recent disasters in Michigan as well as the Conference's generosity and capacity to be of assistance to others experiencing disasters around the nation and world.
Money will be working closely with the Michigan Conference's Disaster Recovery Projects, Disaster Response Team leaders, districts and district superintendents.
Since 2015 Nancy has served as the Executive director of "Home To Stay- Housing Assistance Center" in Midland, Michigan. One of the critical roles she has cared for in that capacity has been to serve as co-chair of the Great Lakes Bay Region Long Term Recovery Group formed in response to June 2017 flooding in mid-Michigan. Since that time she worked closely with the disaster case managers assigned to the Michigan Conference's Flood Recovery Project – Midland.
Prior to that position she was a program officer with the Midland Area Community Foundation, a grant specialist with Alma College, and program manager with Boy Scouts of America.
Money is a graduate of Alma College with a Bachelor of Arts Degree that included a double major in Political Science and Sociology and a certification in Secondary Education.
Nancy, her husband, and three children live in the Midland Area.
The Coordinator of Disaster Recovery Ministries will work under the supervision of the Rev. Benton Heisler, the Director of Connectional Ministry (DCM), to lead the Michigan Conference's disaster recovery efforts. This involves case management, reconstruction, and spiritual care that ensures holistic and balanced aid to individuals, families and households. Response strategies will be developed in partnership with conference and district staff, and leadership of the Conference Disaster Response Committee.
After February 18, Nancy Money may be reached at nmoney@michiganumcorg.
Clergy and laity of The Michigan Conference are invited to welcome her into important leadership in our midst.