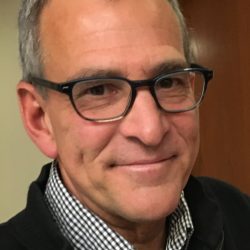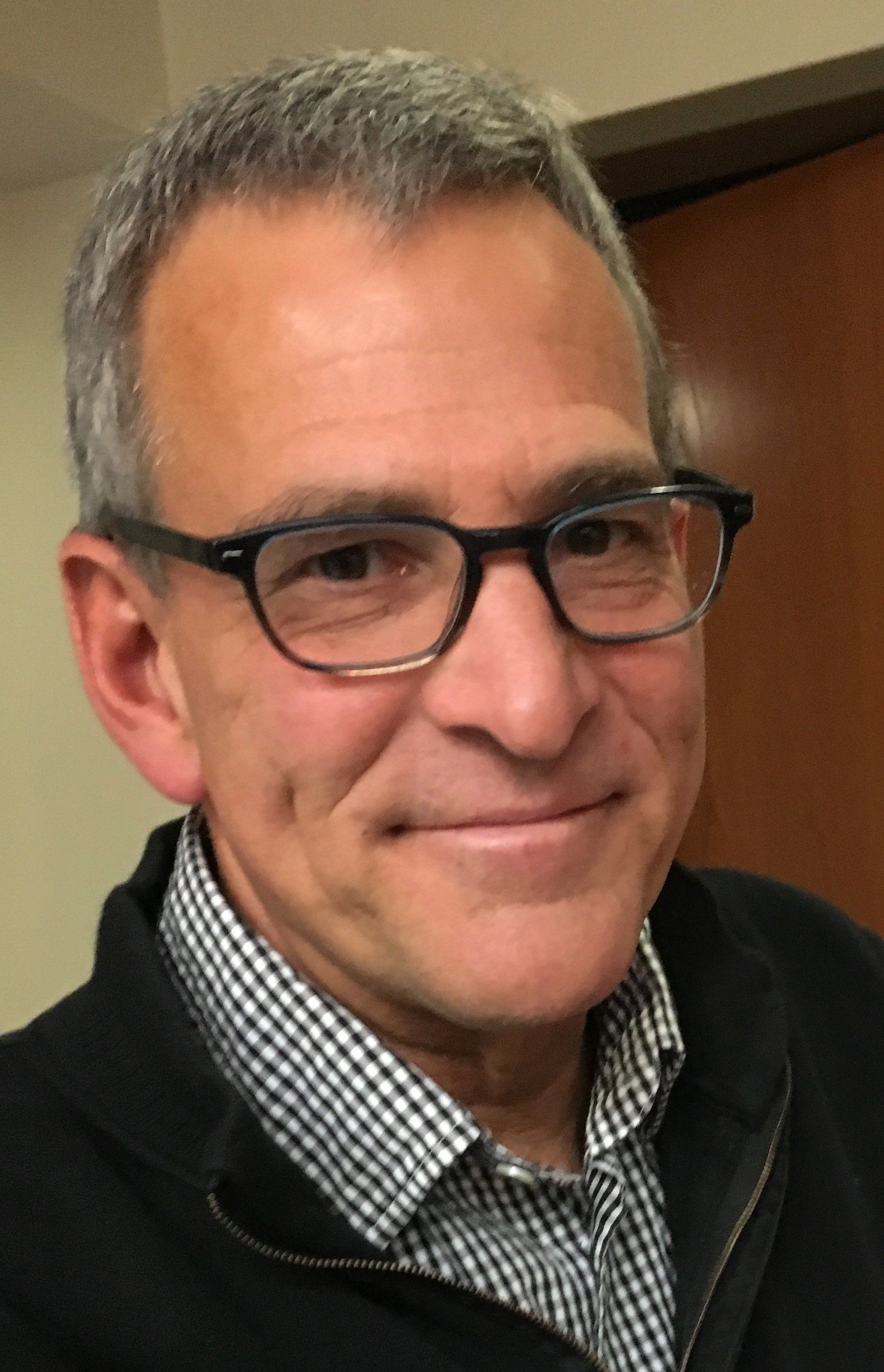 Need more information
If you need more resources, information or consultation on church vibrancy, please contact Associate Director of Congregational Vibrancy Gary Step.

The second segment in this resource discusses how churches could reintroduce themselves to the community. In church planting language, it would be described as a "Good Launch." During COVID-19 this conversation will look much different than a new church launch. The final discussion in the resource is related to social media and how different platforms can be used for community building.
If you are interested in having a conversation about this resource, to get the creative juices flowing, I am gathering groups on Zoom to discuss these ideas. The groups will be limited to twelve people and will be divided by church size to contextualize and promote a deeper discussion.
Interested? Click Here to sign-up!

Church Revitalization also known as Church Vibrancy, works with members of local churches who want to see their church grow. Through a process called Roads to Vibrancy, churches receive evaluation, development of a plan, and implementation of the next steps which include providing resources, offering support and coaching to pastors and leaders of the church.
There are multiple ways to get started. First, you can discuss your interest in Church Vibrancy with your pastor and contact Church Vibrancy Associate Director Gary Step to get started.
After the Church Vibrancy Team has spoken with you, there are a variety of possible roads you will be guided down. These roads may, or may not, include the following:
Congregational Studies - Group studies from a variety of successful organizations.
Introductory Workshops - Individualized programs on mission, vision and values.
Church Unique Vision Framing - Consulting with highly trained facilitators in 360 assessment of your congregation.
Resourcing Your Vision - Videos, books, websites and other resources to develop 8 areas including; leadership, worship, mission, hospitality, preaching, governance and more.
You don't have to be guided here first, feel free to browse the many resources located in the red toolbox at left.