Introduction to Family Systems Thinking (Bowen Theory)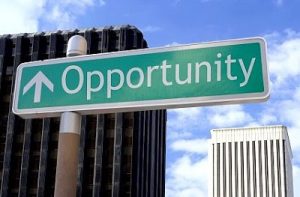 Have you ever felt anxious as a leader in your church or family? Have you ever wished for, prayed for a less anxious life for yourself, and healthier relationships with others? If so, then this may be a life changing opportunity for you. Come join us as we learn a different way to function in relationships with others. A way which allows us to define who we are as a person and make healthy choices in our responsiveness to relationships in the family systems which we live. This time of learning is for those with little or no experience with Family Systems Theory. Tony Shumaker, Pastor at the Middleville UMC will facilitate this opportunity to rethink our own functioning, as well as how we function in relationship with others.
We will use the second edition of the book, "Extraordinary Relationships" by: Roberta M Gilbert, MD (ISBN 978-0-692-82379-8) as a learning tool during monthly sessions. There is no cost for this training other then you are purchasing the book. We will meet via Zoom on the fourth Wednesday of each month starting September 23 - May 26, from 1:00 to 3:30 pm. If you have questions, contact Tony at tshu59@gmail.com or call 269-650-5112. To Register CLICK HERE
9 monthly Sessions Starting Sept 23, 1:00-3:30 pm. Fourth Wednesday of every month through May 26.
September 23 2020
October 28 2020
November 25 2020
December 23 2020
January 27 2021
February 24 2021
March 24 2021
April 28 2021
May 26 2021