Izzy Nowak, Pinconning, has been on a global journey this summer as a North Central Jurisdiction Delegate to GYPC 2018.
KAY DEMOSS
Senior Content Editor
Isabella (Izzy) Nowak has had a very active summer. She spent nearly half of July in South Africa as a North Central Jurisdictional delegate to the 2018 Global Young People's Convocation (GYPC). When her plane landed back in Michigan, Izzy was next bound for Camp Kinawind in Boyne Falls. Back home now in Pinconning, she looks forward to beginning her junior year in high school in just a few short weeks.
GYPC was an epiphany for Izzy, a time of meeting people and "making instant connections." She said, "As I talked with people from Nigeria, Brazil, Germany, the Philippines and other countries, I realized what a high place of privilege Americans have." Izzy was one of 400 participants in the event held in Johannesburg, South Africa, July 18-22. "I come back thankful for the rights I have compared to what others around the world have," she added.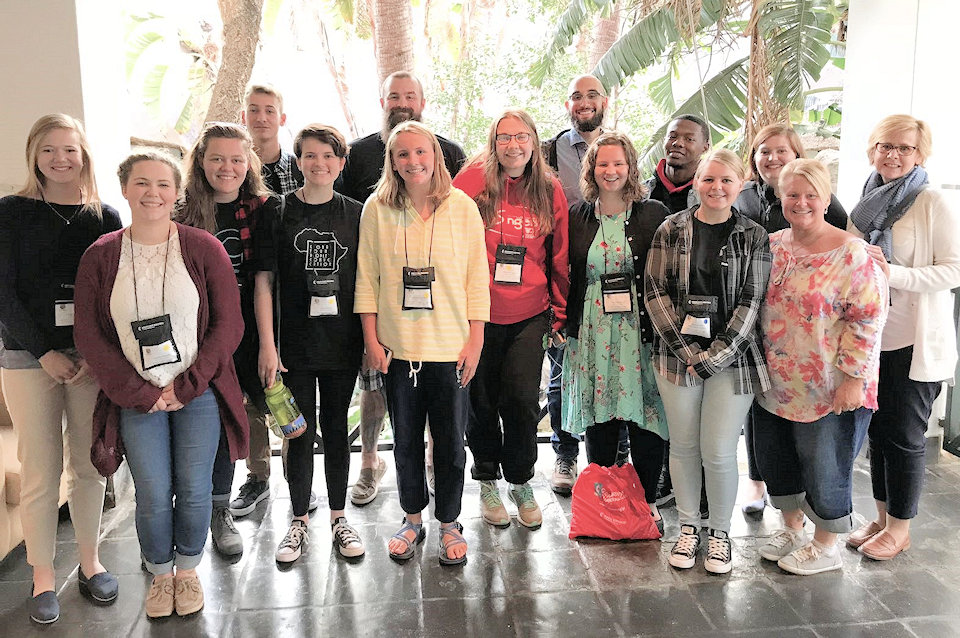 This was Izzy's first time at GYPC, an event sponsored by Young People's Ministries of The United Methodist Church held every four-years. About half of the attendees were voting delegates. After a day of orientation came days that began with worship and continued with eight hours spent in legislative session.
The legislative process began in small groups, each with a diversity of country and culture, and concluded several days later with collaboration and consensus. "I was in a group of four Americans, two Germans, one Nigerian, two Filipinos, and one person from Zimbabwe," Izzy explained. "We had very different cultural perspectives but, for the most part, we agreed on most things," she added. "I was surprised how similar our thought processes were on legislation and political justice movements." 
The actions will be sent on to the General Conference. Issues under discussion included poverty, drug addiction, racism, human trafficking, women's rights, environmental issues and arranged marriages. While there was time for discussion on the work of the Commission on A Way Forward, the young people drafted no legislation for the 2019 General Conference.
"It feels very empowering to have our voices heard in the church at GYPC," Izzy observed. "Lots of times at home people acknowledge young people are there, but when we speak what we want or what's needed, we aren't listened to as much."  
There were excursions to museums featuring Apartheid-era history. "For me the visit to the museum about student-led protest was very emotional," Izzy reported. Shopping in village markets and an evening of cultural sharing were eye-opening. The North Central Jurisdiction's cultural contribution was a rendition of The Hippo Song. That U.S. camp favorite was well received.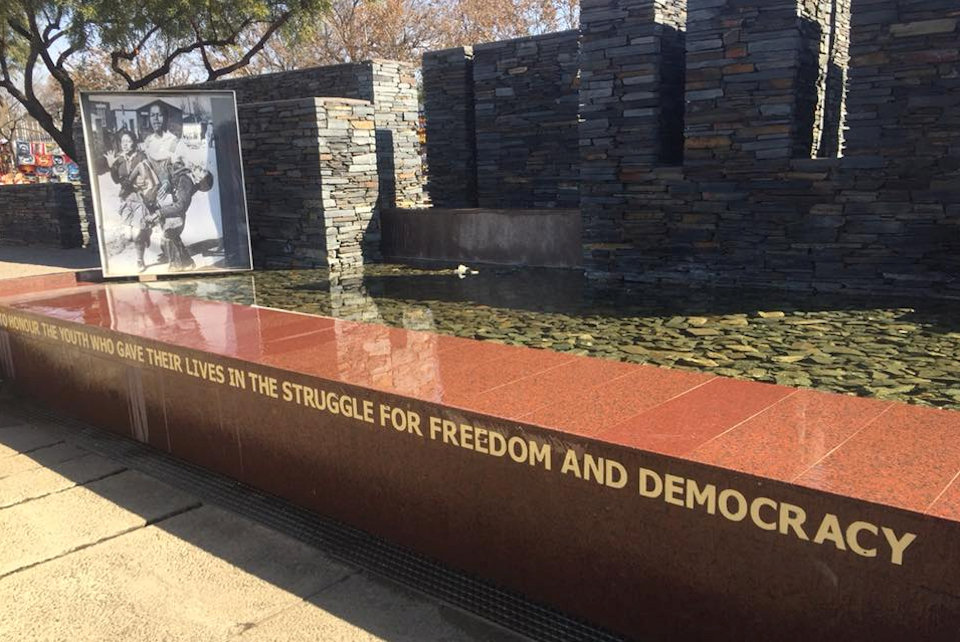 Izzy comes back from South Africa with the hope that young people be encouraged to take more of an active role in The United Methodist Church. "Older generations are passing. If we are not able to be heard or accepted, we are not going to return to the church and the church will die," she reflected. She believes events like GYPC are important because of the opportunities for young people to "feel more confident in themselves and in their faith."
How did GYPC transform a young woman from Pinconning, Michigan? First, Izzy explained that GYPC "is not focused on building leadership but on bringing it out." She added, "It made me feel more thankful for everything and I want to be able to help others have that same experience," Izzy now plans to take an active role in youth initiatives in the Michigan Conference and hopes to return to GYPC in 2022.
Izzy is especially enthusiastic about the THRIVE Youth Leadership Academy administered by Bridget Nelson, Youth Ministry Coordinator for The Michigan Conference. Izzy attended THRIVE in 2017 and credits the experience with helping her "look at my inner faith and grow in the leadership skills and qualities that I brought to GYPC 2018."