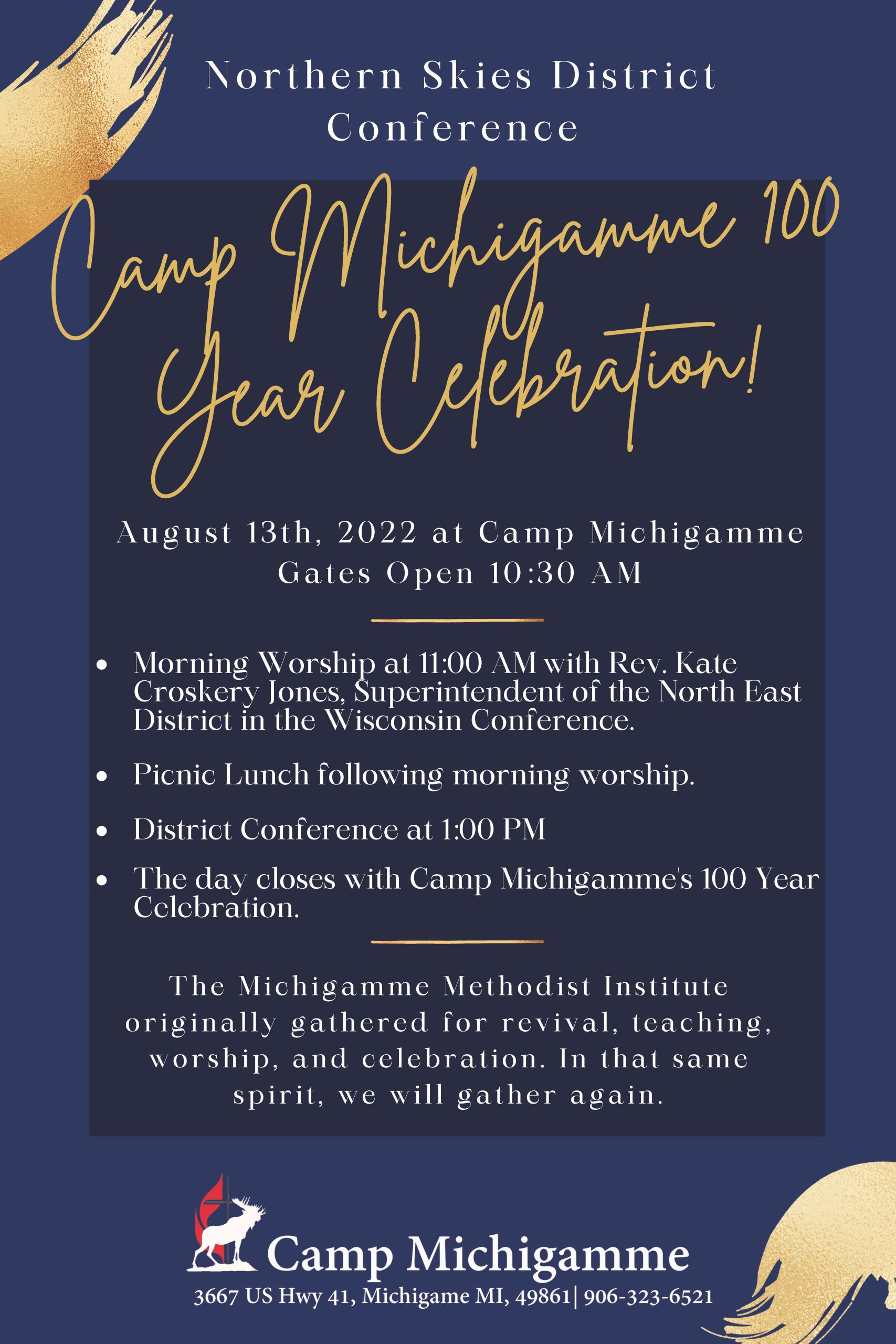 Camp Michigamme
3667 US 41, Michigamme, MI, United States
Join us on Saturday, August 13th for the Northern Skies District Conference being held at Camp Michigamme!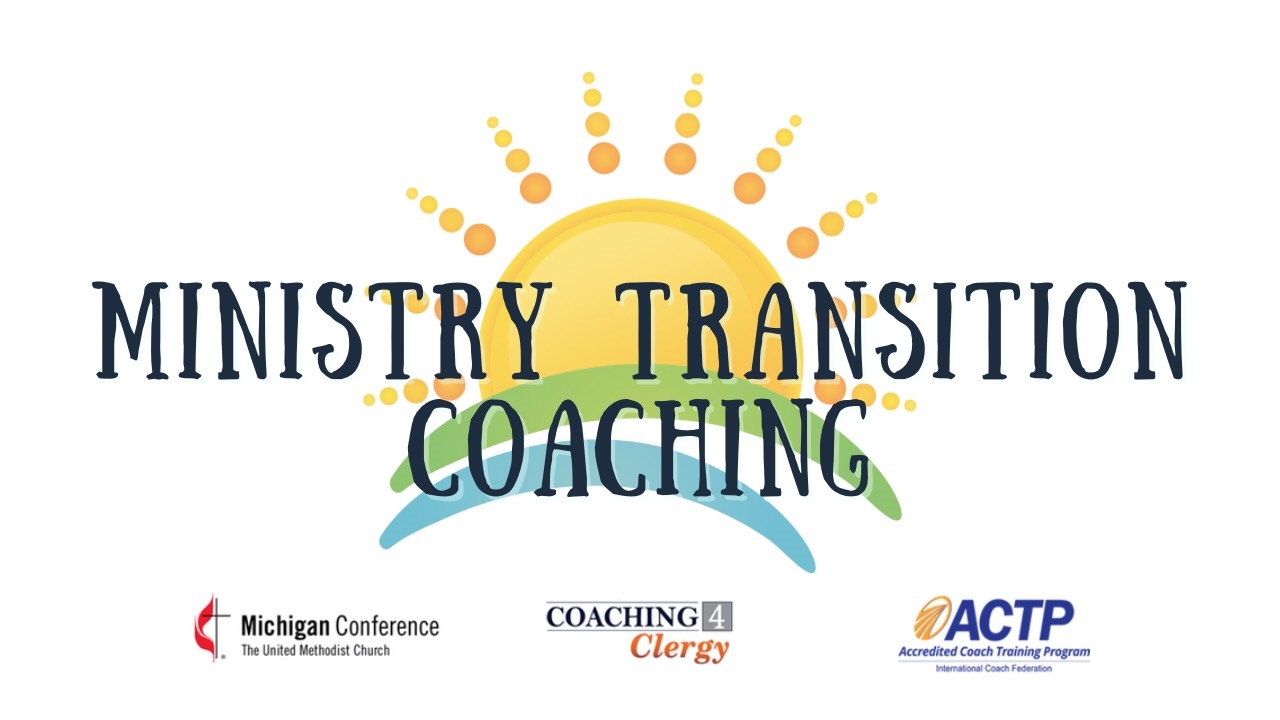 Explore Coaching - What is it and how you can be involved. Come and celebrate with us to learn more!  This event is free to all attendees. Join us virtually on Tuesday, November 1 at 6:30 PM ET.  Register and learn more HERE.
University UMC
1120 S Harrison Rd,, East Lansing, MI
East Lansing: University UMC is hosting a celebration reception for Bishop Kennetha Bigham-Tsai on Saturday, Dec. 17, from 1 to 3 pm. All are invited. The church is located at 1120 S. Harrison Rd., East Lansing, MI 48823. Cookies and punch will be provided.