The Courage To Lead Retreat – Online
March 15, 2021

-

March 17, 2021

$99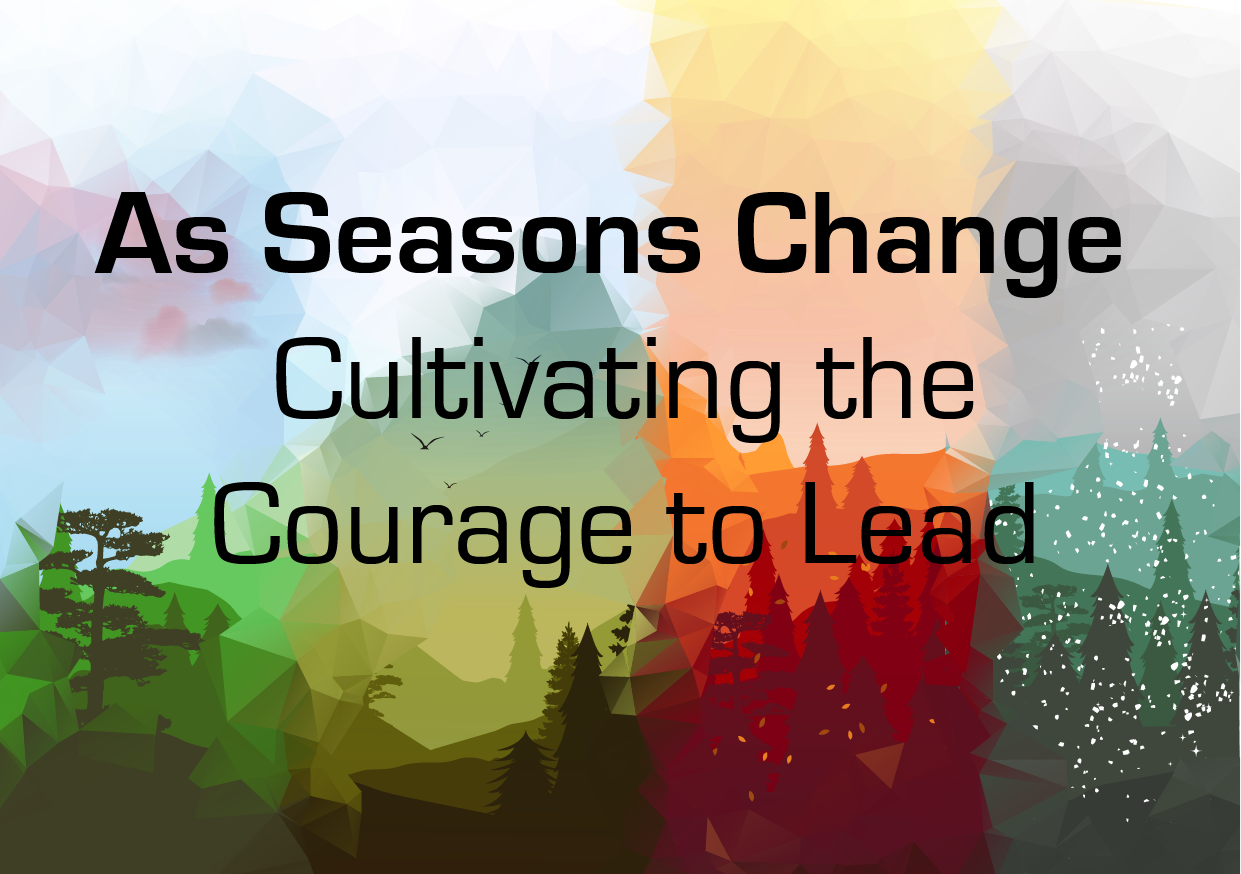 As Seasons Change: Cultivating the Courage to Lead
As Seasons Change: Cultivating the Courage to Lead
"You need only claim the events of your life to make yourself yours. When you truly possess all you have been and done, which may take some time, you are fierce with reality." ~ Florida Scott-Maxwell
This Lent, Michigan Conference clergy are invited to a time set apart for intentional reflection about who they are as leaders and who they aspire to be. Specifically, we will be thinking about how we show up and lead through times of congregational change and transition.
How do you keep your mind, heart, and spirit alive while leading change?
In retreat time together, we will reflect upon and engage with some of the changes that we're experiencing that we can identify and others that are becoming knon to us through wrestling, doubts, frustrations, burnout, exhilaration, and celebration.
So, how do we respond to and react to change? How do we remain rooted amidst all that we are going through? How do our default responses align with the communities among which we serve?
How can seasons of change be times of renewal and restoration?
Together, we will not find tips and tricks. Instead, we will discover who we are as ministry leaders in this moment, how we respond to change, and how we want to engage and lead others through personal, professional, community, and national changes.  
We will have opportunities for individual reflection, small group dialogue, plenary discussion, and guided facilitation. These are designed to help us uncover our deepest sense of self, and to navigate change through courageous and confidential conversations. Individually and collectively, we will grow our courage to love boldly, serve passionately, and lead with authenticity.
"Grounding, freeing, a move to gratitude." ~ a past participant shared their experience.
Retreat: March 15-17, 2021 | Conversations: April 12 & 19, 2021
Related Events