Space to breathe – a Lenten Retreat
April 8, 2019 @ 1:00 pm
$125.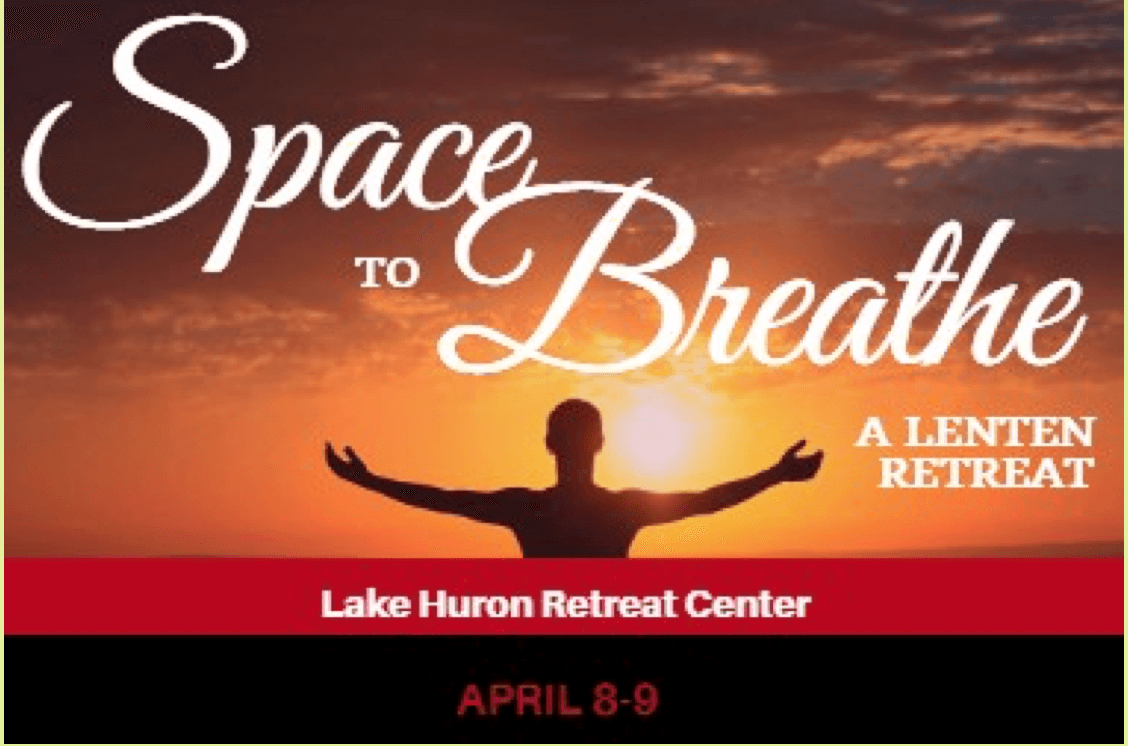 Clergy and laity are invited to this 24-hour experience. You'll be led through prayer and spiritual renewal, encouraged through prayer stations, renewed at our prayer labyrinth. Also built into the schedule will be quiet "alone" time as well as gathering space with others, and activities to nourish the soul.
Enjoy optional art activities for your personal reflection. This is a time for laity and clergy to step away from busy lives to nurture themselves. Clergy can also use this time for final preparation for Holy Week.
Facilitator: Sherry Stone
$125 per person (single occupancy), $100 per person (double occupancy)
includes 3 meals and 1 nights lodging Begins at 1pm Monday and ends 1pm Tuesday
Register by calling Guest Services, 810-327-6272, or complete and return this form with payment to 8794 Lakeshore Road, Burtchville MI 48059-1115 . Make checks payable to Michigan Area United Methodist Camping. Email confirmations will include directions and what to bring. Deadline to register is Monday, April 1. Questions? Contact info@lakehuronretreat.org.
Related Events