REACH Summit 2021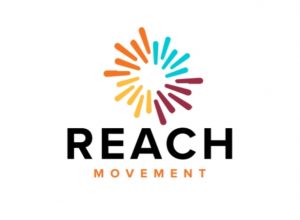 Join us for REACH Summit 2021- October 22 and October 23, 2021.
Friday, join us for Justice and Evangelism, a live interactive virtual workshop, with Rachel Gilmore and Paul Nixon starting at 7:00pm est.
Saturday, join us starting at 9:00am for our keynote speaker Nona Jones, the author of Success from the Inside Out and From Social Media to Social Ministry. Saturday's events also include several live and interactive workshops as well as highlights of the 2022 Network Groups.
While REACH Summit is still virtual for 2021, we have the option of a live, in-person, studio audience on Saturday October 23, 2021. This studio audience is limited to 50 participants. Interested? Make sure to register quickly!
Individual Cost: $59.00
Group Cost: $199.00
For more information regarding REACH Summit CLICK HERE
To Register NOW CLICK HERE
For More Information on Workshops CLICK HERE