New Beginnings 2020
May 16, 2020 @ 12:30 pm

-

4:30 pm

EDT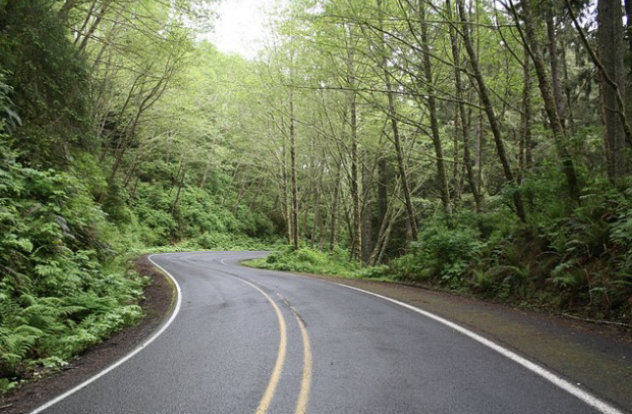 UPDATED INFORMATION FOR PASTORS AND CHURCHES EXPERIENCING
TRANSITIONING APPOINTMENTS IN THE MICHIGAN CONFERENCE
In light of the Stay Home, Stay Safe Order, we are offering Zoom online workshops for clergy,
administrative assistants, and SPRC teams. The workshops will include videos and group
discussions on the transition process.
To register, please email your name, church, and role (Pastor in new appointment,
Administrative Assistant, or P/SPRC member) to: Cheryl Poole cpoole@michiganumc.org.
After you register and no later than May 8, 2020, you will be sent a meeting confirmation, which
will include the links to join the Zoom workshop and to obtain the workshop materials.
For more info for the clergy workshop contact:
Rev. Jan Brown januk99@gmail.com
For the administrative assistant and SPRC workshops contact:
Teri Rice trice@michiganumc.org
WORKSHOP DATES
There will be morning and afternoon breaks along with a lunch break for the day-long workshops.
Clergy Workshops –Tues. May 12, 2020, 9:30 a.m. to 4:30 p.m.
Administrative Assistant Workshops –Tues. May 12, 2020, 9:30 a.m. to 3:30 p.m.
SPRC Workshops –May 16, 2020, 12:30 p.m. to 4:30 p.m.
Additional workshops may be added as needed.
Registration Deadline is May 6 at 12 noon

ADDITIONAL WORKSHOPS ADDED:
Clergy Workshop – Thurs. May 28, 2020, 9:30 a.m. to 4:30 p.m.
SPRC Workshop – May 30, 2020, 12:30 p.m. to 4:30 p.m.
REGISTER BY MAY 26 at 12 PM NOON
Download flyer
Related Events